For lovers, Valentine's Day is the day when they make each other feel special. Being there for them, flowers, chocolates and gifts and doing things together is the conventional way to spend Valentine's Day. Valentine's Day is now a big industry with tons of products manufactured just for this day, made from plastic as well other materials. Worldwide, millions of tons of waste are generated just from the wrapping paper. To celebrate Valentine's Day sustainably, here are a few options.
Tips to celebrate Valentine's Day sustainably
1. Create memories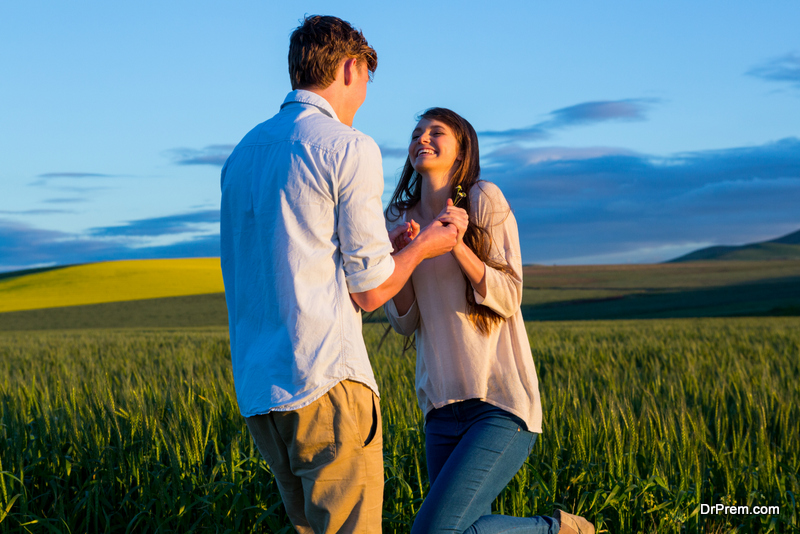 Gifts are things which do hold a special place but something better than gifts is an experience, a memory which lasts forever. Experts opine that happy memories make us happier rather than objects. Going by this theory, plan a wonderful evening or day for the love of your life. Scout the romantic, stunningly beautiful places near you where you can visit without adding to travel miles and generating carbon.
Go up to the mountain or hill near you and watch the sun go down and stars come up. The view of city lights down below is a fascinating sight. Complete the evening with a picnic dinner, with wine and flowers.
2. Give an edible greeting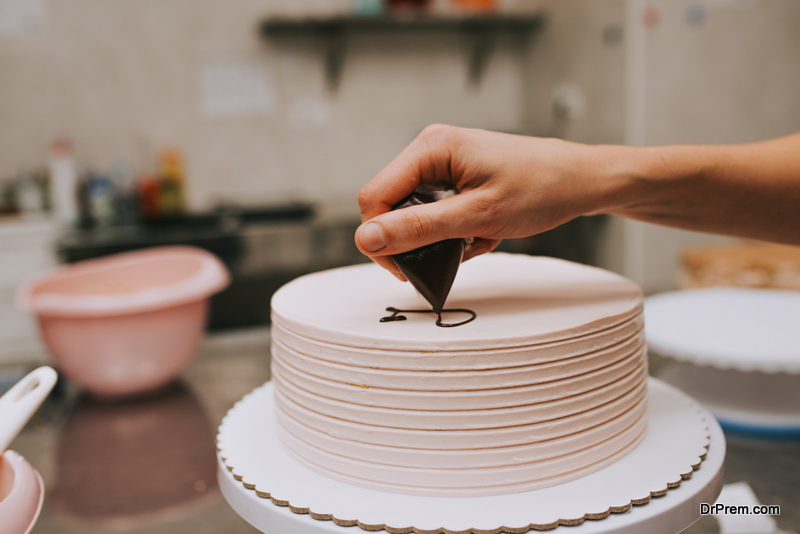 Greeting cards are a great way to wish your dear one. Conventional greeting cards are great, but they just add to the waste. At some point in life, these cards do get thrown out, as there is no space to keep them. A lot of paper is used and trees cut down to make Valentine's Day greetings. There is a better idea – give edible greetings. Pen your feelings on a cake or cookie and give it in person. Nothing can be more special than that! This is one of the best zero waste ideas for the day.
3. Eat at home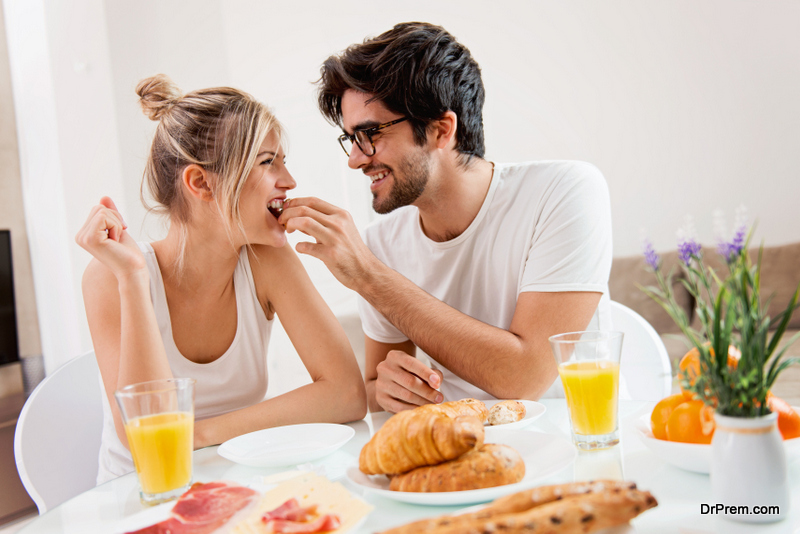 Almost all restaurants are fully reserved or overbooked on Valentine's Day. Long hours of anticipating a romantic dinner may end up in a long waiting line at the restaurant to be seated. Besides, dinners at a restaurant is not as green as a dinner at home. At home, you can control the ingredients, for example choosing the locally sourced ingredients, and controlling the waste.
Plan a romantic meal which you can cook together or you could cook for them. Arrange a special ambience for a special dinner. Bring out the special china, cutlery and the candles for a wonderful candlelight dinner right at home. And don't forget the romantic music. Put on a classic romantic movie and relax with your favorite wine.
Eating at home is aneco-friendly celebration which also affirms your care and concern for the environment.
4. Choose chocolate thoughtfully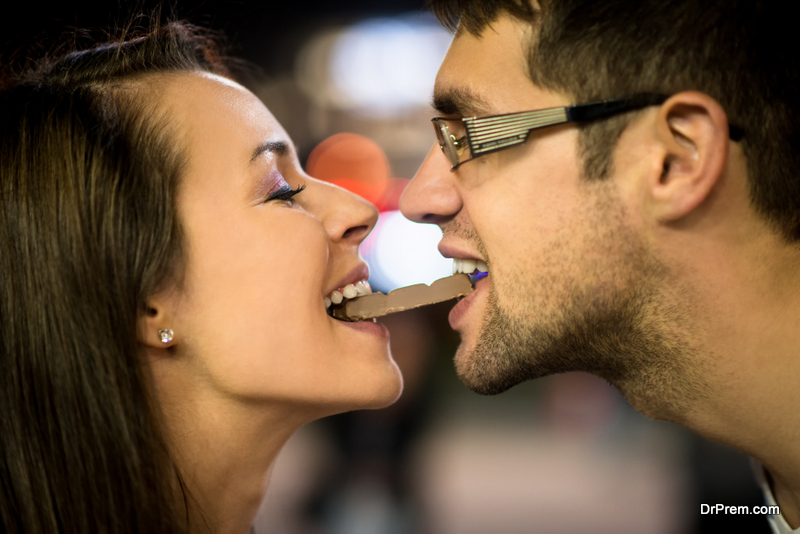 Chocolate is undeniably the staple on this day. It's a gift that is always appreciated, but chocolate come from cocoa which has been associated with some serious ethical as well as environmental problems. So, unless the chocolate is marked as fair trade. Fair trade chocolate means that the cocoa has been sourced sustainably and the workers have been paid good wages. Buy chocolates which are marked organic, Fair Trade, Non-GMO, soy free and so on.
Your thoughtful gift for both your Valentine and environment will be a truly special gesture on the day.
5. Give plants as gifts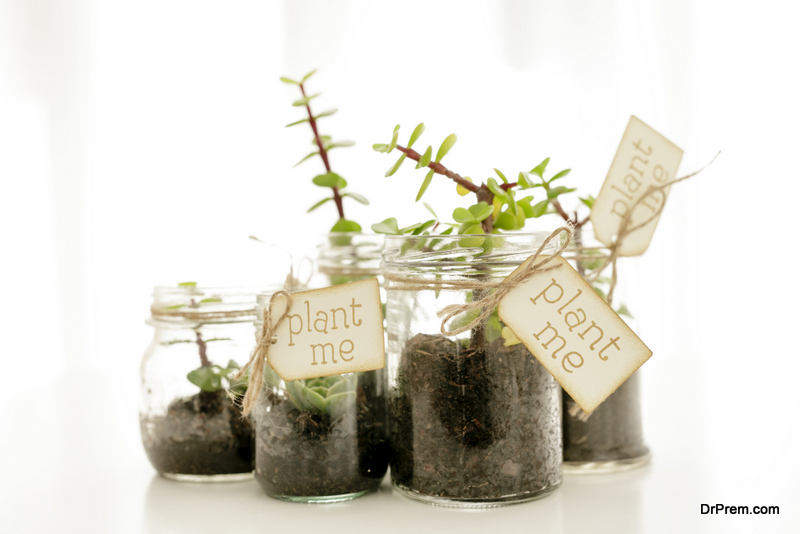 Fresh cut flowers are beautiful. Something which will last longer than fresh flowers is a potted plant, which is as beautiful. Write a note to signify the longevity of love. Pretty rose plants, miniature roses and other potted flower plants, such as gorgeous orchids, azaleas and lilies, would be great. If your love does not have a green thumb, gift a succulent, a lovely alternative which does not need much care. Air plants that need minimum care is a good, trendy alternative too.Gifting plants is one of theways go green on V-day.
Gift conversation hearts which go beyond being a symbol of love. Give some seed bombs which will sprout into beautiful wildflowers, poppies, daisies, cornflowers and so on.
6. Spread the love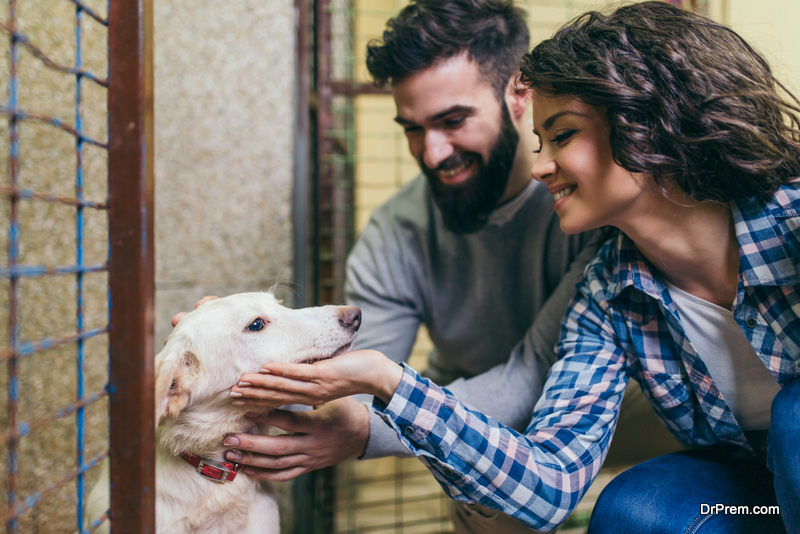 Doing something for others on the special day, sharing the love with others will make the day memorable. You could give treats to the homeless shelter, spend time in the hospitals children's ward, volunteer at the animal rescue center. Make gifts together for children who would love toys and gifts but their parents cannot afford them.
7. Pour sustainable wine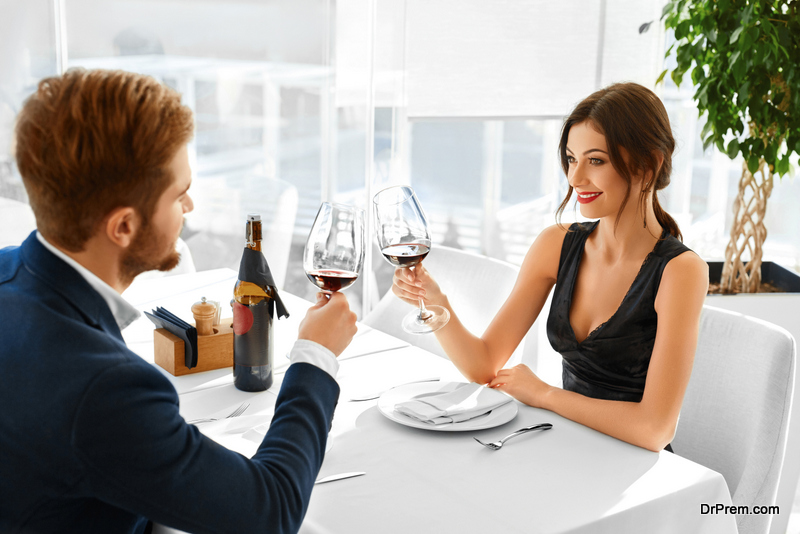 Just as food and chocolate which you worked hard to procure, the wine you want to pour on the Valentine's Day should be sustainably sourced too.Choose a wine which is known for good farming practices such as fermenting with natural yeasts and handpicking the grapes. There are several wines you could find online or in your departmental store which is perfect for your eco-friendly celebration.
8. Gift vegan soaps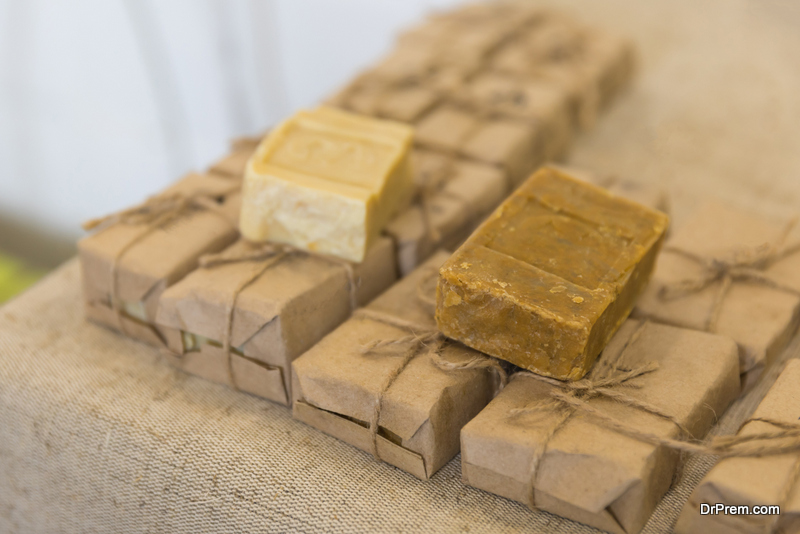 One of the top gift options could be the organic soap options that smell divine. The handmade soaps and shampoos are available on sites like Etsy. Rose or lavender soaps, oatmeal soaps, jasmine – you could find the soap your crush loves and gift that. There are vegan perfumes galore if you want to make a lasting impression with the perfume which is more than just a fragrance.
9. Recycled artisan gifts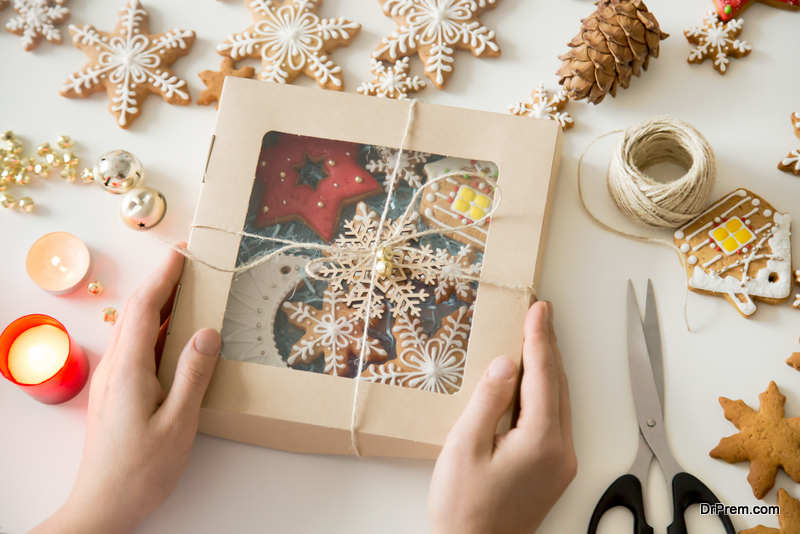 As more and more people are interested in the welfare of the environment, and make sustainable choices, the demand for recycled items has increased. Artisans have started making gorgeous gifts made from recycled materials. These items can be bought from craft fairs, online retailers which showcase independent artists work. Sustainable, natural, recycled materials are the best way for a zero waste Valentine's Day celebration.
10. Upcycle what they own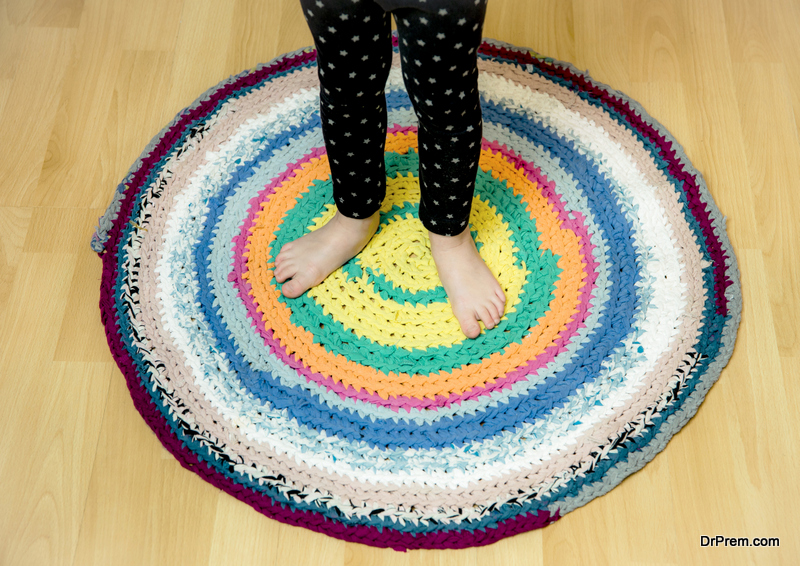 If you can get your hands on something which belongs to your loved one, then get them repurposed into a charming pretty gift that is personalized and could be preserved forever. For example, if he or she is disposing of old T-shirts and clothes, or sports jerseys or something which means something special to them. Handcrafted quilts can be made out of these old clothes, giving them place of pride in the quilt. A very sweet way of preserving special garments while keeping your loved one cozy.
11. Make your own playlist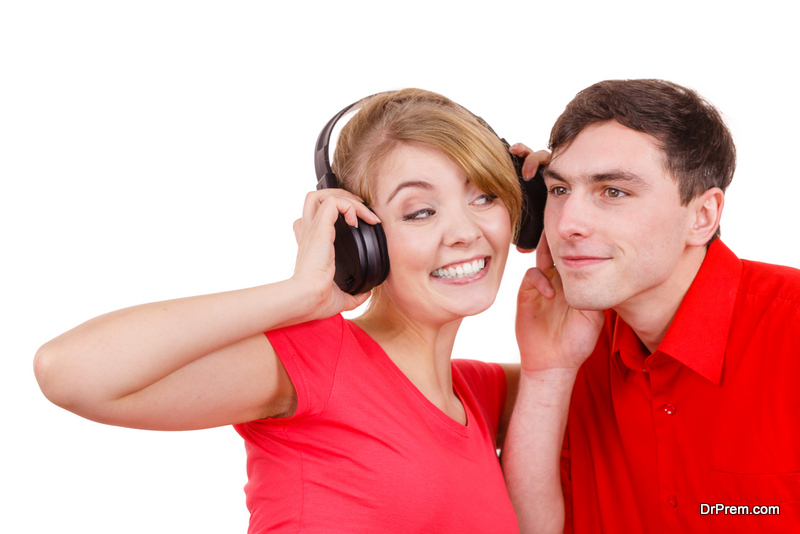 This is an old one, and we all have made playlists for someone, or have been gifted one. Music playlists for someone show that you have spent time thinking about them, and say what you may not be able to express out loud. It's easier than ever to create music playlist as you can download the tunes online and then share the list online too. This can be one of the many gifts you plan on giving your Valentine.
12. Couple's massage
Nothing like a massage to relax and unwind. Sign on for spa packages for the two of you, and get a couple's massage to end the day. It's an opportunity to do something special for the both of you.
13. Adopt some animal species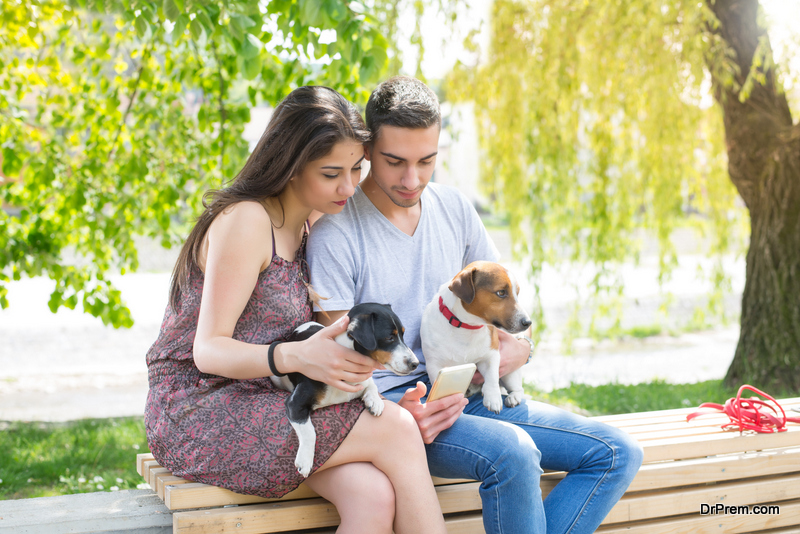 If you both are animal lovers, then do something really worthwhile for animals that are under a lot of stress caused by humans. You could adopt animal species that are slowly disappearing from the face of the earth. The World Wildlife Fund has absolutely perfect adoption kits for over a hundred species. Each kit comes with certificate, fact sheet of the species, a photo and also a cute little plush animal.
This idea is great for couple who adore animals but aren't able to take care of any due to constraints of work and space. Helping the WWF financially is a loving gesture, as every bit of resource helps. Their habitat has to be restored and the existing numbers of endangered species have to be protected. All this costs money which you can help out in. This is quite an unusual alternative for Valentine's Day gift, but very meaningful and worthwhile.
14. Go for cooking classes together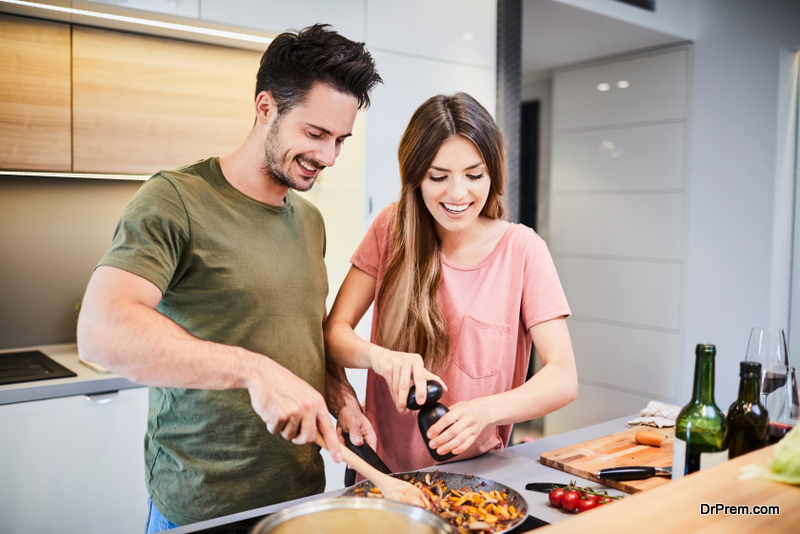 Cooking does not come naturally for most people these days, as we have got used to eating out. You have two options for eating out – either you go to an organic, sustainable restaurant and right now this option is the expensive one. Or else, you have to opt for food which is fried or baked and laden with things which are not conducive to good health.
In that case, if you learn to cook together, you will be able to have healthy home cooked meals. Cooking together is one of the best ways to spend time together, and it is an activity which promotes team work. It would be good for your relationship as cooking together means you will get to know each other better.
To start with, opt for a cooking class from a chef, where you will end up with a delicious chef style meal, without even going to a fancy restaurant!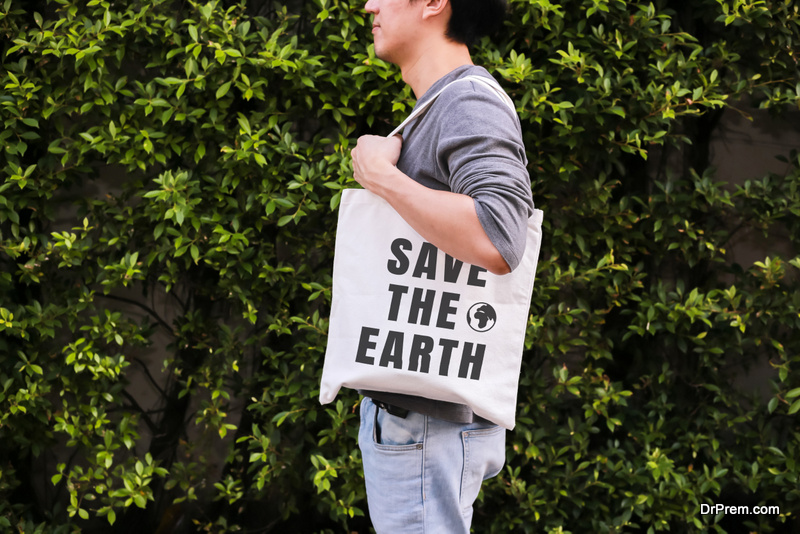 As we mentioned before, Valentine's Day is one of the days when hundreds of tons of waste is generated. To reduce the waste, gift all your gifts in a pretty bag made from cloth which they can use again and again. Valentine's Day is not only for couples anymore, but also for all singles. Pamper yourself on this day with spa treatments, chocolates and remember that you don't need another person to feel loved.