None of us is oblivious about the poor health standards maintained in the developing world. The struggle for education, money and infrastructure is so hard that the health of the citizens and their well being are left unattended. The lack of proper prenatal and postnatal care often results in malnourished children, whose productivity is lost from birth. Permanent hearing loss is one such problem that is widespread in the developing world, gripping Africa the most. Determined to help nations and individuals tackle this problem conveniently, Jisun Park devised EG Screen, a hand held hearing diagnostic tool for infant hearing.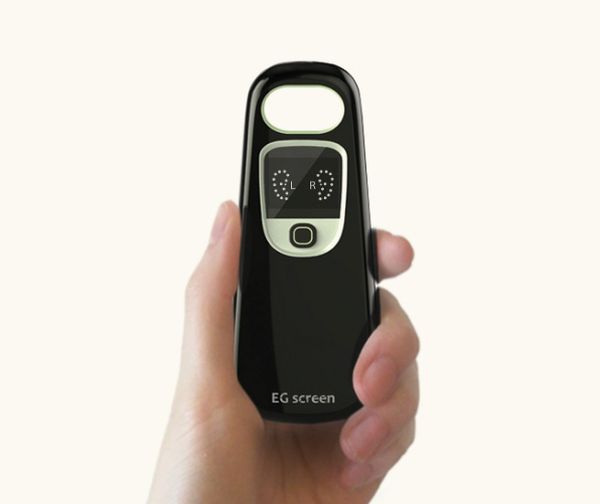 The need of the hour was to develop a solution for hearing diagnostic that was easy to use, eco friendly, had minimal functions, and was cost effective so that it could be used by volunteers, audiologists and doctors with ease. Traditional hearing devices come with many inherent drawbacks, including the need to replace batteries quite often, unavailability of affordable devises and operational complexity.
The screening devise is installed with a solar panel on the backside so that even in the absence of electricity, the devise can perform efficiently. Simply place it under direct sun or hang it from the window for harnessing the sun's energy. The instructions manual is printed on the covering body of the devise, therefore eliminating the need to preserve instruction manuals. Along with all the utility it provides, the design also ensures that it is ergonomically sound and convenient to operate.
Looks like the developing world might get some respite from the hearing diagnostic problem, aiding children and parents in the absence of facilities and trained personnel. Of course, if the distribution of the EG Screens could be integrated with immunization programs, its benefits will see widespread application.
Via: Jisunparkdesign