For those of us who live in the cities our biggest problems tend to be beating the rush hour traffic, getting home early to have a relaxed evening and an odd outage of power or internet. In some seasons rain and snow cause a bit of inconvenience, but that is pretty much about it. Being worried about a lion attack is not really on top of the list for anyone of us. But for those in Kenya's Nairobi National Park, the possibility of a lion attack is very real and the risk becomes higher when they take their cattle out for grazing.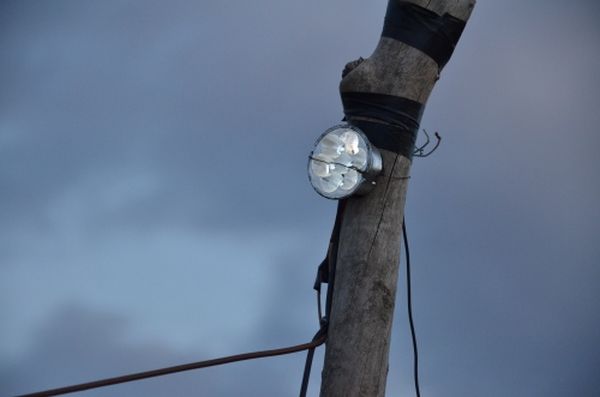 This is one of the unfortunate consequences of humans and wildlife having been forced to share the same territory and with dwindling resources; the lions are bound to get attracted to the cattle, which are easy prey. But Richard Turere, a 13-year old boy in Kenya has come up with a ingenious new way to keep away the lions. He has devised a flashing LED lighting unit that scares away the lions because of the intensity of the light and to power it on, he has used a solar panel unit and a battery that previously powered their television.
And the results have proved that system built by Turere works pretty well as their home has suffered no lion attacks since the system was put in place, unlike in the case of their neighbors. A young and observant Turere has indeed designed a life saving system along with a bit of help from LED lights and solar power!
Via: Makezine