Recently released, a newly conducted study by a group of Sustainability and Economic Development at a nonprofit research organization, Center for Automotive Research (CAR) based in Ann Arbor, Michgan, states that the possibility of expanding bio based components and automotive parts is significant in the region of Great Lakes.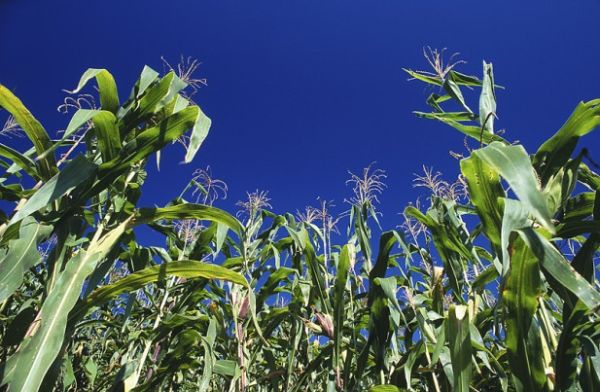 According to Bernard Swiecki, study's lead and senior project manager, testing and deploying of bio materials like reinforcements of natural fiber, plastics based on castor and corn oil and soy based foam is already done in many automotive components. Though it's not much of trend now but, it has been regularly accelerating during the last several years. In the Great Lakes region examination of bio based materials for use in their automotive components and parts is being done by many companies. The region is a major source of feedstock crops that are used for the production of bio based materials and also is a center for automotive component manufacturing and research.
The commercialization process is highlighted through three case studies in the report.The market of bio based automotive components and parts are examined and numerous approaches that can be successful in increasing the commercializing of bio based materials in components of automotive is identified in the study. Also included in the report is the examination of current status of bio based materials technology and upcoming trends of industry in deploying bio based materials, automotive industry use, active leading organizations in the field of feedstock and automotive bio based materials and considerations based on resource associated with bio based materials production.
Via: Cargroup