Hotels worldwide are following the trend of going green and one of the green solutions many hotels are offering their guests is that of eco friendly transportation. Transport is one of the major causes of atmospheric pollution as traditional transport releases greenhouse gases into the atmosphere. These gases lead to global warming which has led to climate change. Changing the mode of transport to green transport can reduce greenhouse gases thus reducing the impact on the environment.
What is green transportation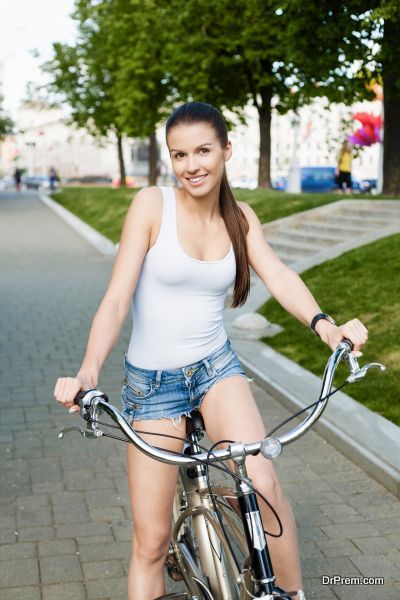 Green transportation is that which is less harmful to the environment than conventional transportation, which uses internal combustion engines and runs on fossil fuel. Green transport does not use any kind of fuel (e.g. cycles) or use alternative fuels such as ethanol, natural gas, clean diesel, hydrogen and electric vehicles. Green transportation such as cycles and electric vehicles are becoming popular among the masses as the world has started experiencing the effects of climate change due to greenhouse gases.
Hotels are transitioning to green transportation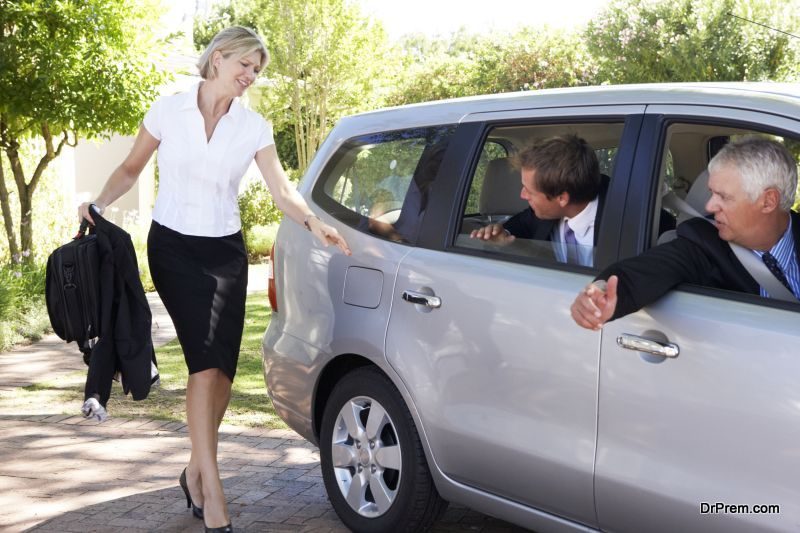 Many eco friendly hotels are providing green transport solutions to their guests and employees. Hotels have started offering their employees common transport or car pooling options which reduces the use of cars and thus emissions are reduced. Some hotels are also providing their guests with walking maps, bicycles or electric vehicles to move around the city/ town as these have zero emissions.
Most hotels provide information about available public transport, which guests can use, instead of cabs or taxis.  Some hotels encourage eco friendly transportation by installing charging points, which guests with electric vehicles can use. And
others offer free or premier parking for green automobiles.
Some hotels with green transportation are:
Hotel Kimpton
Guests can use the complimentary bike service to travel around the city. It was a big hit with guests, leading the hotel to invest in more bikes, and the hotel chain has now 8-10 bikes at each of its properties. 
The Charles, Massachusetts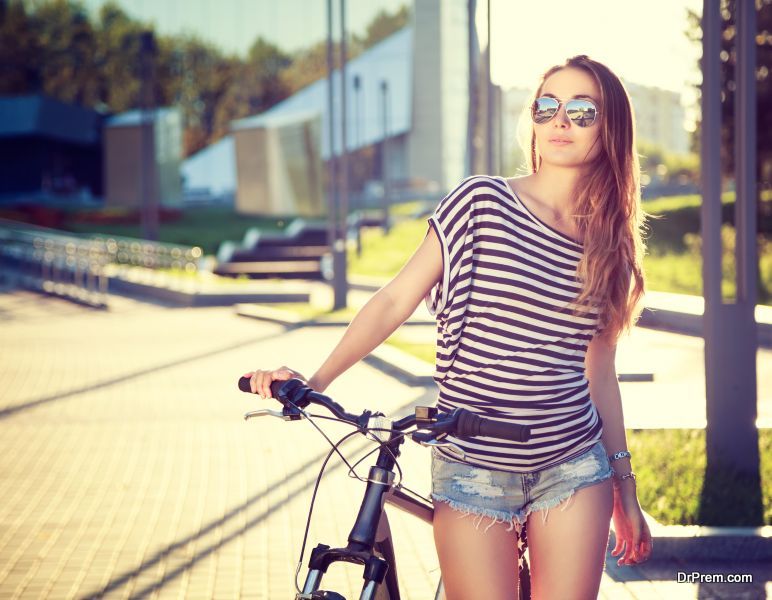 This hotel too provides bikes for the use of guests who can ride in Boston on these bikes and leave them at the Liberty, which is then collected by the hotel. This hotel also has 3 electric vehicle charging stations for guests to use for free. 
Jaipur Greens Hotel
The Jaipur Greens have several eco friendly measures in place, out of which is the use of AAC or Autoclaves Aerated Concrete, which is lighter than conventional concrete. This has led to much less CO2 emission during transportation of AAC.
The Westin Hotel, LA Airport
This hotel has made many changes to become a green hotel. It has reward programs for its guests who choose to conserve resources, has environmentally friendly products and suppliers, elimination of foam / plastic packaging, sustainable F&B and so on. It has eco friendly transportation in the form of airport shuttles using alternative fuel and gives preference to eco friendly vehicles. 
Ritz-Carlton, LA Airport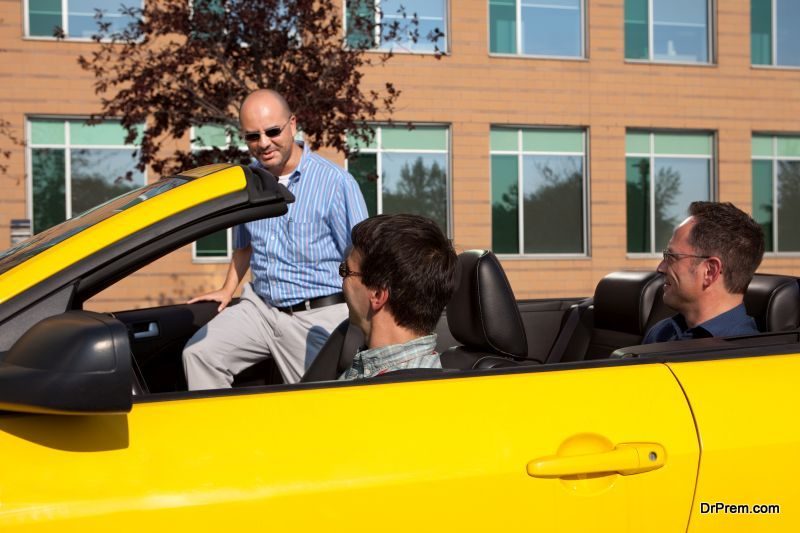 Also situated at LA airport, it has energy-efficient programs in place, including "cool roofs" and windows. It is one of those hotels with green transportation for guests including sharing information about public transport and has a ride share program for employees in place.
Park Regis Hotel, Dubai
Hotel Park Regis in Dubai provides information about public transportation such as Metro Trains and public buses. There are bike racks available for people who want to visit the hotel by bicycles. The hotel also encourages its guests to share transportation from the airport, if they arrive in the same terminals at the airport.
Green transport solutions in Yokohama, Japan
Visitors to the city of Yokohama in Japan, can avail of eco friendly transport such as bicycle sharing programs. Community bicycle sharing is a trend in Yokohama – you can rent bicycles at a particular docking port and return it at another.
There are road bikes and sports bikes which can be rented for cycling tours in Yokohama. Tourists can also use the Cyclopolitain or Rickshaws which are eco friendly modes of travel.
Hotels in the past have caused a lot of pollution via non-energy efficient systems and also because of the use of fossil fuel vehicles. The move to eco friendly transportation can help in the reduction of emission and promote environment friendly travel within cities and towns.