UK Government is focused on how to cut emissions to be caused by heating industry, homes and businesses in the coming decades. There are many challenges, as at present, half of the energy consumed in UK is used for cooling homes and offices in hot weather or for generating heat for water and buildings, manufacturing goods and cooking food. The major part of the heat is produced by burning fossil fuels. Currently about one third of carbon emissions of UK are caused due to energy used in the production of heat that is more than the energy used for electricity generation.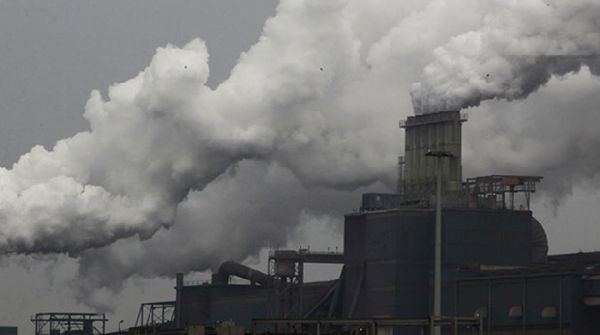 To overcome them government has build strategy that is based on Government's Carbon plan, which was published last December. Named the Heat Strategy, it asks certain questions and also sets long term opportunities and challenges on the decarbonization pathway. For government consideration, seeking views for policy options of future are also included in the strategy. The strategy is divided into three stages just as set out by the Carbon Plan. The first stage is that in this decade the focus will be energy efficient industries and buildings so that market can be prepared by driving renewable heat early take up. Second stage will be 2020s and 2030s when government will focus on spreading low carbon heat technologies widely and building the right framework for supporting market and decreasing costs to industry and consumers. The last stage is the long term in which the only focus of government will be to help businesses and consumers to tackle the low carbon heat challenging areas where innovation may be the need. In total, by 2050 the building should be heated totally carbon free, which means that bigger role will be played by renewable options like heat pumps for low carbon heat networks in cities.
If the UK government is able to achieve this low carbon heat transition the entire economy will be changed over the coming decades but different solutions for different areas will be still required.
Via:DECC