This week at the Beijing Motor Show along with Toyota Dear Qin hatchback and sedan concepts, Toyota will debut its locally developed hybrid car concept called the Yundong Shuangqing. It looks like Toyota is looking forward to take an early advantage in the market of hybrid cars in China.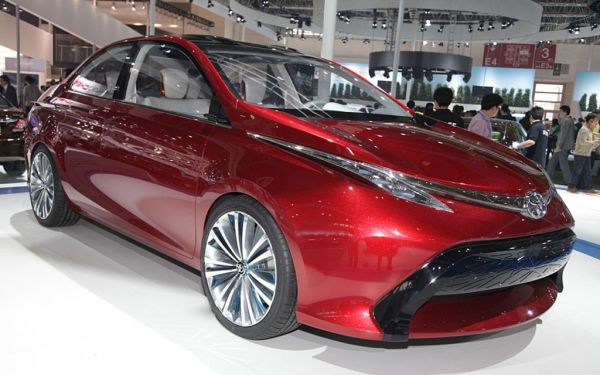 According to Akio Toyoda, President of Toyota, it is hoped that Yundong Shuangqing makes the Chinese customers happy. With the Hybrid technology company wants to place a smile on the faces of the Chinese customers. The beauty of hybrid technology should be experienced by the Chinese people through a hybrid car that took birth in China. He also made it clear that the Yundong Shuangqing will be produced in China and for China only. The hybrid system will be produced locally at the Research and Development Center of Toyota located in Changshu, China. The compact concepts, Toyota Dear Qin hatchback and sedan are produced with an aim to grab the buyers of entry level around the world.
Apart from these three new concepts that were the center of attention of the Toyota display, the automaker didn't hesitate to show the other types of vehicles. Welcab series for disabled was also on display.
Via: Motortrend