Technology giant, Apple has always made headlines for being secretive and this time around it is making news with the iCloud data center in Maiden. Speculators claim that Apple is going to set up the largest end user owned solar farm of the country. But, exact details are not available with anyone yet. The massive solar array will be stationed across the street from the data center, where people seem to have noticed heavy construction activity.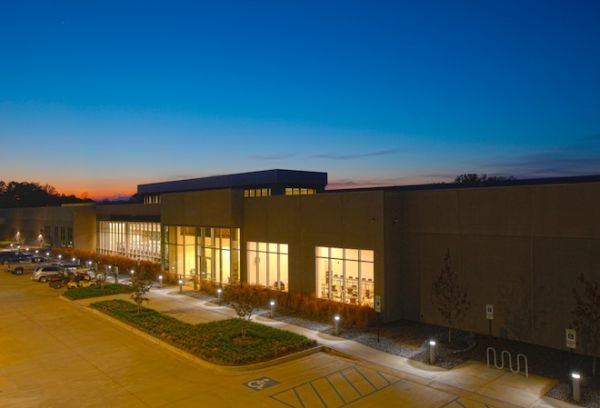 Apple is said to have spent approximately $500 on the construction of the 100 acre solar farm to be built across the Startown Road, which stations the data center. It is estimated to eventually turn out to be a 20 megawatt facility that will be capable of supplying 42 million kilowatt hours of renewable energy annually.
According to information on Apple's website, it also plans to build a 5 megawatt fuel installation, which will be the country's largest non utility fuel cell installation. It will be powered by 100 percent biogas and will have the capacity to provide around 40 million kilowatt hours of renewable energy per year.
Initially the company had planned to spend $1 billion and employs 50 people over a span of nine years, but before the completion of its first year, it had already hired 76 people, excluding temporary employees. This sneak peek will surely intrigue your fancy about what's on Apple's agenda and how it will benefit you.
Via: Wired