Preservation and conservation at first sight may seem as one and the same concept. Both involve lending protection to something but how that protection is carried out and to what degree is the difference between Preservation and Conservation.
These terms are generally used in the context of environment and natural resources and many people use them interchangeably. Think of it as two circles on a Venn diagram with a small portion overlapping. To carry out both, you need the same methods, devices and structure, the two terms differ in their main philosophy.
Preservation
What is preservation?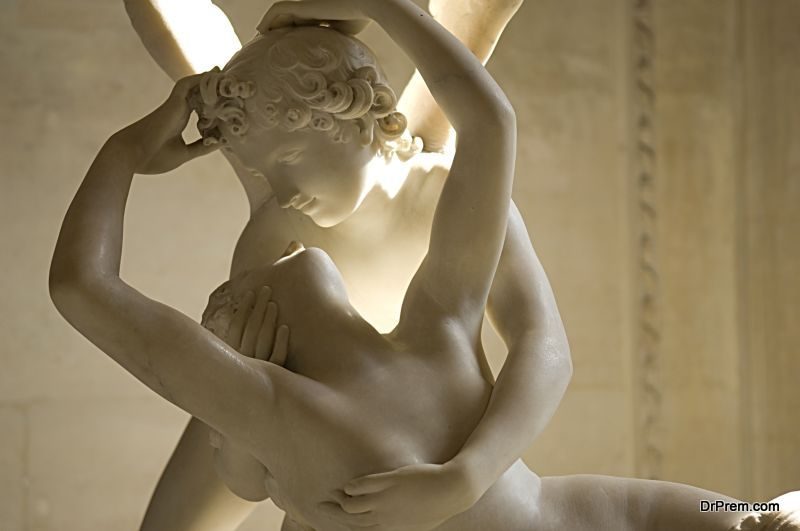 Preservation means to keep an object, space in its original or intact state to prevent any kind of degradation, decay or damage. For example, when an ancient work of art is kept in an archive in good condition to prolong its life, it is known as preservation. You try to maintain the quality. That is why it is said that museums preserve archives and antiquities. 
How is it different from conservation?
In terms of natural environments, it may be done to environments that were already fouled. Preservation is far stricter than conservation, meaning any preserved environment aims to reduce human interaction with the environment to zero except for recreational purposes. The resources must not be used by humans and the space be maintained in its pristine form.
What are the benefits of preservation?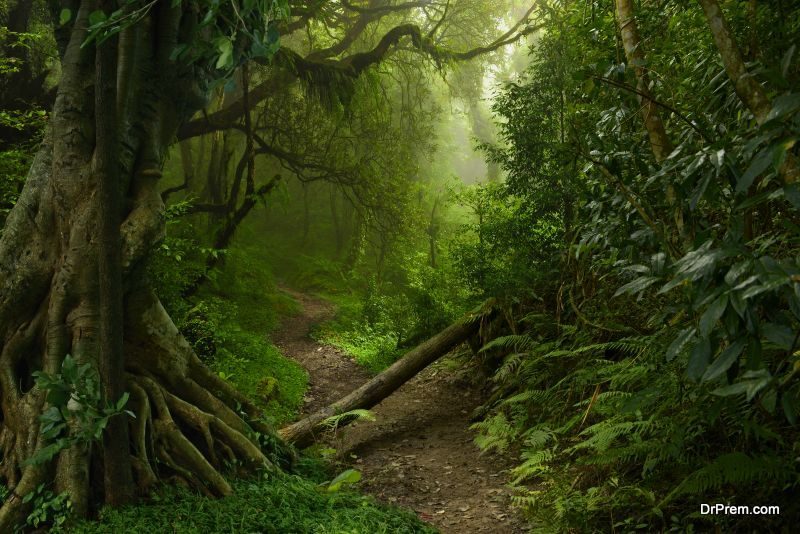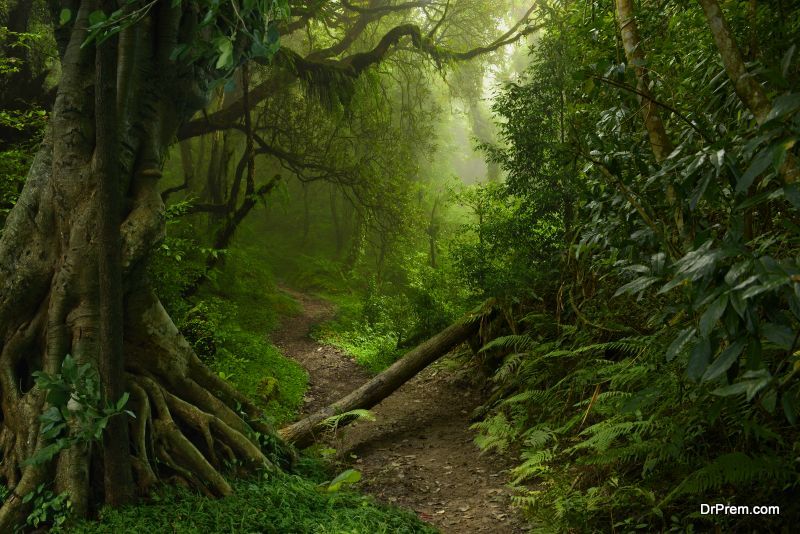 Preservation ensures that these places are safe in vulnerable and adverse circumstances, unscathed by human intervention. Humans can still access the land, but use the land for inspiration and to experience its natural beauty. Forest, lakes are to be preserved to minimize radical climate changes or other environmental hazards.
What do preservationists want?
Preservationists demand keeping things as they are. They believe that every element of the environment has a right to live and they seek to remove human impact altogether. They believe that land and other resources have an intrinsic value and they should not be deemed useful or useless based on how they can contribute to promote human progress.

Why preservation came into being?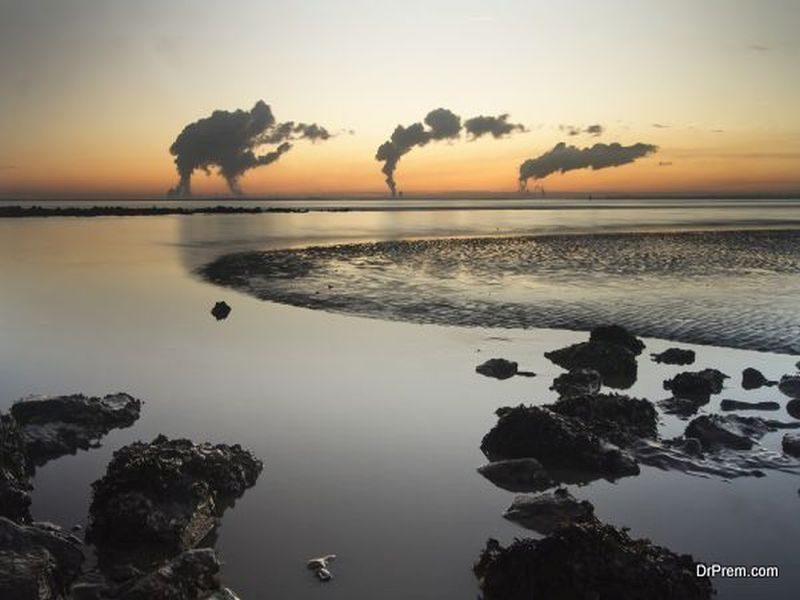 The main reason for this ideology to have evolved is because human have been very unkind to their environment. They have been exploiting natural resources and utilizing them without set limits for housing, tourism, industrialization, farming and other similar purposes. This kind of capitalization gradually degenerates and deteriorates the natural resources making them unfit for further use.
Conservation
What is conservation?
Conservation can be defined as resource management within provided economic and social restraints, manufacturing utilities for maximum number of demanders without draining natural resources and endorsing the ever-changing character of biological systems.
What do we conserve?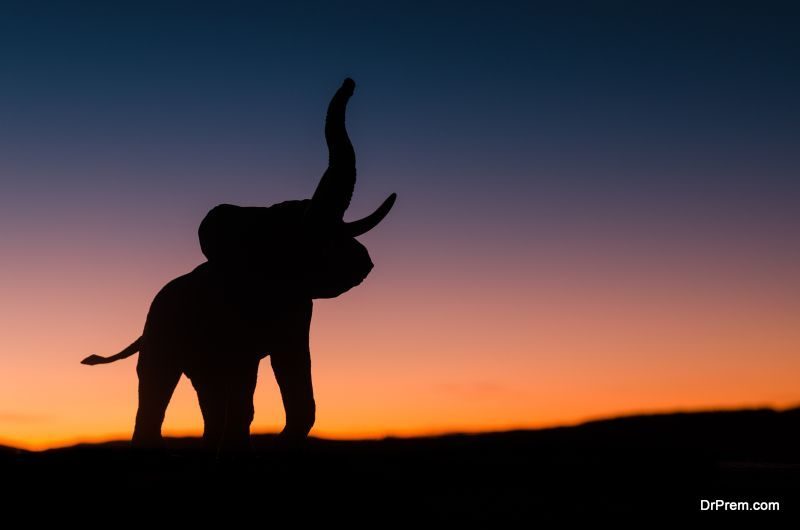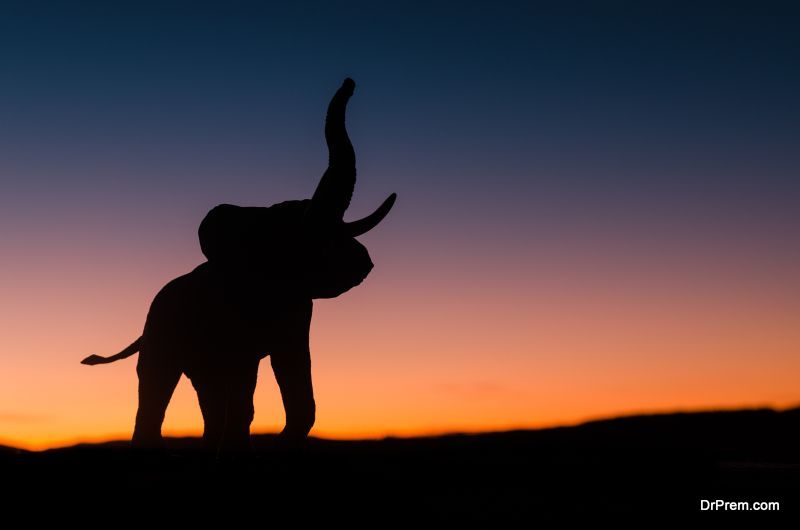 Our natural resources include water, air, and wildlife. Anything we obtain for this planet which we use is our natural resource.  Some of our natural resources are renewable and some are not. We cannot obviate the use of some natural resources as they are important to maintain a standard of living but we can conserve them for our posterity by controlling our consumption. Hence, in order to keep using our natural resources for as long as possible, it is important that they be judiciously used.

What is the aim of conservation?

Conservation aims at the sound management of natural resources available for human use with the knowledge that they may run out. It promotes the sustainable use of resources to prevent depletion and promote augmentation.
This entails reducing consumption wherever an opportunity exists. Reusing products if usable and recycling products where they can be. This reduces the strain on the environment to bear the load of the human development and allows it to replenish itself to original levels in the amount of time it naturally needs.
Hence conservation is focused at minimizing the wear and tear of the planet. It tries to fulfill the biological, recreational, cultural and economic needs of the people. It does not oppose the harnessing of nature for Human progression, provided it be carried out in a way that it is not wasteful.
Grey areas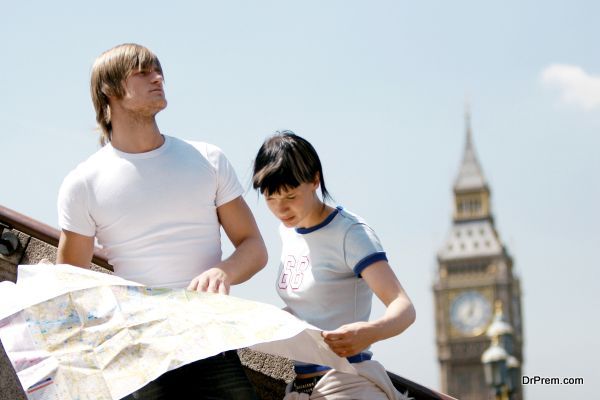 Conservation sometimes goes beyond preservation. For example, some organizations may call themselves an archaeological conservancy. One would think that archaeology needs to be preserved. But think of it this way. You cannot preserve archaeology because of many factors including nature. But you can conserve it by not allowing it to be plundered or overly disturbed by visitors or those wanting to study it. On the other hand, you preserve a historical building. You do not conserve a work of art.
Conclusion
These terms may not always have a precise meaning and needs some setting for their use. Both conservation and preservation deal with protection but have two different approaches. The difference between the two lies in the degree of 'use' or 'consumption' by mankind.
They are both equally great options but conservation is more beneficial in that it allows humans through education to take advantage of nature's bounties and stay in touch with Mother Nature all the while bearing in mind that it could run out.