Sustainability in a broad sense refers to the course of action devised by men to control the reckless degradation of the environment and preserve it for the consumption and utilization by the future generations. Sustainability employs a multidimensional perspective that includes social, cultural, health-related and monetary/financial aspects have to be integrated into the final analysis. It can be safely be inferred that Sustainability is a dynamic process that interfaces with the economics through the social and ecological consequences of economic activity.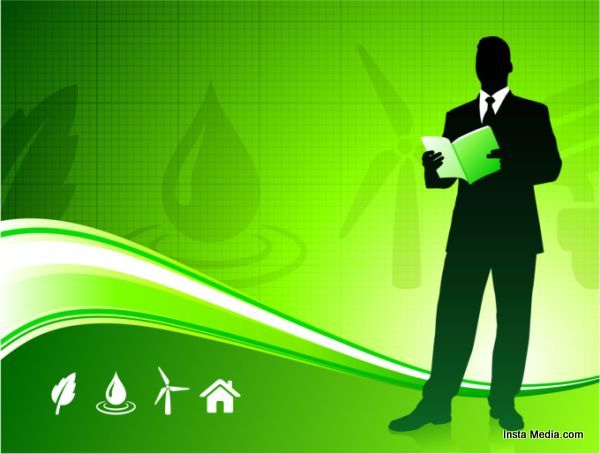 Economic sustainability has in recent times evolved a new concept of Green Economy. A recent UNEP report defined Green Economics as one that "improves human well-being and social equity, while significantly reducing environmental risks and ecological scarcities": while it "does not favor one political perspective over another but works to minimize excessive depletion of natural capital".
Few key inferences that were drawn in the report are not only interesting but can also be instrumental in economic development with sustainability and growth of our natural resources.
Firstly the "greening" can have a very positive impact upon the GDP growth of a nation as it can generate a greater amount of wealth with increase in "ecological commons or natural capital" within a time frame of six years or above. Moreover, the green economy can confer the direct flow of benefits from the natural capital upon the poverty-stricken people, thus establishing a direct connection between poverty eradication and upliftment of weaker sections of the society, along with better upkeep and maintenance of our ecological structure. Furthermore, the employment can be generated from the transition from the existing economy towards the greener one. The new employment vistas would surely require the transformation and reskilling of the workforce.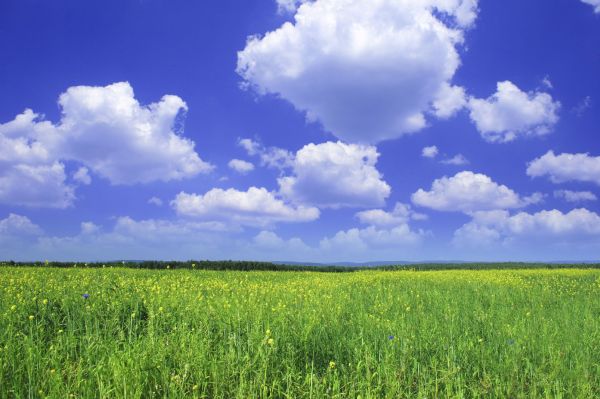 Businesses that specialize in environmental products and services are to be encouraged along with the conversion of all businesses environmentally sustainable and at the same time being economically productive. The infrastructure has to undergo a sea change in order to provide resources and mobility that are efficient ecologically and economically as well.
The real estate can contribute towards the ecology conservation by coming out with new designs and thoughts that use minimum energy resources and are transit oriented. The consolidated efforts made in this direction can contribute towards the emergence of sustainable economy that is global in nature and impact. The proposed Sustainable Economy Initiatives and Green Programs based on economic development best practices and environmental practices to emerge an integration of sustainability and economic development as this can only save humanity from its doom.
Summary:
A Sustainable Economic Development strategy is the need of the hour, which has to integrate and remodel the best practices having specific goals to achieve.