The interior elements you choose for your living room can create a pleasant space for socializing, relaxing, and a variety of activities. Yet, it can be difficult to decide which items to include. As you look for furniture, consider these design features.
Size and Usable Space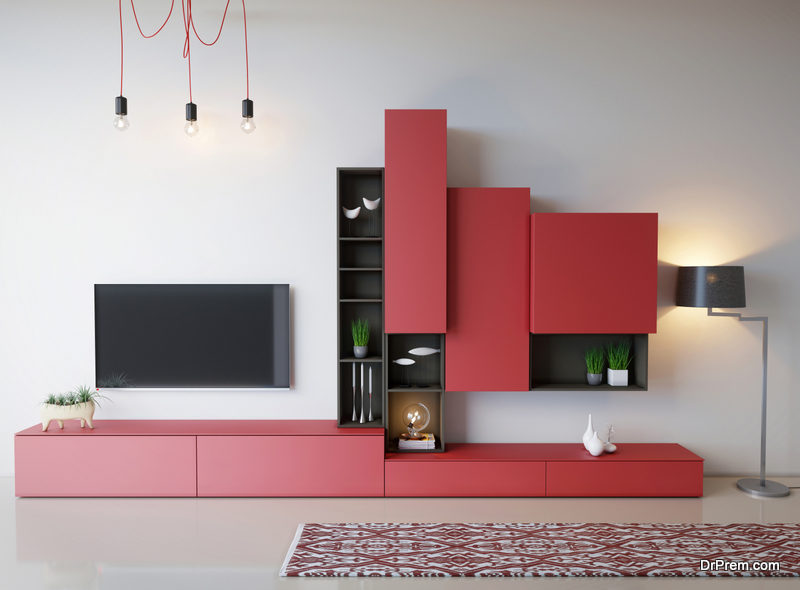 Perhaps the most important thing to consider is whether the furniture will fit in your room, both physically and visually. Try reading 1StopBedrooms reviews to find out what others have to say about the visual space an item takes up in a room. Here are a few other tricks to make sure you have it right before you buy.
Measure your room's overall dimensions.
Make a to-scale floor diagram showing areas like doorways, fireplaces, and focal windows that can't have furniture directly in front of them.
Match the size of furniture to the size of the room. A large room with very small furniture looks too sparse, one with too many small items looks too busy. A small room with too-large furniture looks crowded.
Start with just a sofa or loveseat, an armchair, and a coffee table or side table. Add pieces to fill out the rest of the space.
Sofas and chairs that are raised above the floor take up less visual space than those that sit flush with the floor.
Fabrics with small patterns work better for smaller spaces than fabrics with large prints.
Styles, Themes, and Colors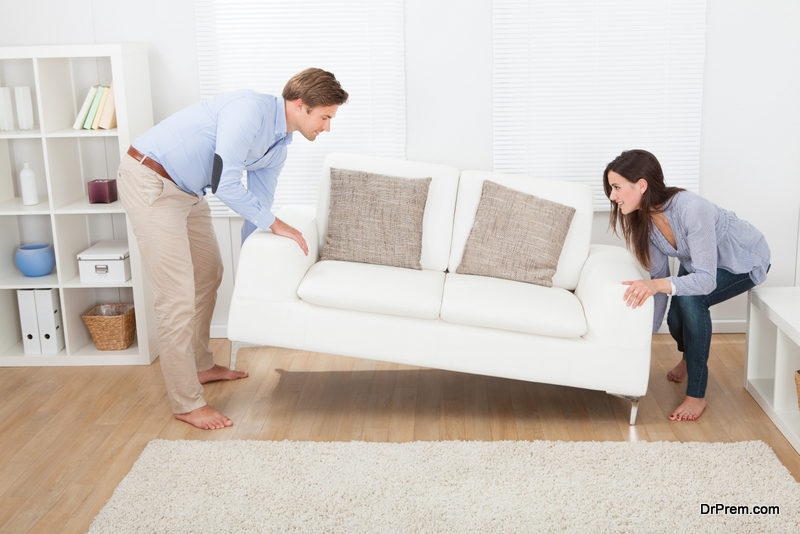 The visual effect of the furniture you choose is largely determined by style, theme, and color. It's important to stick to a few basic elements in these instances to make sure your room has a cohesive look. Here are a few ways to use these aspects of interior design.
For a traditional style, choose items with ornate decorative touches.
Casual styles are focused on comfort items like soft chairs and sofas.
Modern style uses cleaner, sleeker lines.
Neutrals or subtle colours work best for large pieces that you plan to use a long time.
A rustic theme could include features like distressed wood.
Construction and Fabrics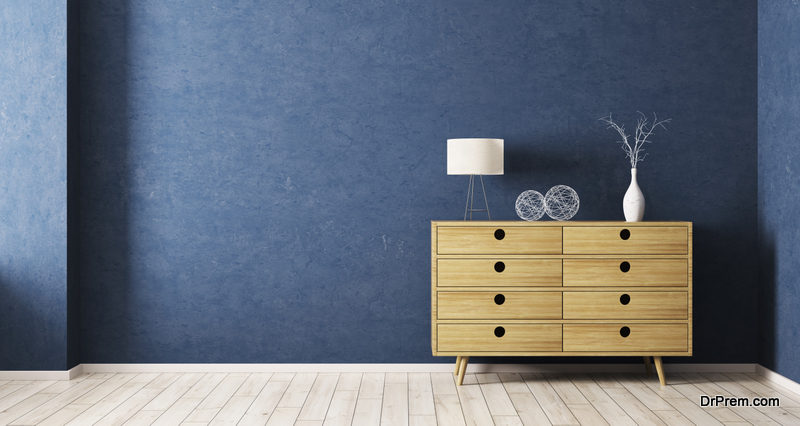 The way your furniture is made can dramatically impact the way it looks in your living room. After all, if you have a table that scratches easily or a couch that holds onto stains, your room's visual appeal will suffer. Here are some things to consider.
Choose tables with sturdy legs.
Look for wood items that have good finishes or can be easily repaired.
As you select each item, consider how its shape and materials will look with other pieces.
Check reviews to find out whether the seams of upholstery are well-sewn.
Notice whether the fabrics are stain-resistant and sun-resistant.
Make sure each item is made of high-quality materials and put together well.
Keeping all these design features in mind, it's extremely important to choose high-quality living room pieces. Rely on a furniture company with a proven track record of supplying only good quality furniture. When you do, you can design a beautiful living room that has just the right atmosphere for your lifestyle.
Article Submitted By Community Writer