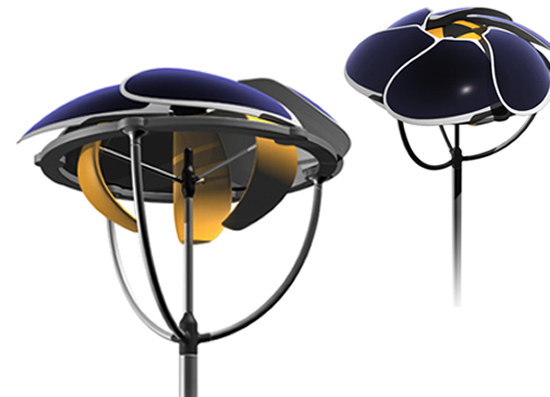 Eco Factor: A residential power generator that combines solar and wind energy to give you a clean and green energy source.
Solar and wind energy are increasingly gaining ground as the most popular sources of alternative energy. While solar energy seems to have assumed the role of a flag bearer for green energy, wind power is slowly gaining prominence with designers, who are creating smaller and more city-centric designs. "Flow" is an amalgamation of both solar and wind energy, as it uses a collection of six photovoltaic panels, crafted as a vertical turbine. While the panels generate solar power, the moving blades generate wind energy. The power would be used to your household, thereby making sure you will not have to worry about paying your electricity bills. Designed by Wang Yigang, Flow managed to bag top honors at the National Exhibition of Arts and the "DAAD-Prize."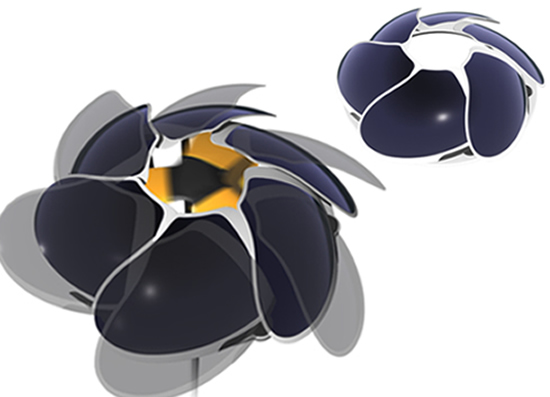 The Dark Side:
The amount of energy generated by Flow and the exact stats would make it further clear how effective this new system is. One wonders how many such individual units would be required to power an average home.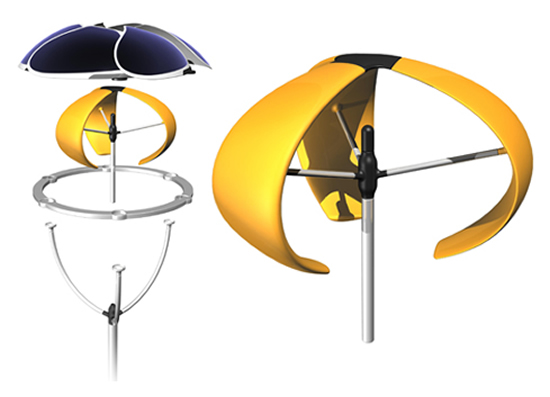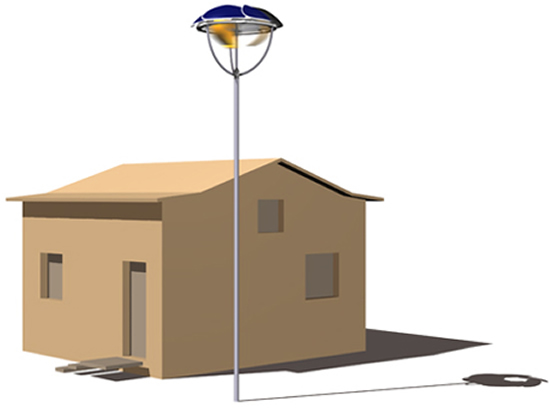 Via: TheDesignBlog