It can be so hard to shop and stay eco-friendly. So many companies are more concerned about cranking up production than they are protecting the environment. They're not the type of people you want to give your money to. It's hard to find a business that you can stand behind and still enjoy the latest and greatest in tech, gadgetry, and convenience.
Pickings may be slim, but all is not lost. A select few companies are committed to both protecting the environment and providing some amazing gadgetry that you can enjoy. Following is a list of five great gadgets that you'll definitely enjoy, from five companies who are setting a great example of being eco-friendly.
1.   iPhone X (Apple)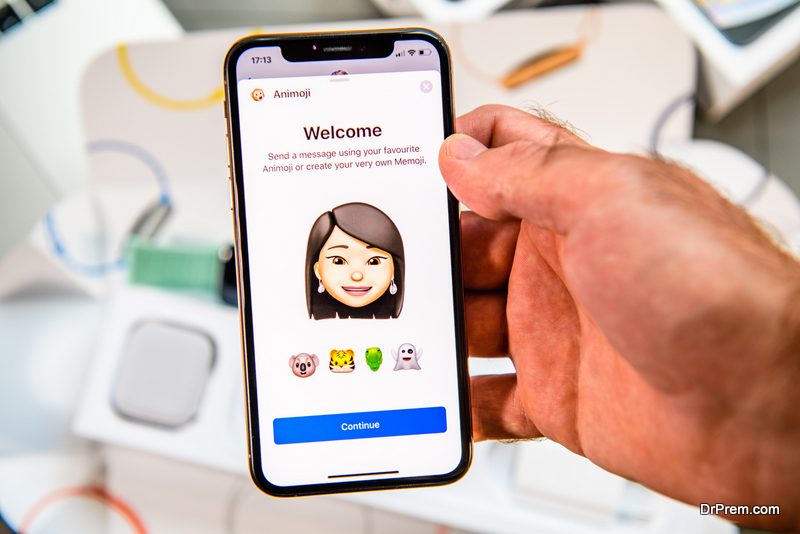 You may not be the biggest fan of their customer service policies but there's no denying that Apple is one of the greenest companies on Earth. With the iPhone X, you can get one the best smartphones on the market, and give your money to a company that cares as much as you do about the planet.
iPhone X Features
The big draw on the latest iPhone is the new Liquid Retina all-screen display. Using an LED backlight, the screen extends all the way to the corners of the phone. This creates both a larger and more dynamic viewing experience. Other features include:
Apple Face ID
A12 Bionic smart chip for faster performance
Refined phone camera
The longest battery life of any iPhone
2.   Fire TV Stick 4K with Alexa Voice Remote (Amazon)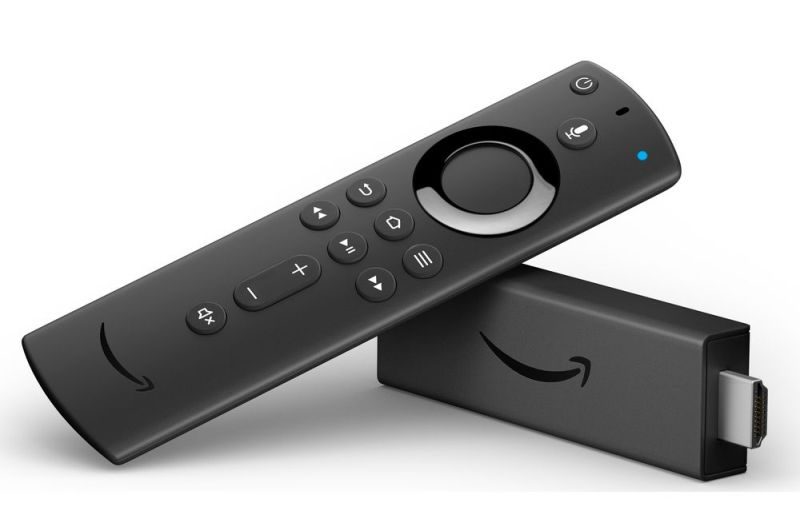 You might not automatically associate Amazon with environmental conservation, but trust me: they're one of the good guys. As reported by Forbes, Amazon introduced options for both eco-friendly shipping and packaging back in 2010. They've only improved the service since then, so you can order the  Fire TV Stick 4K guilt free.
Fire TV Stick 4K Features
Boasting over 500,000 different movies and TV shows, Amazon wants to make the Fire Stick your #1 choice for all things streaming. It offers the ability to access hundreds of different streaming apps, including YouTube, Netflix, HBO Go, and of course, Amazon Prime Video. Paired with a 4K Ultra HD, the stick is capable of producing some of the highest picture quality of any streaming device.
The package includes Alexa Voice Remote, allowing you to control your TV almost entirely through voice prompts. As an added bonus, it's incredibly easy to install a VPN on your Fire Stick, meaning you can protect your online information while you enjoy great content.
3.   ThinkPad X1 Extreme (Lenovo)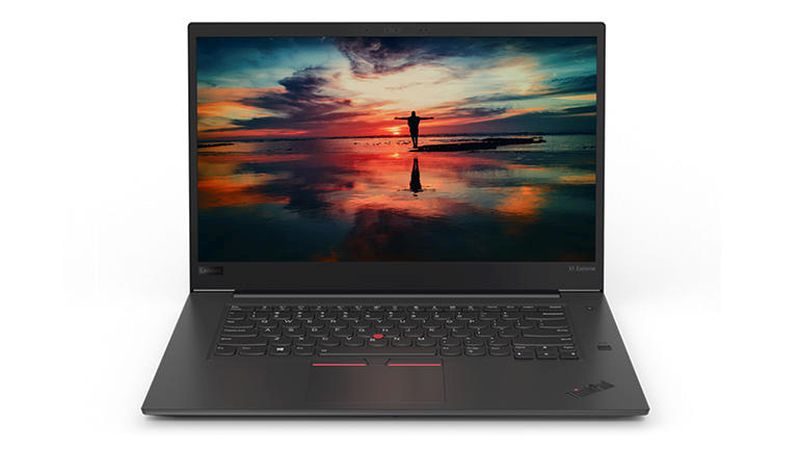 For the best in high-speed, high-performance gaming, you can't beat a Lenovo. Eco-conscious gamers can also rest easy, knowing that Lenovo is firmly committed to protecting the environment. Unlike most of their competitors in the Chinese market, they publically release their greenhouse gas and carbon emissions results. They have also vowed to eliminate the use of certain harmful chemicals in their production methods.
Features
Boasting a 15.6" screen, NVIDIA GeForce GTX 1050 graphics card, Intel Core i7 processor, and up to 64 GB of RAM, the X1 Extreme is a gaming juggernaut. Built-in memory extends up to 1 TB worth of storage, giving you plenty of space to download the biggest games. With an estimated battery life of 15 hours, this is a gaming laptop that can keep going long after you're ready to call it a day.
4.   Surface Pro 6 (Microsoft)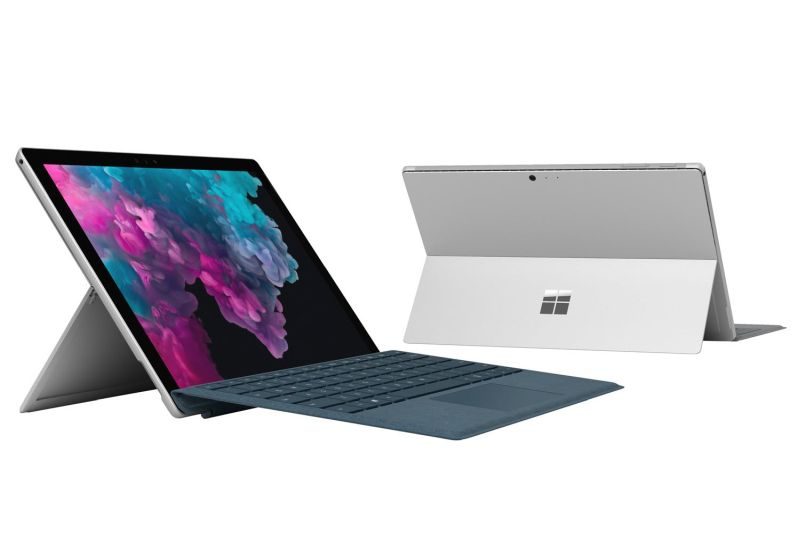 With one of the most respected and admired CEOs in the history of business, is it any wonder Microsoft is also one of the most environmentally conscious companies in existence? Bill Gates personally pledged Microsoft's support to the Paris Climate Agreement, as well as the Clean Power Plan. They've also made a real effort to offer great discounts on refurbished devices, saving natural resources for the planet and more money for you.
Features
Acting as a laptop, tablet, and digital notebook all-in-one, the Surface Pro 6 is an amazing piece of tech. The built-in surface pen and touch system make it perfect for artists, graphic designers, and marketers on-the-go. Other features that creative types will love include:
13.5 hours of battery life
Up to 16 GB RAM
Up to 1 TB of storage
The compact and light-weight design
5.   Retro RP-HTX80B Headphones (Panasonic)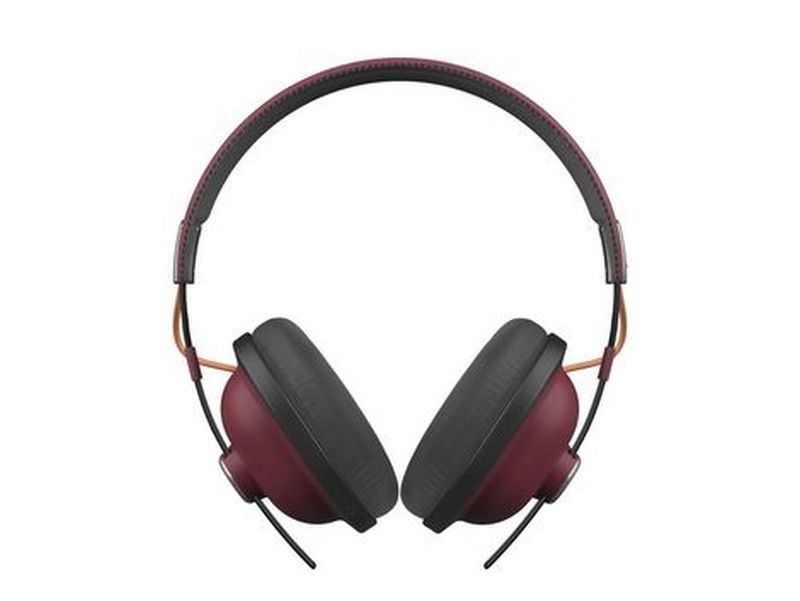 For great audio quality that doesn't wreck the environment, these awesome headphones from Panasonic can't be beaten. Panasonic first announced its Environment Vision 2050 back in 2017. According to the company site, Panasonic has committed to improving its energy-efficient processes and creating more energy than it spends. The Panasonic Brazil facility has already transitioned to a 100% renewable energy model.
Features
With these amazing headphones, you'll enjoy modern-day sound with an old-school vibe. Supported by dual 40mm neodymium drivers, the headphones produce some of the most dynamic audio quality you can get. Even with constant use, the built-in battery will keep you cranking out jams for up to 24 hours at full charge. When time is short, a 15-minute charge will yield 2.5 hours of use. 
Article Submitted By Community Writer