With advent of environmental consciousness at the top, companies are going ahead and thinking deeply about how to reduce their collective carbon footprint. Some are using eco-friendly instruments and appliances at work, while others are cheering up and carrying out the tree-planting and other long lasting practice in the community.
The campaign of going green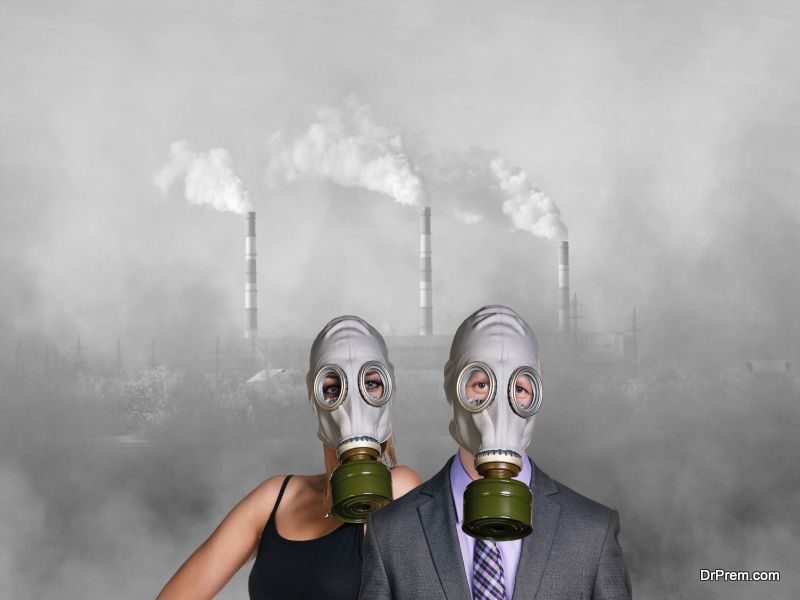 The whole world is observing the technological advancement that is being linked with the rapidly increasing carbon footprints; world's top technical companies have taken a step forward to play their role to protect the environment. Playing the role of environmental advocates, these top technical players have made a significant lot to make them a part of the global "Going Green" Campaign.
Studies have proved that sustainability can also affect a company's bottom line. In addition, potential customers care about green practices that make firms take green practices more seriously in recent years. According to Global Sustainability Report from Nielsen, 45 percent of the 30,000 consumers polled viewed a company's commitment to the environment as a key driver when making a purchase, and two-thirds were willing to pay more for environmentally friendly products.
On the occasion of World Environment Day, different companies have taken the decision of taking a look towards some technology majors who have created great stride with their environment-friendly products and have taken initiatives in recent times.
Apple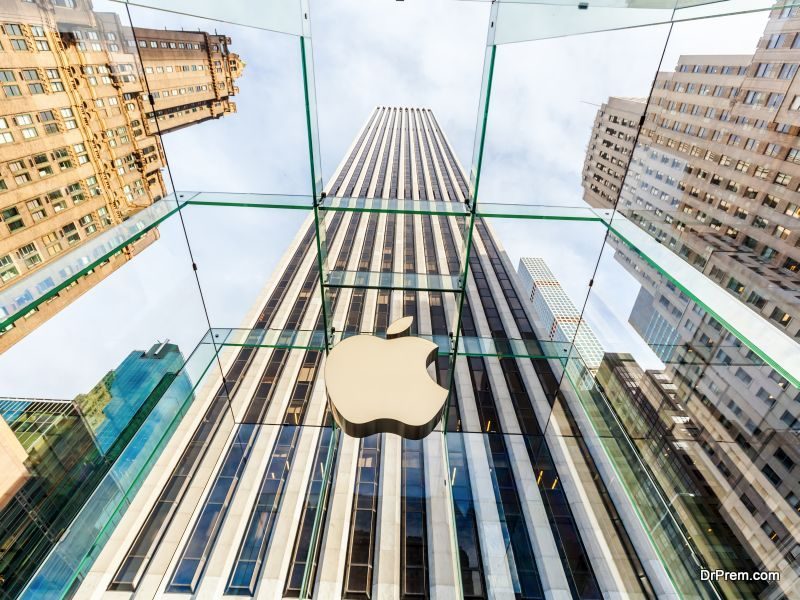 Apple is one of the companies that have an environment-friendly outlook today. Today the company's 87 per cent of its global operations runs on renewable energy. The titan company has also collaborated with the Conservation Fund to help protect the forest. The company also aids their suppliers 'to meet the standards for water reuse through their Clean Water Program. Last year, Apple had taken steps such as purchasing solar farms to make its data centers entirely sustainable and planting and conserving forests to make up for its use of paper packaging.Their latest iPhone product, the iPhone SE, have total greenhouse gas emissions of only 75 kilograms of carbon dioxide equivalent, most of it was generated during its production.
Google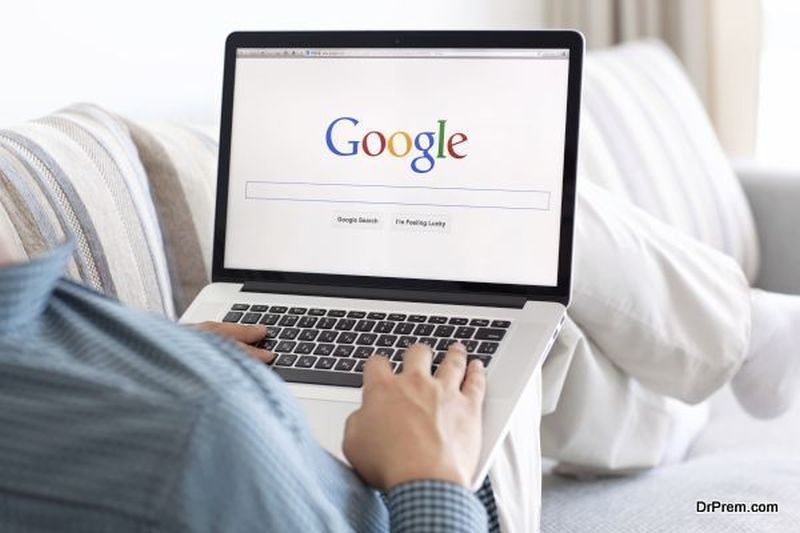 Google is known as the biggest supporter for green energy in the world. The company is trying to become a carbon neutral company way back in 2007. According to its Google Green site, and Google data centers employ partially the power of a typical data center. The web giant Google has become belligerent for making renewable energy and this will be only kind of power in future. Google has also invested brain, money and time in renewable energy innovation, and has invested $2.5 billion in projects spanning solar, wind, electricity grids, and data center design.
Microsoft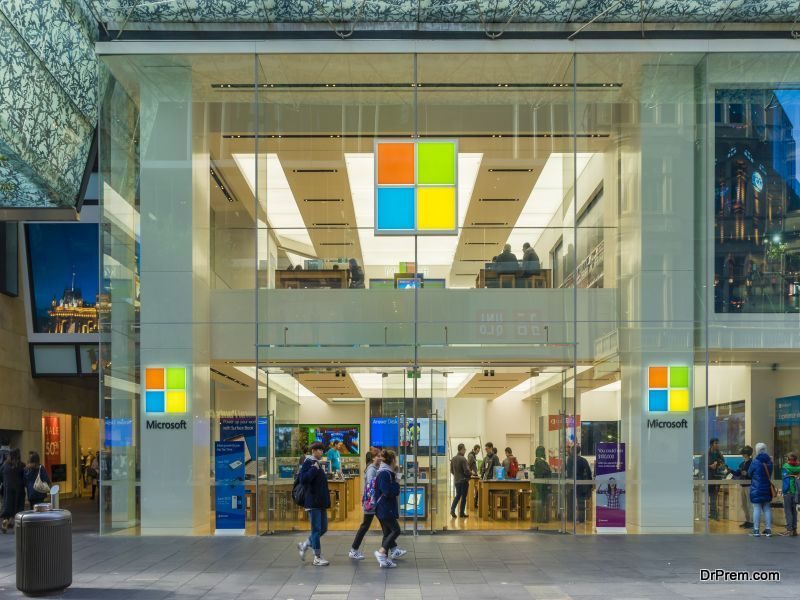 Microsoft which is the largest consumers of sustainable energy in the world, implemented a carbon fee charging business groups for, creating a carbon-neutral model, for every unit of carbon produced and claims it is 100 per cent powered by renewable energy since 2014.
Samsung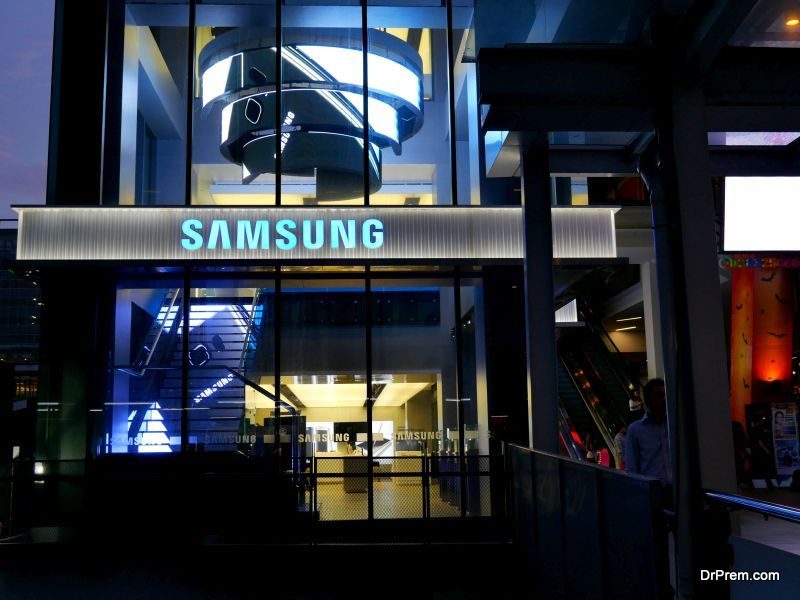 The South Korean multinational corporation is known for its best-selling smartphone brand, carries out a wide range of environmental activities. Samsung has adopted the Life Cycle Assessment practices that carry out analysis at the time of the product development process, so that it can reduce the environmental impacts from the entire life cycle of products.
Facebook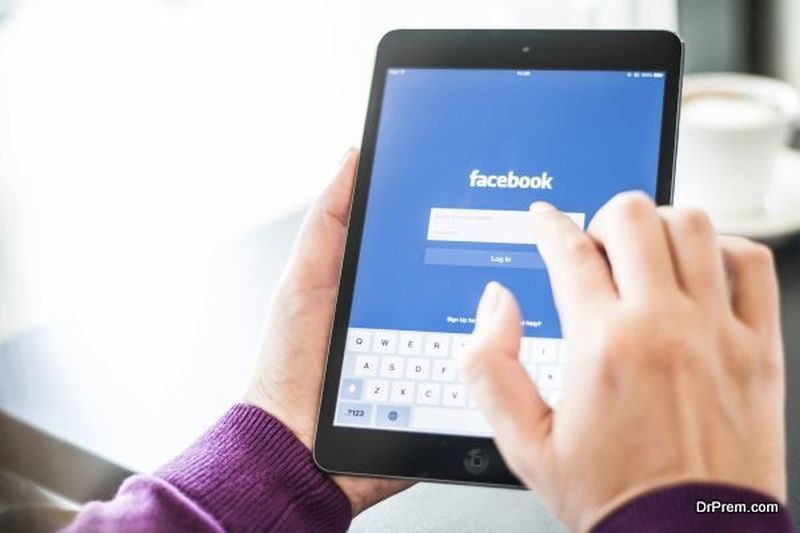 According to the publicity of Green on Facebook, the company has highlighted its own efforts to promote sustainability and energy efficiency, at the same time the Facebook users embrace energy-efficient living and environmental responsibility. It also offers green partners with a platform for joining with a large audience and leaves a great impact on the environment. Facebook also developed a new programming language that cuts down CPU usage by 50 per cent.
Intel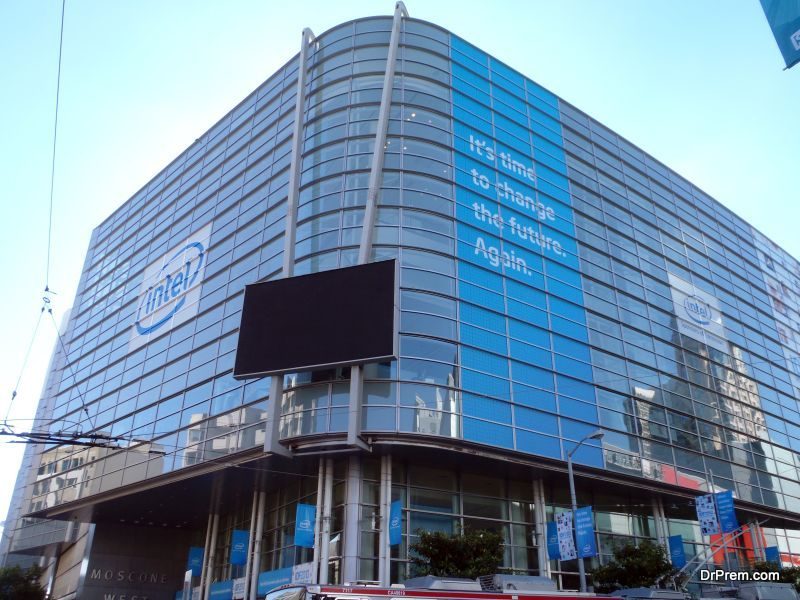 Intel has launched a new opening and that is We Recycle, an employee initiative that aims to recycle 90 per cent of the company's solid waste – about 8,200 tons of it. The initiative engaged employees in the process in participating in Intel sites to better manage food waste. Intel gets the energy from a number of different sources, such as solar, wind, hydro, and biomass, according to the company's Corporate Responsibility Report.
The Ladders Earth Day survey also revealed other key learning:
Less than half almost 48 percent of the respondents consider their most recent company to be green, 35 percent said they work for a company that is not green, and 17 percent are not sure.
Working for a green company is important to 87 percent of respondents in varying degrees — extremely important, very important, moderately important and slightly important — whereas only few people find it not important.
Workers are willing to go green for a change. Most employees are willing to change their daily routine if their recent company provided them with small incentives to be green.