Whether it is environmental justice, social justice, or economic justice, it can't be said that all fashion companies don't care about the role they play in society. Having corporations that care about the health and wellbeing of the consumers, and the people that help them make their products is admirable. Here are a couple companies that have proved how much they are worth by their fair business practices.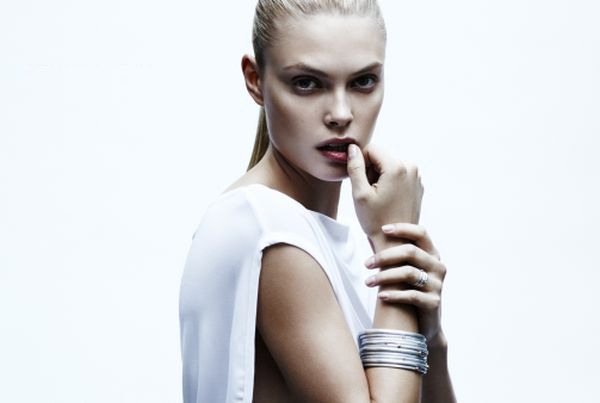 Project peacebomb
Article 22 strives to make jewelry that reflects their ideas and emotions. None of their collections are as emotionally charged as the first collection they created, Project Peacebomb. Peacebomb used pieces of bombs from the Vietnam War. Laotian artisans crafted the jewelry and Article 22 helped them get international distribution. 200 million tons of bombs were dropped on Laos, one out of three bombs failed to detonate and remain dotting the landscape. Each piece that is sold goes towards retrieving unexploded mines and support the villagers and artisans that call Laos home.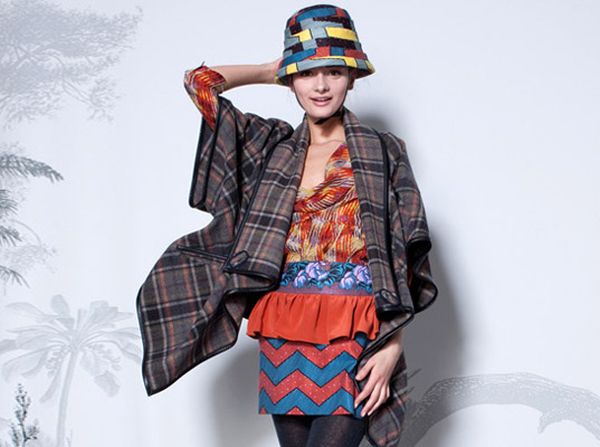 SUNO
SUNO is an international brand that was created by Max Osterweis. After seeing the violence that broke out after 2008 elections in Kenya, Osterweis joined forces with a fellow designer Erin Beatty, to create a fashion line that raises awareness about the problem. Today SUNO is available at more than 70 different retailers around the world. For their clothes, they use fabrics made by local artisans in Kenya along with a couple other artists in New York and India.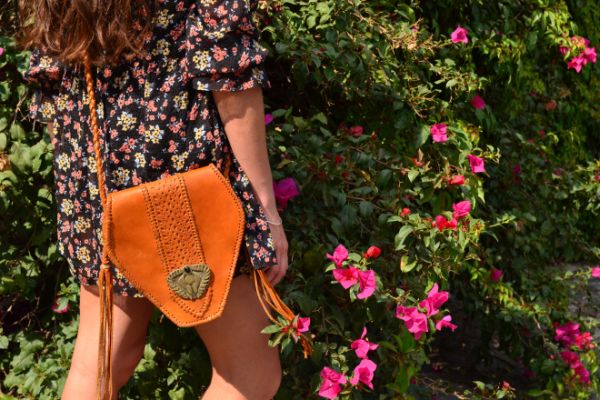 Stela 9
Inspired from a love of Mayan history and culture, business owner Jess Bercovici created a company that shares the beauty of Mayan tapestries with the rest of the world. Jess and her team at Stela 9 work with artisans in Guatemala and in India. Custom-made leather is used on each bag and the weave pattern on their merchandise is made by hand. It can take four weeks to four months to finish a weave. Some of the materials they use are from donated fabrics from local people. The buckles that you will see on some of the products are made of reclaimed bronze.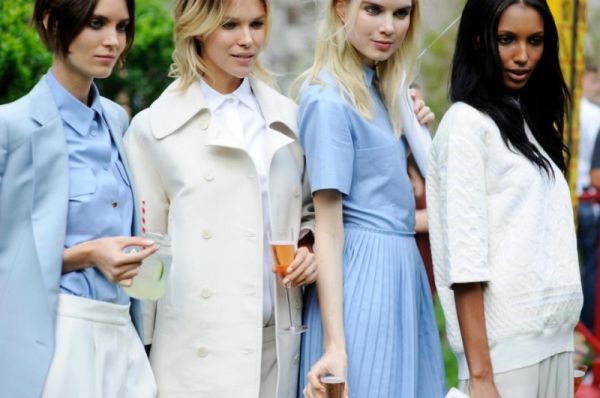 Stella McCartney
Part of Stella's brand ethos is sustainability. It is a theme that she incorporates throughout her fashion line. She even has eco-friendly sunglasses to match her clothing lines. As part of her commitment to sustainability and because Stella is a vegetarian, she does not use animal products in her designs. This year she is announcing a new luxury sustainable wool for her 2014 fall collection. She understands the important impact the fashion industry can have on the environment.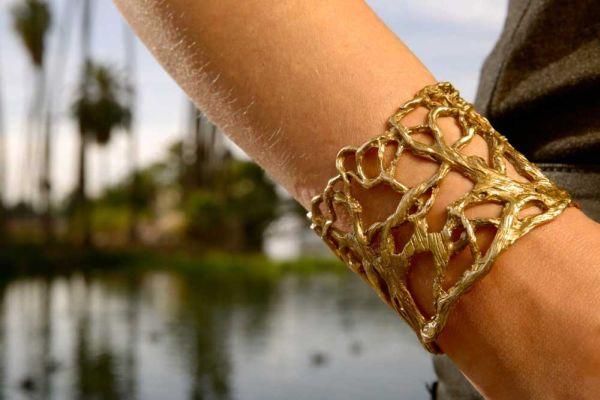 Alkemie
With a desire to set an example for their growing daughters, Ashley Lowengrub and Dara Gerson design jewelry made from reclaimed metals. This power couple is committed to teaching their children the importance of sustainability. They only use reclaimed metals in their jewelry to save them from going into a landfill. There is more than enough metal already made to supply them with jewelry raw material for a long time.