Home automation provides access to the customers to control over different devices in the home from their mobile devices anywhere present in the world. You can use this term for remote programmable devices, such as sprinkler system and thermostats, but it would be perfect to describe everything that you have in your home like appliances, lights, heating, and cooling systems and electrical openings or electrical devices that are attached to remotely controllable network. For the security of your home, you can include alarm system of your house. Apart from these, you can link the windows, doors, smoke detectors, locks, surveillance cameras and other sensors of your house. Go to this page for more information.
Home Automation Developments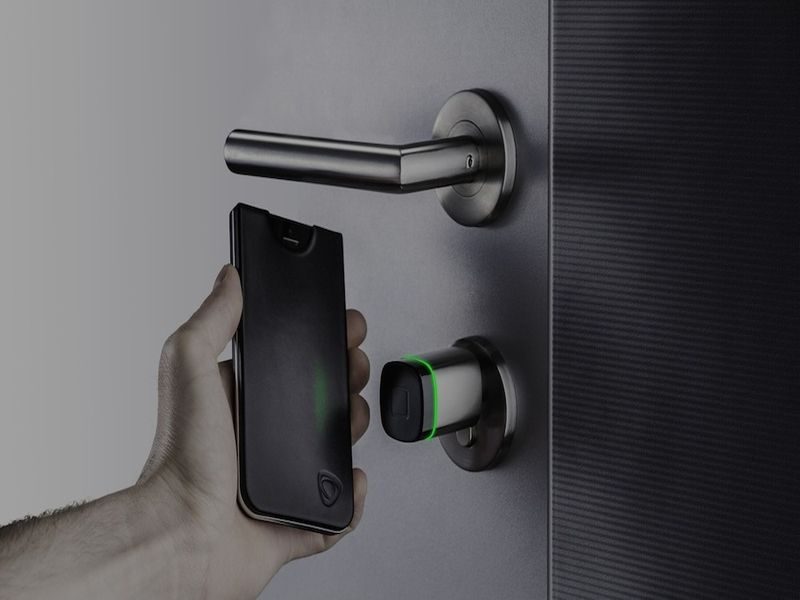 Home automation has been developed very recently. First, automated central control was developed in buildings wide systems and that were found only in expensive houses and in big commercial buildings. In the beginning, this automated central control was linked with heating and cooling systems and lighting.  Building automation only provided the basic control, like monitoring and scheduling operations and was easy to get into only from the specific control points of the building itself.
Home automation is the beginning of something new innovation and that can be referred as the "Internet of Things," in which everything is under the assigned IP address, and people can monitor and access it remotely.
Local Area Network Linked With Home Automation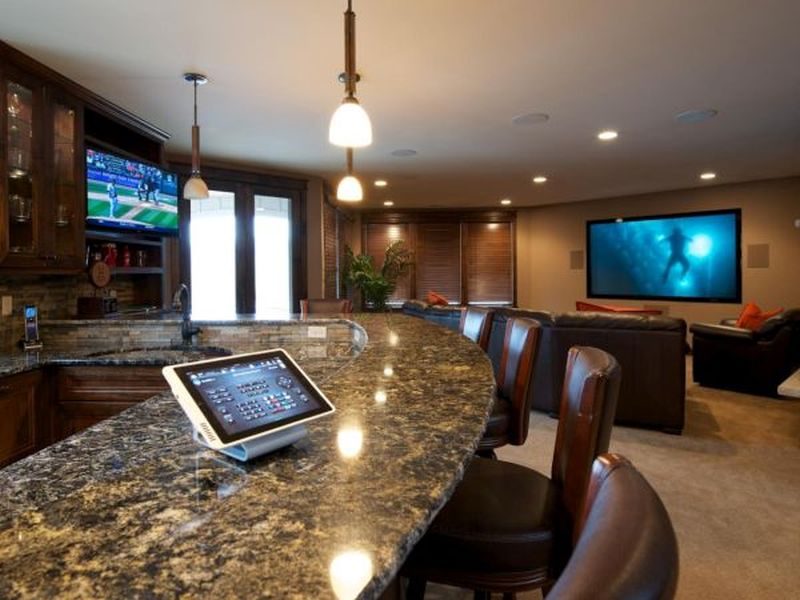 The first and most noticeable beneficiaries of this outlook are "smart" tools and equipment that are required to connect to the local area network, through Ethernet or Wi-Fi. However, electrical systems and points, like electrical outlet and switches of the lights, were also included in home automation networks, and business has explored the potential of IP-based inventory tracking. However, you can hope only that in future you will be able to use your mobile browser control a lost sock, and your home network will make it possible to control increasing number of electrical equipment and systems.
The Technology of Home Automation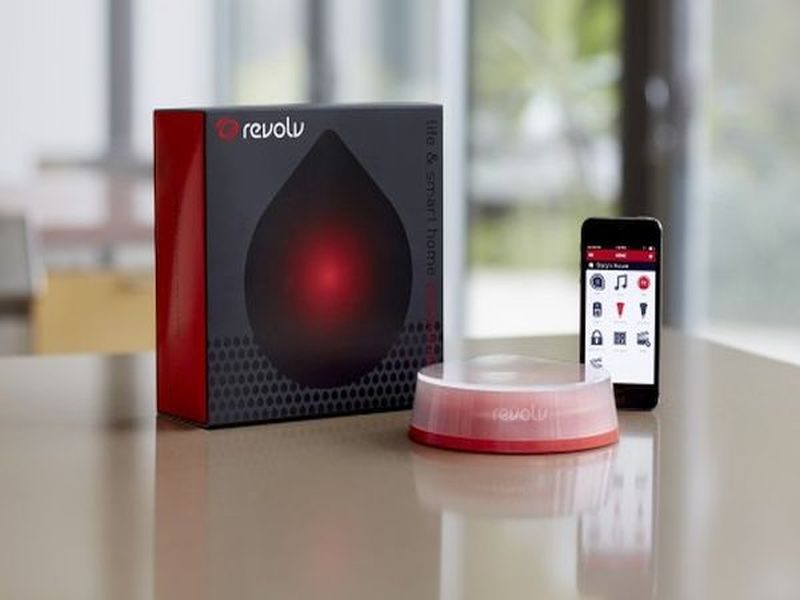 The technology of automation can get your preferences or the automation is programmed to manage the work of your home. You can use smart devices so that it can allow you to use voice requests or adjust the settings of home automation from a remote location. You can save money and time both while maintaining an eco-friendly home. There is a central management system or center like Amazon's Echo that you can add to your system. Amazon's Echo is a priceless addition to controlling a variety of elements of your home.
Programming of Smart Thermostats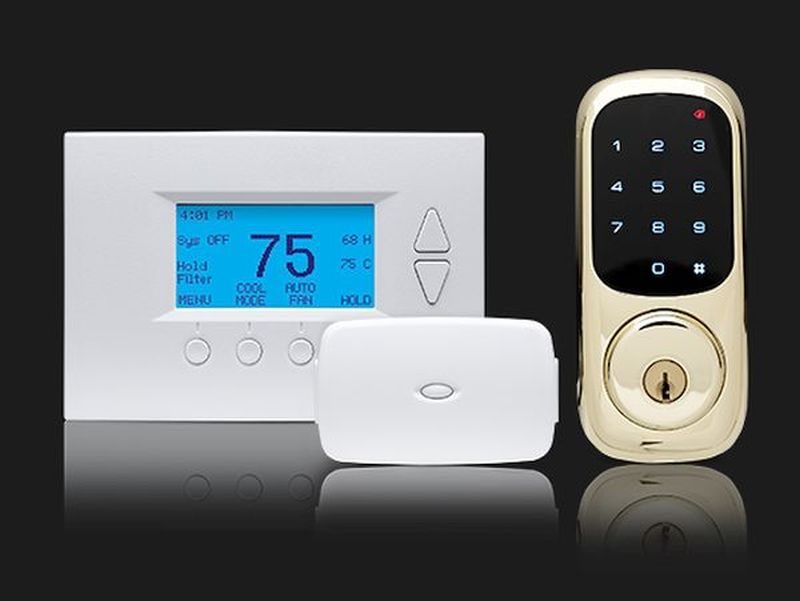 You can program smart thermostats technology to this home automation so that you can adjust the temperature that is the basic on your daily routine, but the most complicated technology that includes the learning thermostats which is a self-program to fulfill your needs. The thermostat learns fast about your likings, uses tenure sensors and provide the function of heating and cooling patterns according to the feedback that you have given. With the ability to learn day-to-day schedule flexibility, the smart thermostat is a partner in making your home comfortable with energy-efficient finesse.
Lighting controls by using sensors and save energy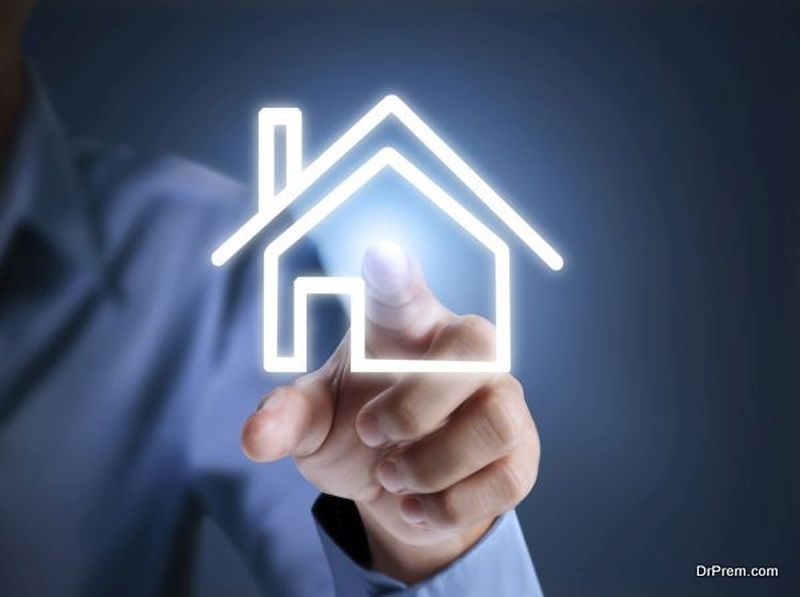 You can save energy if you can control the lighting in the home that means you can dim or turn off the light of your home. Tenancy or control sensors can put on the light when it is in use similarly you can turn it off when the room is vacant. This same sensor technology is ideal for controlling the small appliances when they are not being used. If you do not smart technology, you can easily control the energy by using improved energy-efficient LED light bulb.
Security Systems of home automation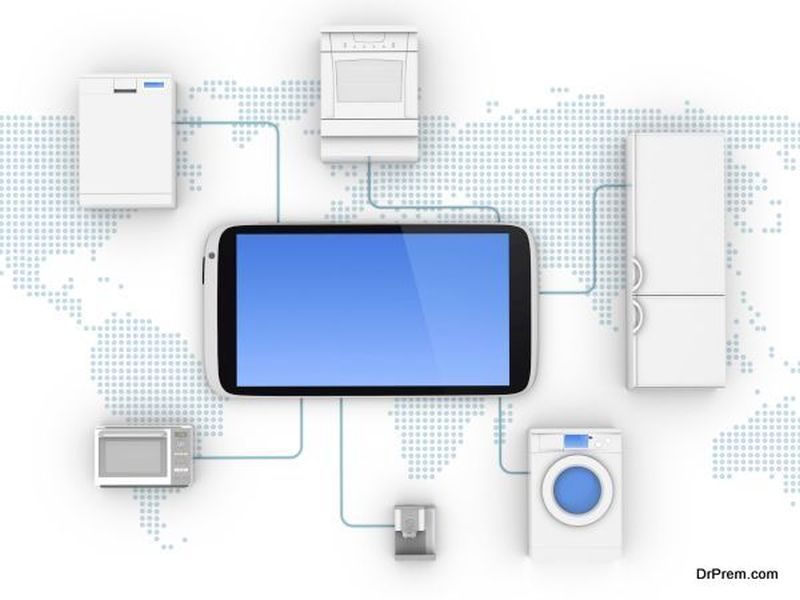 There are different types of security systems that you can also program automatically or you can control through smart phone so that you can keep the home secure. Apart from this ability to put on lights, can control locks, observe camera feeds and monitor the security of your home from afar. If you want to get additional information about the features of these you can go to the individual system's website there you will find fully explained on each. So make sure you do your research to find the system that works best for your home.
Smart power strips for your usage pattern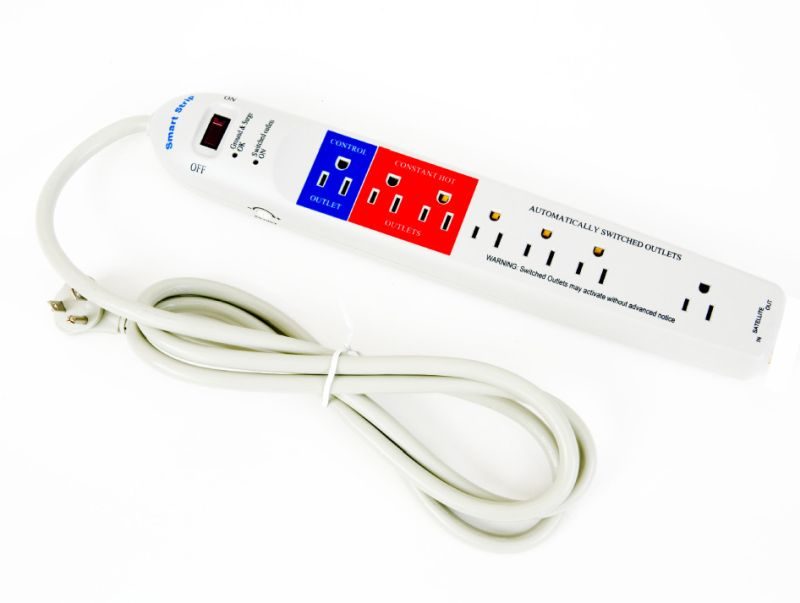 According to your usage patterns, you can fix program of smart power strips and these are automated through the use of tenancy sensors. Many items that are fit into the electrical power strips use phantom energy, and dropping this power use as a result you can save energy. If you do not have the smart power strip, then also you can use plug entertainment devices into one power strip that only moves on when required or you can place it on an electrical outlet timer.
Garden Irrigation and Lighting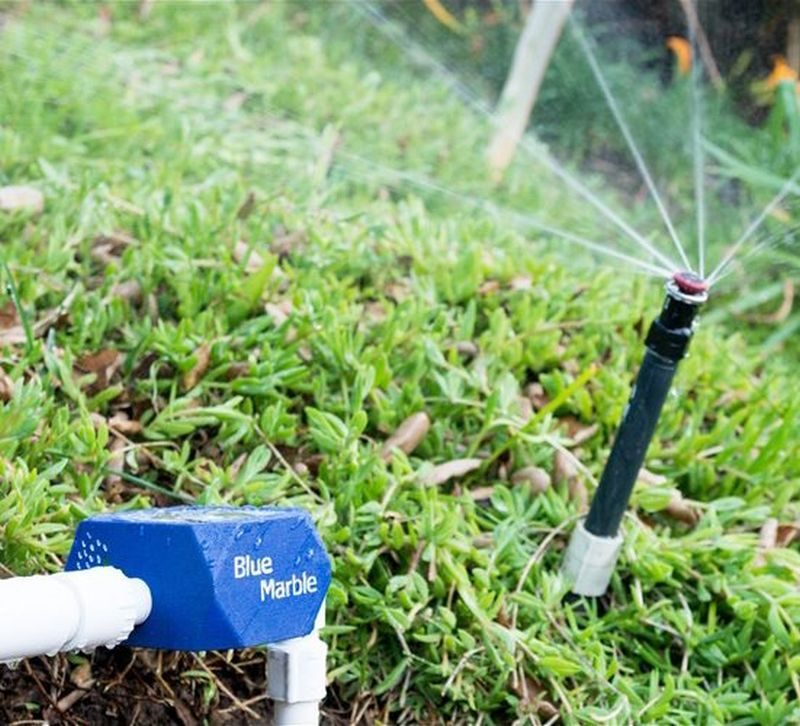 You can also use this central control system for the garden such as the GreenIQ Smart Hub that is activated via Wi-Fi system to use the outdoor lighting and sprinklers; as it can monitor the weather and react to the changing weather conditions. By using technology for controlling the systems you will be able to save energy and water.
Home automation and the use of smart technology also offer the benefit of tracking your energy savings, so you can realize the money savings that an energy-efficient home provides.