Ecotourism means going lighter on planet earth, by protecting resources around you and making efforts to reduce your carbon footprint. Ecotourism is all about making your life meaningful through eco learning, while increasing awareness to protect the planet. If you are an adventurer or planning to make a trip to the natural world, here are five dream eco destinations for you.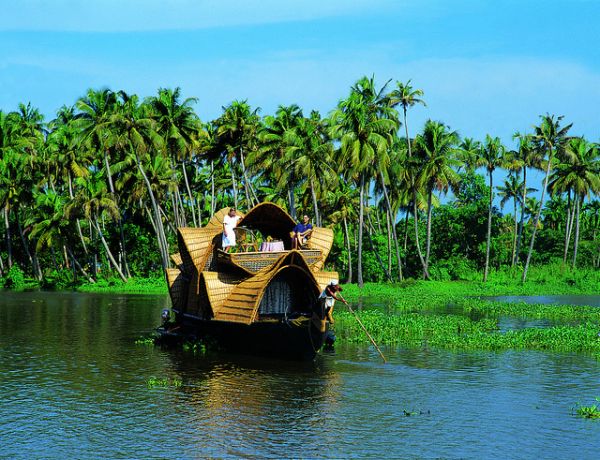 Kerala, India
Kerala is a small state in India on the southwestern coast. It is one of India's unspoiled places. Avid eco travelers can find hundreds of animal species and about thousands of plant species here. In the past, Kerala's excessive clearing of forests was the biggest threat, but now the state government is playing a major role in protecting the forests and continuously encouraging visitors to travel to the area.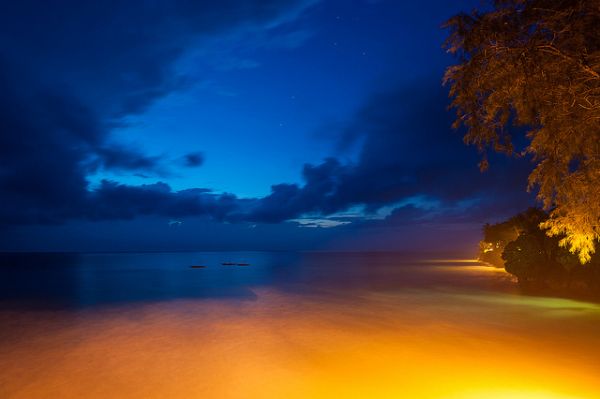 Kenya
Kenya is promoting eco responsible tourism practices within the tourism industry. This entails the adoption of tourism resources, working with local communities and managing waste. Kenya is known for its wildlife. It is home to rain forests and deserts with their own ecosystems and wildlife.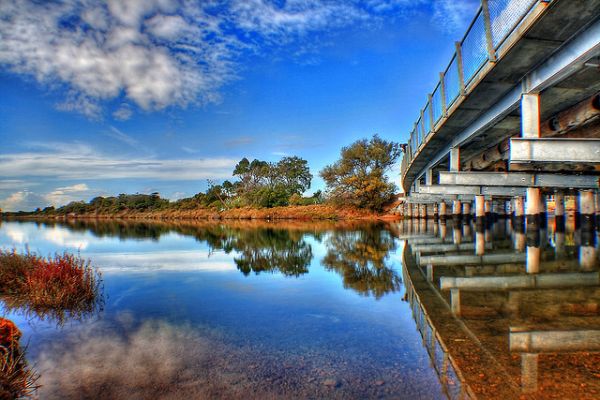 Australia
Kangaroo Island is rich in eco tourism destinations. It is home to some of the oldest rainforests in the world. It is home to wildlife found nowhere else. Australia offers a large variety of eco travel destinations from deserts to rainforests. It offers insight into natural areas while making less impact on the environment.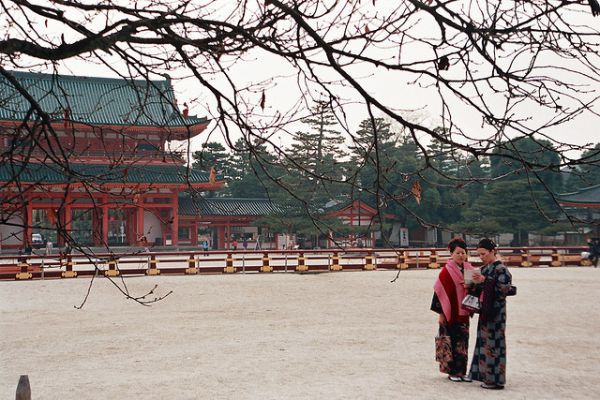 Japan
Japan is a country situated on eastern coast of Asian continent. Japan is still a developing nation compared to other advanced countries. It is one of the world's most industrialized economies, where most of the land is used for production activities. There are many places to see in Japan. UNESCO declares Yakushima, an island of Kyushu, as world heritage site. Tourists can view the coastline and big sea turtles by taking a two-day drive around the island.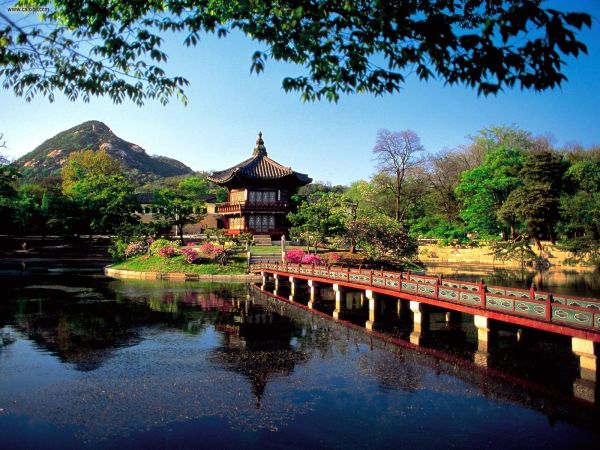 Korea
The Korean Peninsula is almost the same size of Romania or the UK. The capital of Korea, Seoul is a megacity. This megacity is the centre of the Korean economy. Ecotourism is growing rapidly and attracting many visitors who are respectful to the nature.
Summary
Ecotourism is a very rapidly growing global industry, as many countries are promoting domestic and international tourism. Ecotourism requires overall development of natural areas and informing visitors. It includes a spectrum of environmentally responsible activities that includes awareness on the part of travelers as well.