It may not be an exaggeration of sorts to say that sustainability may be the keyword upon which the entire substratum of human existence rests. The biggest of companies have recognized the fact and consequently are putting up with environment friendly policies and practices. The three P's – people, planet and profit are the guiding forces of modern day corporate.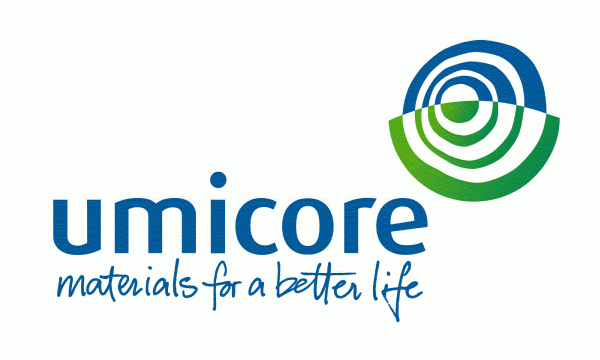 Umicore
A relatively lesser-known Belgium-based company has emerged as the numero uno in our list.  Being materials technology and recycling company, Umicore has come a long way by the way of innovation and a focus upon the sustainability aspect. They have adopted multi faceted approach called Vision 2015 that amply highlights their strategies that consider economic, social and environmental goals to 2015. That speaks volumes about their work ethics, and hence achieved the sustainability score of about 75%. It is developing four main themes: Economic Performance, Great Place to Work, Eco-efficiency and Stakeholder Engagement.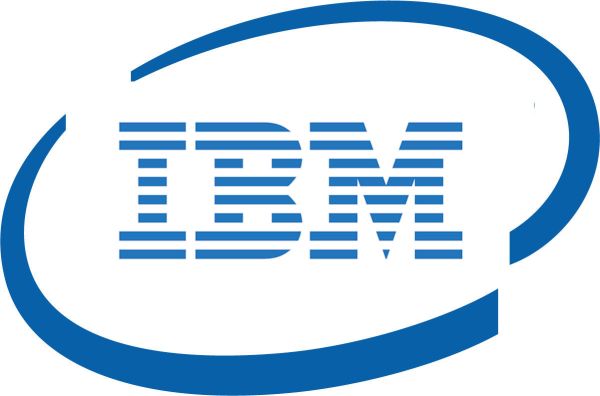 IBM
The leading IT Company has taken many initiatives that had great consequences upon environment since 1971. They have pioneered Integration of management software and sensors monitor energy consumption IBM's initiatives are many and varied, but the smarter building concept is a mash-up of many of the company's innovations. IBM's have researched and design technology to deter anticipated features for weather events, water efficiency that is audited by smart grids and onsite energy generation and storage.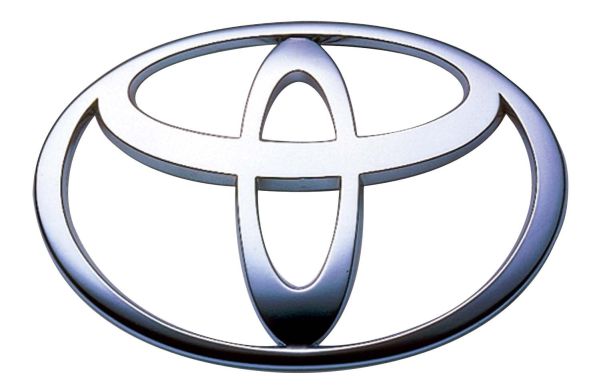 Toyota
Sustainable lifestyle is the concept around which the entire Toyota Green Initiative lies. The emphasis of the auto giant has been on education as a tool of countering the eco hazards.  The company has invested in hybrid technology in the production of concept cars, electric vehicles, fuel-cell cars and plug-ins. Their goal has been minimizing emission of hazardous chemicals with the eye on zero emissions. These are reasons compelling enough to justify the inclusion of Toyota in our list.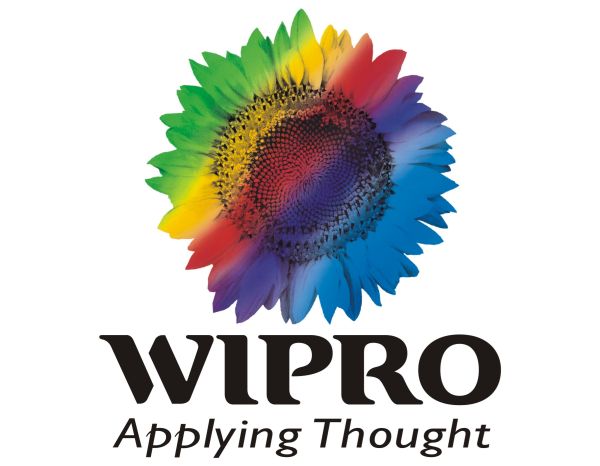 Wipro
The entire management of this Indian IT company, stationed in North Carolina, has adopted an approach towards sustainability and a greener environment. The awards conferred upon them stands as testimony to their serious efforts towards eco conservation. Wipro's sustainability approach is structured upon enabling itself as an institution, and its customer base to be more ecologically sustainable. In the year 2010, the company was ranked first in Asian Sustainability Rating (ASR) of Indian companies. It is a member of the NASDAQ Global Sustainability Indexas well as the Dow Jones Sustainability Index.In November 2012 Guide to Greener Electronics, Greenpeace has awarded Wipro first rank with a score of 7.1/10.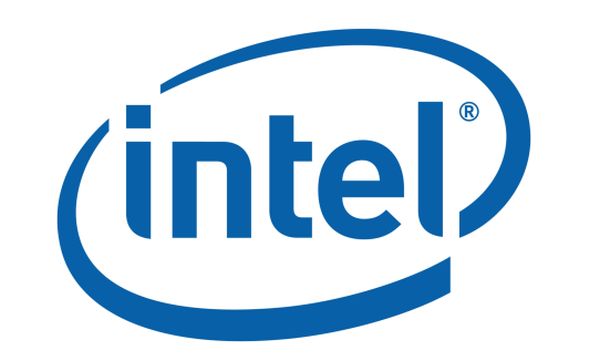 Intel
If use and propagation of green power is concerned then Intel leads the way for sure. Intel has substantially reduced  its emission of greenhouse gases. According to the report by The U.S. Environmental Protection Agency Intel as it reveals is by far the largest voluntary buyer of green power in the US since 2008. Moreover, the company has made it sure that their entire energy needs are met through green power.
Summary:
There are companies around the globe that employ green technology to sustain the environment. These companies came good on various parameters and specifications, and only after subjecting to rigorous scrutiny, they have made to this list.