Wallpapers are used in every home so why not take a better decision and use eco-friendly ones? Here are the top reasons to opt for eco-friendly wallpapers at your home.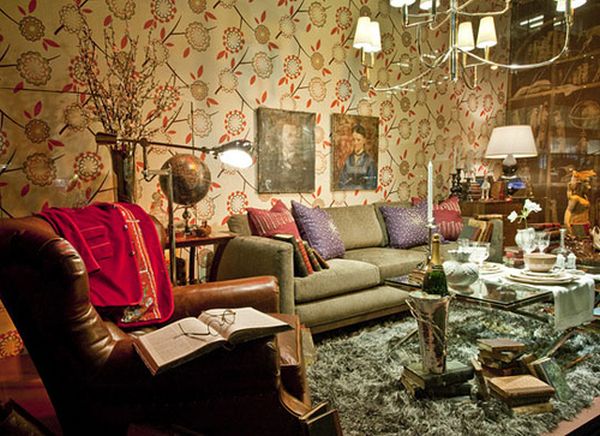 Reasons to use Eco-friendly wallpapers for your home
Harmful wallpapers- So many wallpapers used in homes contain harmful and toxic elements. Avoid such dangerous materials which might trigger diseases and choose eco-friendly wallpapers.
It does not add to the landfill – Stripping off wallpaper uually ends up in the garbage and adds to the landfill. The beauty of eco-friendly wallpapers is that the manufacturers will take back your stripped down eco friendly wallpaper and recycle it and make new products out of it.
It is as durable as normal wallpaper – Eco friendly wallpaper follows the same manufacturing rules when it comes to creating durable products. Do not worry that your eco-friendly wallpaper might not last as long for it is manufactured in ISO 14001 certified facilities and has the same IGI Quality Mark by International Wall covering Manufacturers' Association like the other normal wallpapers.
Eco-friendly through and through – Many cynics argue that even if the materials used in the eco-friendly wallpapers are less harmful, the inks used for the designs and prints is not. However, this is untrue for high quality eco-wallpaper who meet the IPPC (International Pollution Prevention Certficate) standards which follows the REACH (Registration, Evaluation, Authorisation and Restriction of Chemicals) which will make wallpaper which is solvent free and use only water based inks and coating.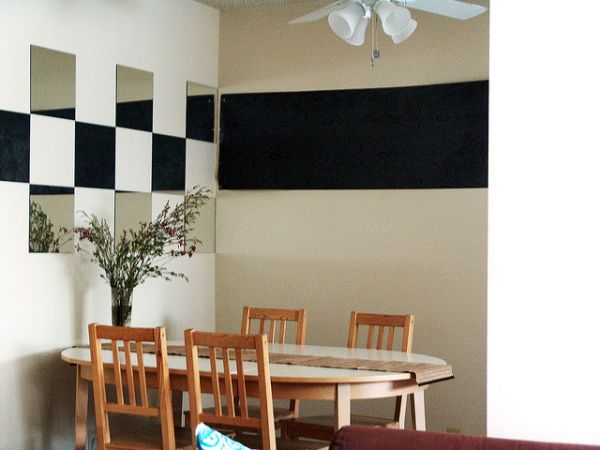 Luxury without guilt – There are so many eco-friendly options when it come to beautiful wallpaper which are light on your conscience as well. Materials like silk and satin are eco-friendly and they are so delicate and luxurious. The wallpapers in these materials have the uniqueness of looking so royal that the wallpaper looks more like a piece of beautiful fabric. You can revel in luxury and do not even have to have a guilty conscience about enjoying some art which is harmful to the planet at the cost of luxury.
Beautiful designs– Grasscloth coverings are traditionally Japanese and are made from naturally woven materials. Grasscloth adds to the delicate nature of the material and adds amazing texture. If you do not like the Oriental look so much, you can even opt for modern metallic prints on your wallpapers. They beautify your walls and you have opted for a healthier approach.