As a cyclist, you are exposed to many dangers and elements when you are on the road. You wear a helmet to protect you from falls, a jacket to keep you warm from the freezing winds but what do you do to save yourself from the inevitable winter smog? In fact, smog may be the danger for which you need protection the most. The city air is full of fine particulate matter known as PM2.5 and gases like NO2. You can wear masks, which filter the dangerous pollutants and reduce the harmful effects of pollution while cycling. But which mask is the most effective? Make a choice after reading about these particular masks:
Smog mask specifications
Buying respirators which are marked N-99 and N95 are wise, as these codes signify the class of particle they filter. N-95 respirator filters 95% of PM2.5 and N-99 filters 99% particulates. These masks are suitable for all kinds of pollutants and greenhouse gases. Instead of having a layer of grey dust in your lungs, it's better to let masks filter out the dust. Here is a selection of some brands of masks, which you can buy to breathe easier and cleaner while cycling.
Honeywell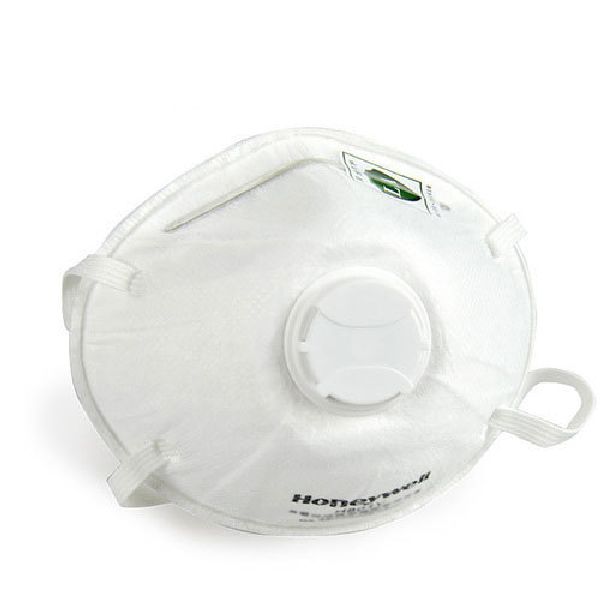 Honeywell is well-known for its air purifiers, thermostats and security systems, and it also has a range of disposable masks to fight pollution, for both adult and kid cyclists. The masks are rated KN-95 meaning that they can filter 95% particulate matter, viruses, and airborne bacteria. They are suitable for microorganisms, mist, and dust. The ergonomic design, 3D shape, non-allergenic material, and the ease of wearing under helmets makes this mask a good choice for cyclists. The exhalation valve also increases the comfort of breathing while riding your bike.
Respro city mask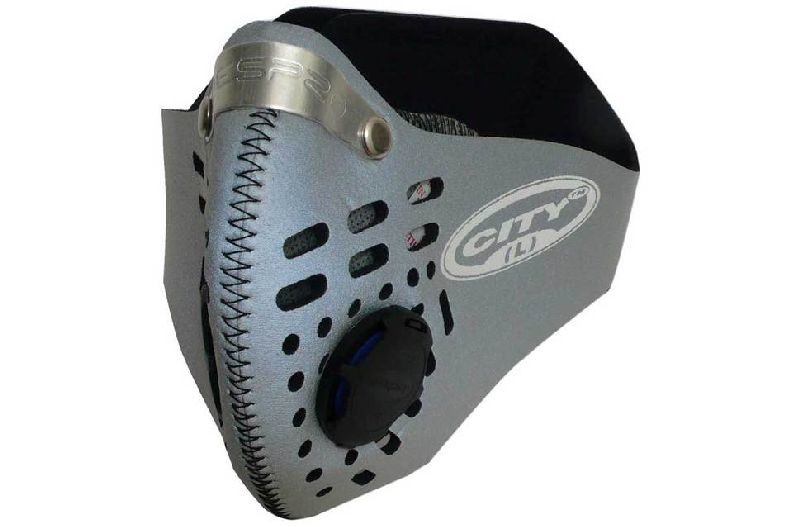 Respro mask screens exhaust fume odors and dust of the city. It is one of the popular masks with cyclists, though some do not prefer it due to the condensation which builds up inside it. You may get a few amused looks from bystanders when you are trying to adjust the mask, but on the whole, if you can breathe shallowly, this mask might work for you.
Biologic's pollution mask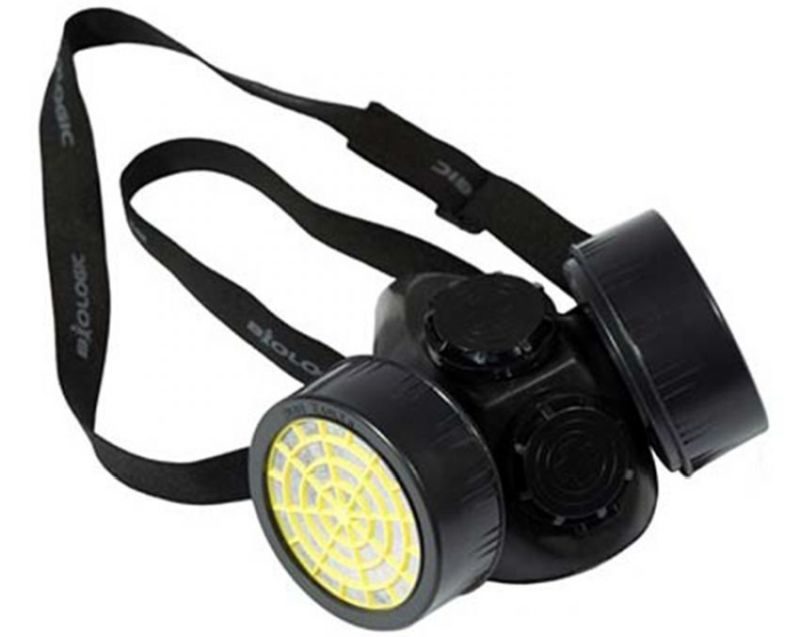 This mask is manufactured from heavy-duty industrial grade plastic and rubber has two carbon filters which are replaceable as well as two inhale ports. It's quite heavy and unwieldy, but if you don't care about appearances, (you may look like a character in a sci-fi movie), it's one of the most effective masks for cyclists, especially those with asthmatic or breathing problems.
Totobobo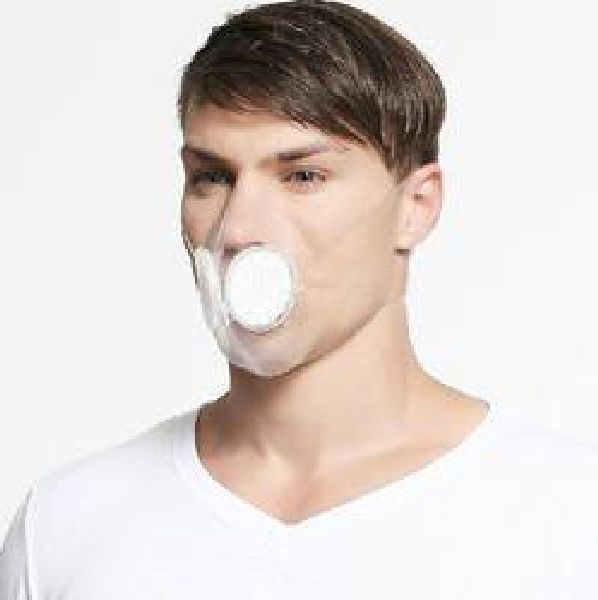 Though this mask is not specifically advertised for cyclists, you can use it while cycling, if you want to. It filters particulates well but doesn't have a valve, which might make you a little uncomfortable after a few miles of cycling.
3M N95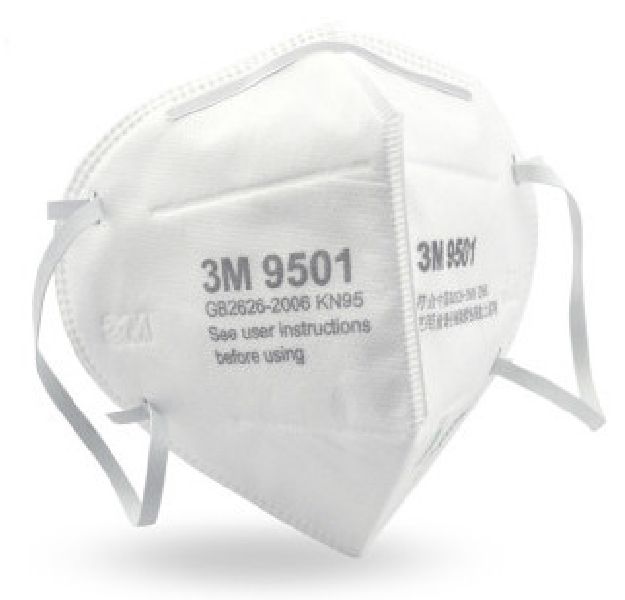 Manufactured by the company called 3M, it's one of the most affordable masks on the market. It filters 95% of particles and is easily foldable, which you can carry around in bags or purses. Elastic straps are a bit tight, but the metallic nose clip and foam padding help to keep it in place. For those who suffer from respiratory conditions, the N99 version would work too.
Vogmask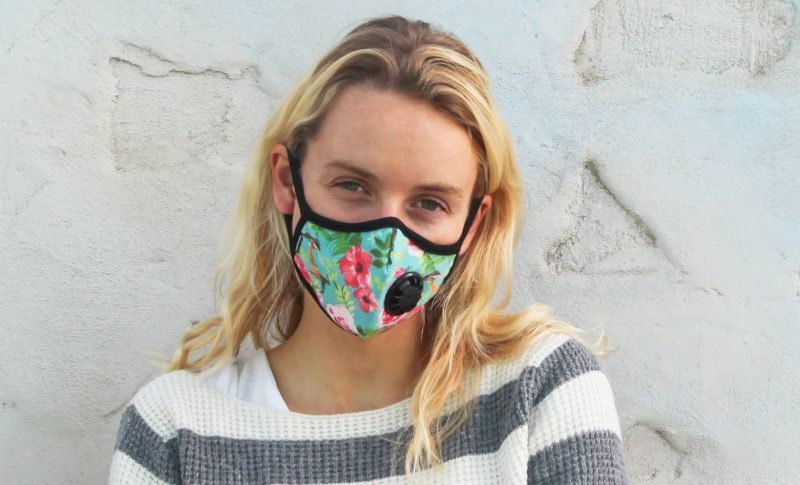 These masks are attractively designed and are rated N99, filtering out 99% of particulate matter. The straps are made of cloth, which makes them very comfortable. They block sulfur dioxide, smells etc apart from particulate matter. There are three varieties – single valve, double valve or without a valve. The single valve is for use on a regular basis, and double valve mask is for activities like running, cycling and so on. It's an expensive mask, compared to the others on this list.
Cambridge mask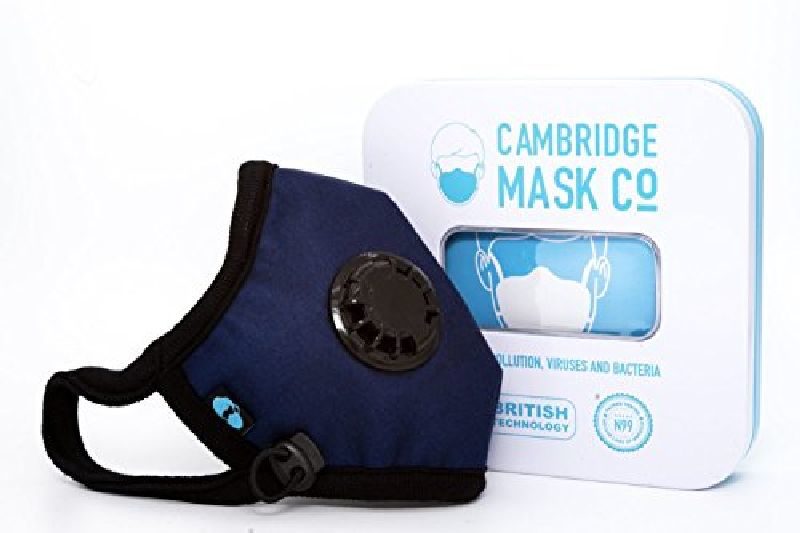 The Cambridge mask is N99 certified and like the Vogmask comes in stylish designs. They also have three types of valves, no valve, double valve, single valve and the double valve would be the most suited for cyclists. They are pricey too, like the Vogmask.
Choose the mask which has a valve to let you breathe easy while cycling, according to your budget, as there are many good masks available, to protect yourself from the suffocating winter smog.