Driven by high level of enthusiasm, travelers often shun their responsibilities towards environment protection. As millions of travelers move from one part of the globe to another every year, more sensible behavior is expected from them to lessen the pollution burden of our planet. 
The good news is that the number of green traveling enthusiasts is increasing who always encourage sustainable and responsible tourism. If you are one among them, then the following green rules would help you more in fostering 'Green Tourism'.
Research your destination: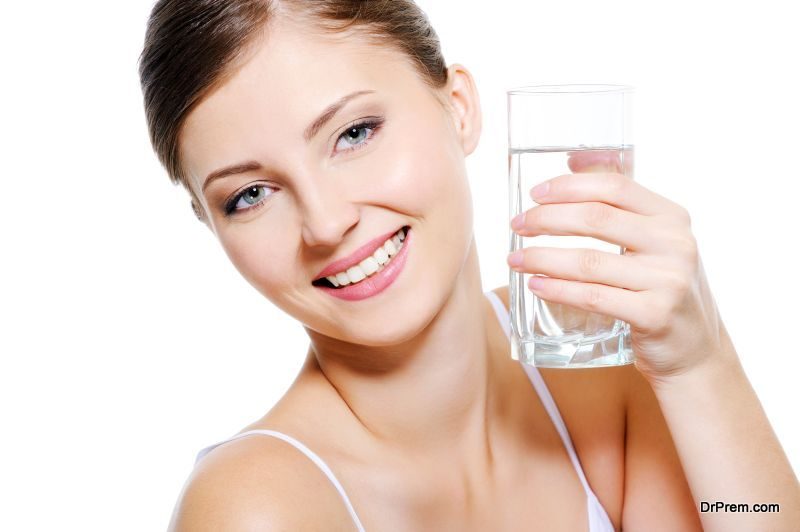 If you are keen for a zero-waste trip, research about the green credentials of the destination. Check the nature of accommodation available and whether there are provisions for clean water, solar power, recycling systems, organic food etc. Gather information regarding the availability of bicycle, electric scooters or battery-driven vehicles to help you in site seeing.
Pack light and smart: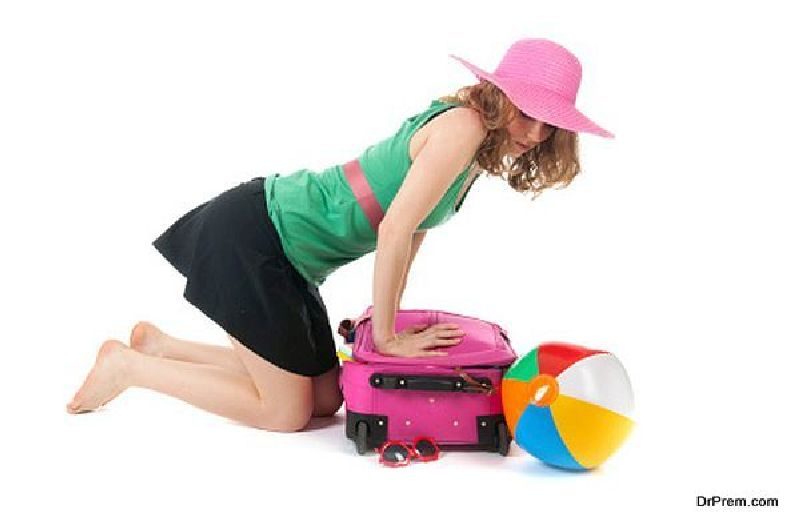 Packing light will put less physical stress enabling you hassle-free movement. The lesser you carry lesser fuel would be burnt in transportation from one place to another. Carry a fold-up bag made of washable light fabric so that you can use it for on-journey additional storage requirement.
This would prevent you from using environment-damaging plastic bags. Do not forget to carry a traveling glass or cup for drinking water or beverages and restrict the use of those made of plastics.
Pack sustainable clothing made of organic fabric or recycled material. Toiletries are integral for any travel packing. Choose herbal toiletries in place of chemical-laden products which are dangerous for the environment.
Opt for 'Green Eating':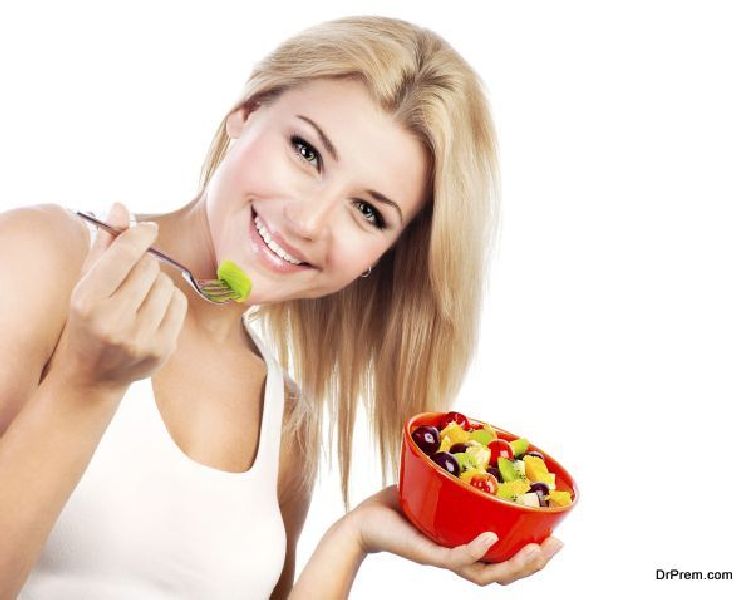 This, of course, does not mean that you would have to survive on veggies. It is aimed towards zero waste allowing reusing or items that you need for eating. For example, carrying utensils for eating and drinking would prevent littering the place. Choose eateries serving food made from farm produce. Many restaurants and eateries practice organic farming without using chemical pesticides and fertilizers.
Respect the local environment supporting rules: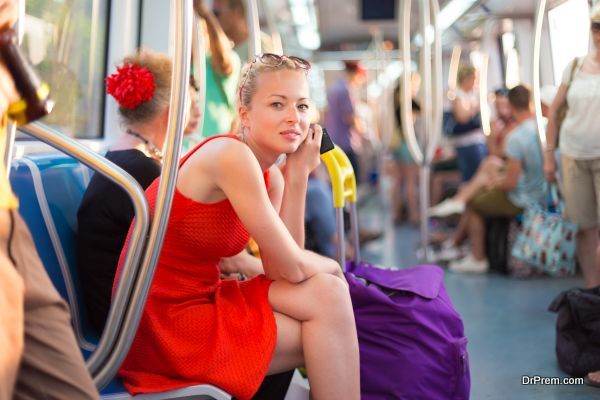 Some sites with fragile eco-system may be prohibited for a public visit even if they are attractive. Signs to stay off from those places would be put up to prevent trespassing of tourists. Those may not be enforced by law but as an eco-friendly tourist, you need to abide by those local rules as a mark of respect towards sustainable tourism.
Practice responsible sightseeing: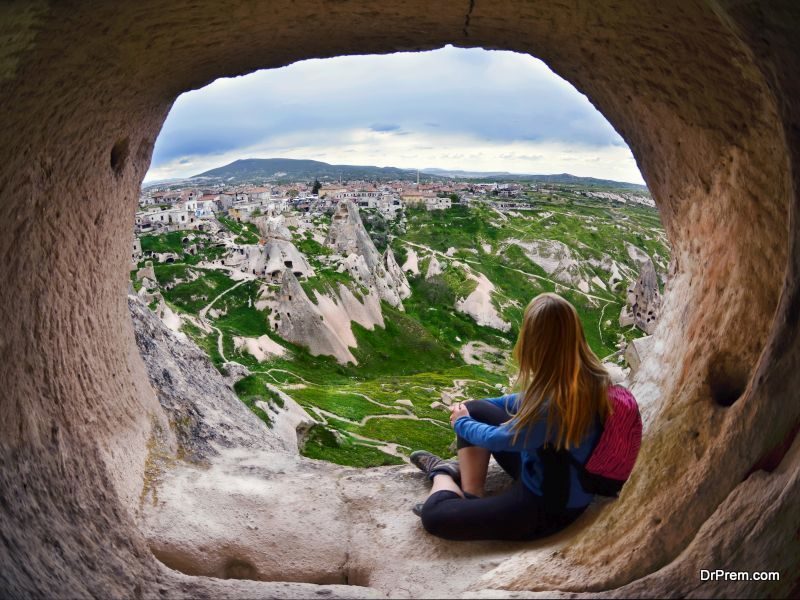 Maximum environmental damage is caused during sightseeing especially with large touring groups who leave a lot of waste.
Travel in small groups. Hire a local guide who promotes responsible tourism.
While on hiking, go by the marked trails and stay away from the local fauna.
Leave your trash only in marked bins and boxes or carry them with you if you do not spot any suitable receptacle.
Enjoy campfire only in permissible places and make sure to extinguish the flames before you leave.
While enjoying water activities or snorkeling, avoid touching corals and reefs. Use chemical free sunscreen safe for aquatic animals.
Buy local products and souvenirs to support the local economy but not those created from endangered animals and plants.
Green Habits to follow during your stay: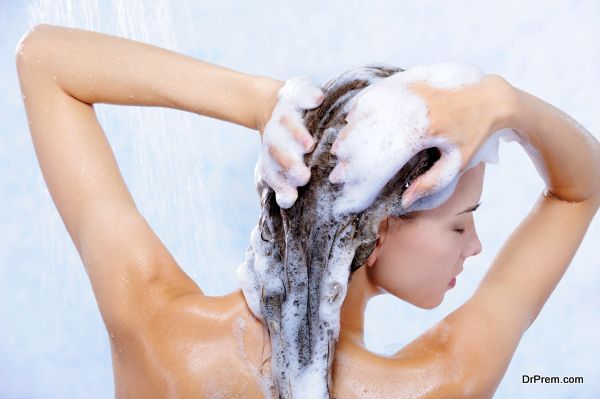 There are some key areas that you need to pay special attention.
Practice minimalism in every aspect starting from consuming water, power, and food to waste generation. Take short showers and use minimum water for cleaning purpose.
Avoid too much of laundry washing. Look for green washing machines which are often available nearby in specific destinations if you need to wash a heavy load. Do not request the accommodation provider to change your bed linen and towel every day.
If you are enjoying organic farm produce in your dishes, consume whatever you order and do not leave any waste. The local farming gives enormous efforts to grow the required harvest and often these are not produced in bulk.
If your accommodation uses solar power, be more cautious in running air-conditioner, heating devices and fans. Switch off the lights and other electronic gadgets when not in use.
Leave no trace of yours: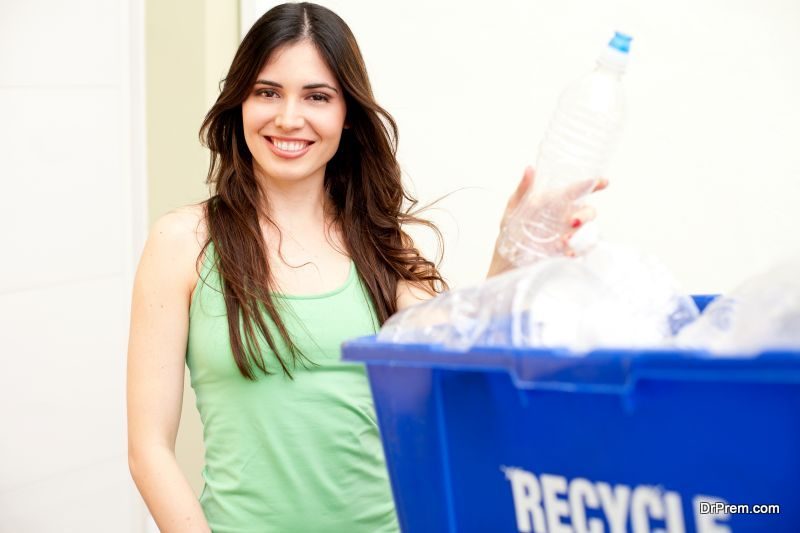 Leave nothing but your footprints. Some amount of waste would be generated for sure in spite of all conscious efforts, but ensure its proper disposal. If possible, you can carry some waste back home for recycling or take it to specific recycling points.
Set an example: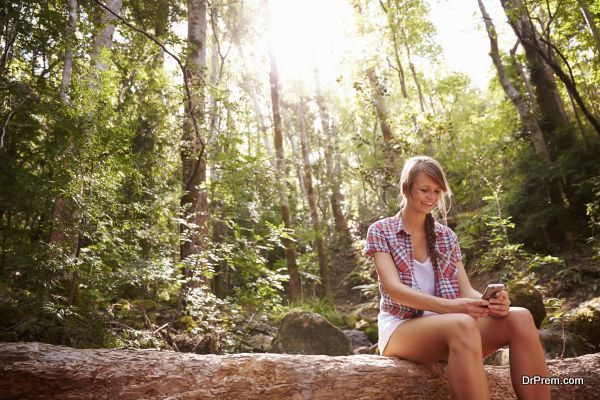 Encourage other co-travelers to follow you in following green travel rules. Join a group activity in keeping the destination clean. Show your gratitude to the locals for giving you a pleasant touring opportunity.