The raging debate to accept or reject GMO food continues. Before drawing a conclusion to it, let us have a look at the global food consumption. The world today consumes 11 billion pounds of food every day. Scientists suggest that this demand will grow by 70% by 2030.
We can produce more food by destroying more forest areas creating fresh agriculture pastures and using more chemical fertilizers and pesticides. But that would contribute only to the prevailing environment damage and not solve the looming food crisis.
GMO foods are not new to mankind: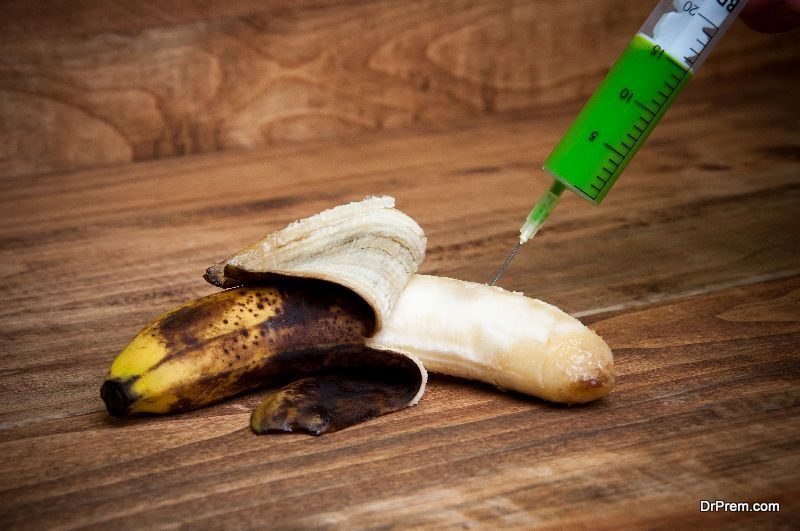 Human beings have been genetically modifying plants and animals since thousands of years by cultivating the dominant good traits that went on in creating newer modified generations. But the genetic modification carried on in laboratories enables choosing the healthier traits to create a new generation of plants/animals.
How beneficial or dangerous are GMO foods?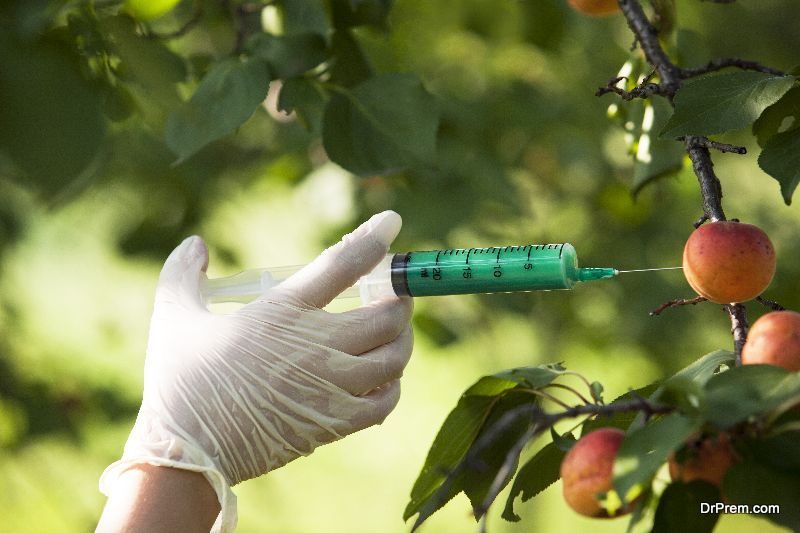 Let us take the examples of cultivation of eggplant in Bangladesh and papaya in Hawaii. Both these crops were on the verge of collapse due to a massive attack by pests. The introduction of GMO varieties not only saved the crops but also helped in protecting the environment through a much less use of pesticides and improved the profit margin of the farmers.
In a debate session carried out between the Executive VP of Monsanto, the oldest and largest GMO seed company and the GMO skeptics, the audience poll went largely in favor of GMO food. GMO technology is in the market since last 20 years, till date no adverse issues are reported. The following facts in favor and against GMO were brought to light:
Beneficial aspects: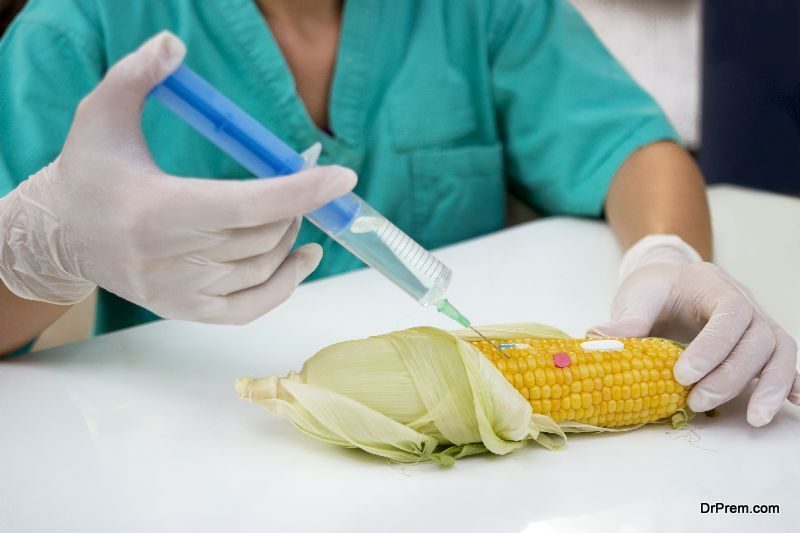 GMOs are being used by 18 million farmers as they are herbicide tolerant, increase the yield and help preserving the farmland.
Checks soil erosion.
Reduces greenhouse gas emission.
Reduced the pesticide use by 37% and upped the farmers' profits by 68%.
GM technology would lead to an increased harvest and GMO foods would last longer offering a potential solution for food security and food crisis. 
Possible dangers: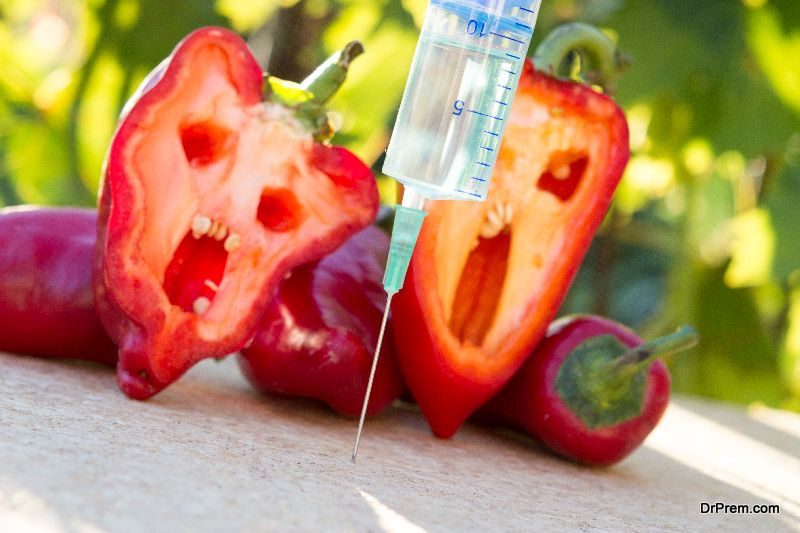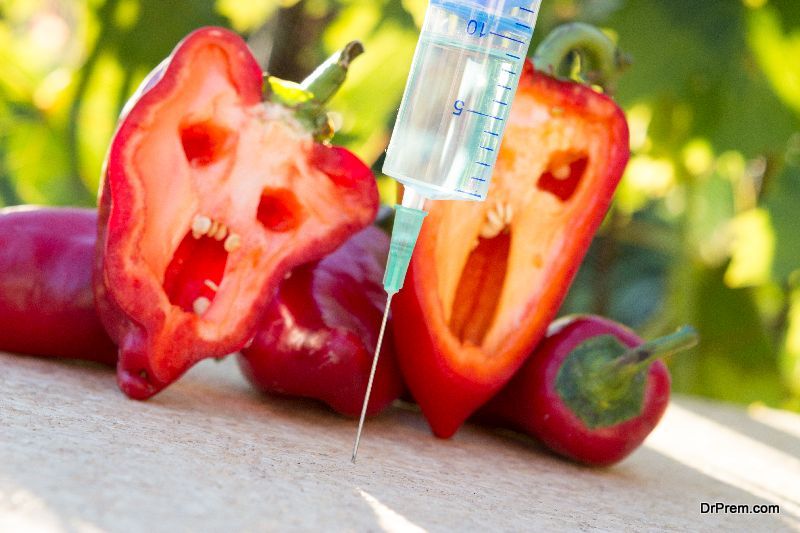 With GMO foods, there is always a potential of future health problems as gene-silencing may not be without any side-effects.
With more GMO plants being grown, there would be need for more herbicides.
GMO foods with BT proteins may produce adverse health effects in the long run though research says that what is toxic for insects and pests may not be toxic for human beings.
An increased growth of herbicide-tolerant crops can be dangerous. 
Do we need GMO?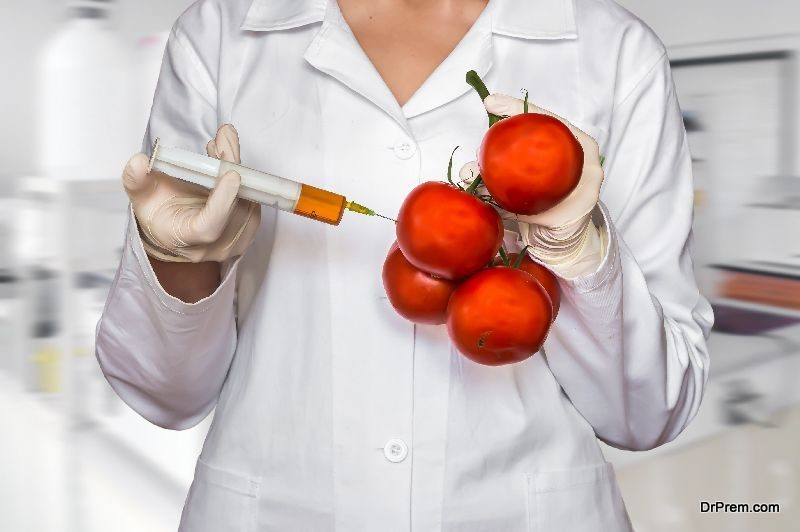 Genetic engineering in crop breeding should be urgently pressed in service to meet global food challenges arising due to swelling global population and climatic changes, says a study conducted by the plant geneticists of the University of Illinois, US.
This escalation in production should be brought about by mid 2040 to offset severe food shortage in future. Given the short timescale, there is no way out than to implement genetic engineering and other crop breeding alternatives with the prime objective of yielding better quality edible stuff.
Dr. Lee Hickey, a renowned plant geneticist involved in a world leading plant research is open to genetically modified foods and considers genetic engineering as the key process to mitigate the future demand. He is primarily involved in conventional cross-breeding techniques supported by sophisticated genome editing and high-end laboratory process.
What is ahead of GMO food?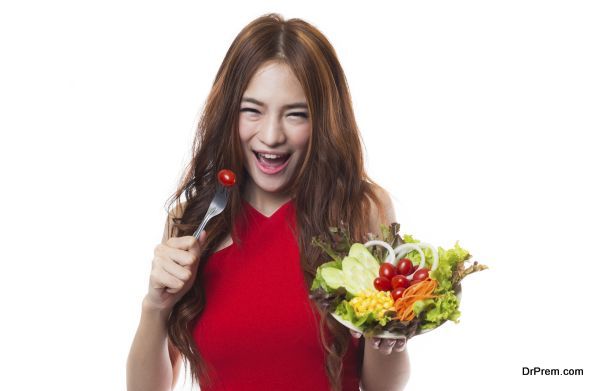 The future of GMO rests mainly on two prime factors – the speedy growth of global population and limited food reserve. In this scenario, GMO seems to be the most viable option.
GMO food production leapfrogged with the recent introduction of Genetically Modified salmon to the Canadian market. Genetically modified salmon takes roughly half the time to grow to its market size and requires less feed too.
This is beneficial both from the business and environment perspective. Research is on to produce bird-flu resistant chickens, disease resistant pigs, hornless dairy cows and highly productive sheep.
Since last few years, there has been a rapid expansion of GM crops with stacked traits showing improved resistance to herbicides and pesticides. Considering the need for enhanced production and environment safety, GMO is quite likely heading towards this.
Trials of new disease-resistant variations of banana, wheat, potatoes and drought tolerant sugarcane and maize are conducted all over the world. Apart from considering the bumper production with GMO, efforts are also on to reduce crop loss. In developing nations, the self-nitrogen fixing variety of cereals may be the real game changer.
Genome editing to gain more importance in future: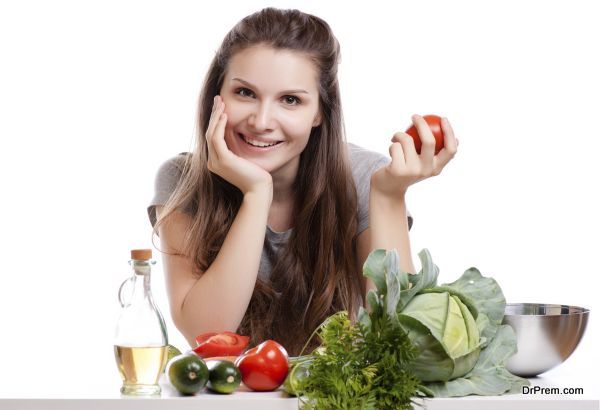 An increased application of genome editing tools lies ahead in which new genes can be introduced in a plant or animal. These give quicker results and are cheaper than the old procedures of genetic modification.
Genome editing is being applied in creating disease resistance rice, wheat and maize. Scientists are working on producing disease-resistant citrus trees and wine grapes and early yielding tomatoes with the ability to withstand future climatic adversities.
Whether it is GMO or non-GMO food, ultimately better crop management and sustainable agriculture would gain precedence over others.