Do you have a good GMAT score? Are you worried about the next step, which is funding your MBA? Well, you might be eligible for funding! Many business schools do offer partial or fully funded scholarships to students who have scored really well in their GMAT. In this article, we will talk all about GMAT course scores and how it can prove to be helpful for you to get a scholarship.
If you are wondering whether a high GMAT scorecan fetch you MBA scholarships, then the truth is it can. However, no school will guarantee you a minimum GMAT score that will help you get a scholarship. You can take up mock GMAT tests to get the marks that you have always wanted, but if you are a high achieving student then you can get funding depending on the current year's cut-off. It is important to remember that the GMAT score is not the sole factor for your eligibility. There are several other factors involved in the process; universities and scholarship granting organizations take into account writing samples, recommendation letters, etc. before granting the funds to you.
What types of GMAT Scholarships are available?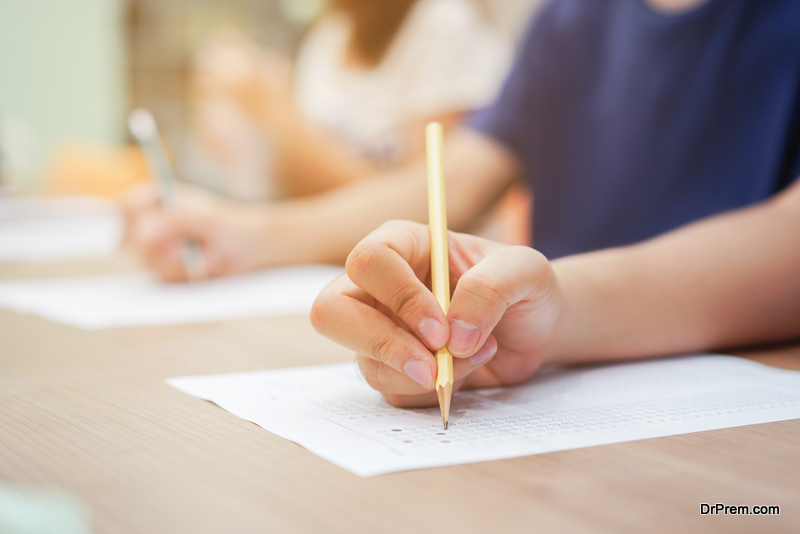 There are two types of GMAT scholarships available-
1. The ones offered by schools and universities to individual students
Many MBA schools do offer grants and loans depending on your family income and other socioeconomic factors. However, in other schools, you will see that the scholarships are offered for merit and that is where the GMAT score factors become really very important.
2. The ones that are offered by external funding sources
These are offered to students who are high achieving. Sometimes these organizations pick up students from target demographics. Before you apply, do have a look at the list which will tell you about the requirements.
What GMAT score can fetch you MBA scholarships?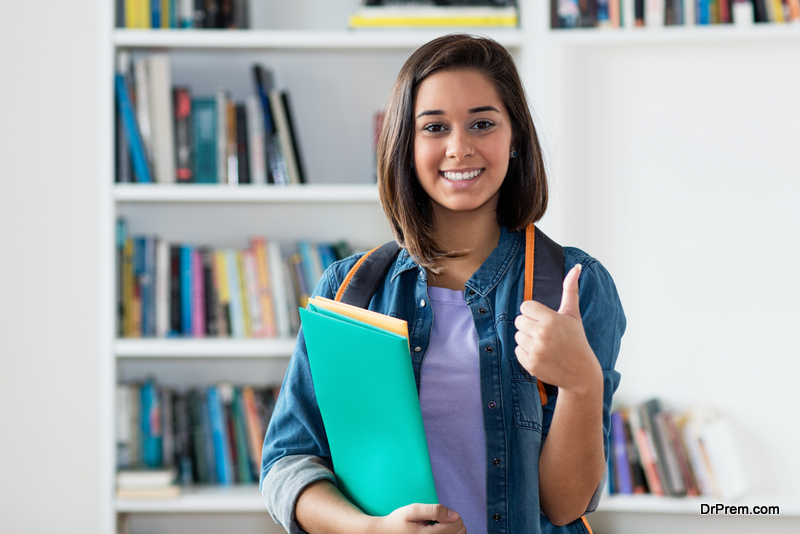 As mentioned earlier, there are no minimum marks given by schools that will help the students to fetch funding. Each business school has different criteria, based on which they choose whether or not to give funding to a student. From writing samples to recommendations, each factor plays an important role in getting MBA scholarships. Along with this, if a school is offering funds based on the merits, then you will need to score marks that are well above the average. You can check about the school's student average from the merit list and understand where you actually stand.
Generally speaking, if you wish to get admitted to the top 20 business schools, then try to keep your score above 720. This is a competitive score for merit-based scholarships, but do not get disheartened if your score is around 700. It is not a sure indication that you will not get the scholarship. We will encourage you to try once, as you can get admitted to the top 50 Business school with that score. So we will suggest you apply and then you can wait for the results.
Article Submitted By Community Writer