When someone starts discussing green fashion, then immediately our minds conjure images of a dull-looking dress made out of cotton or jute.  However, that really is not the case.  Eco fashion has evolved and so have the green fabrics, which look very bright and attractive.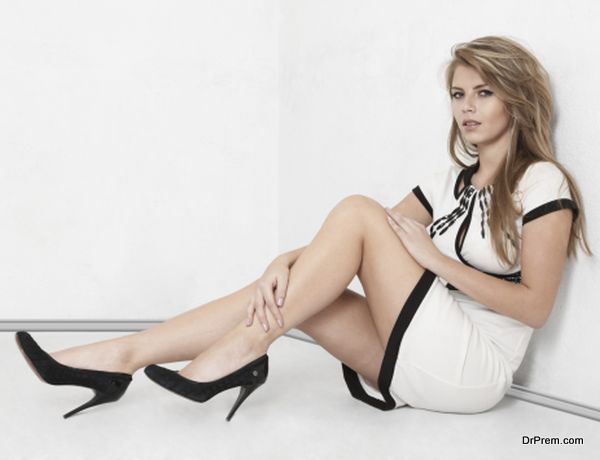 Remember, when deciding whether a material is eco friendly or not, we must ask ourselves the following questions:
Does it have a low carbon footprint?  Can it be called vegan?  Is it made by labourers who are treated fairly?  Is it upcycled/recycled?  Is it organic?  It is actually quite difficult to conclude whether or not a particular fabric is eco friendly or not, as we need to probe deeper.
Eco fashion or green fashion has fast evolved, particularly so because of the support that it has garnered from popular celebrities who endorse it.
This alternative green fashion has now broken its previous boring image as fashion designers have started making green creations for the ramp walk.  However, not many can spend quite a fortune on designer green wear, so in this case, how can you ensure that you are buying green fashion merchandise without being duped?  The answer lies in probing deeper to find out how the fabric was made.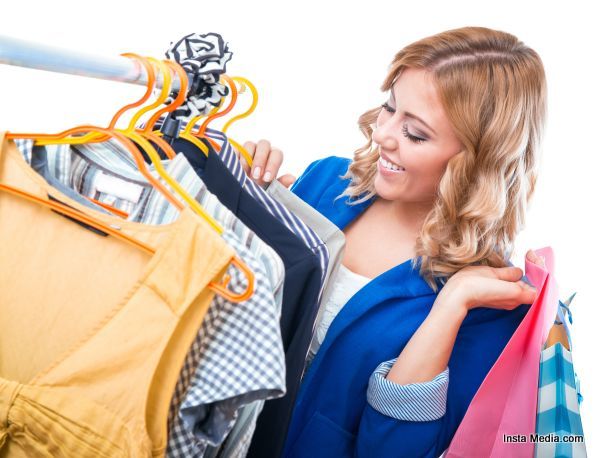 Eco friendly or green fashion means differently to different people, but what really makes it green is the fact that the material has been produced and put together without causing any pollution whatsoever.  This is not quite easy, as the fashion industry is quite fragmented and a lot of industries contribute to the final product.
Hence, keeping track of each process is not quite an easy task as integrity might falter in some process of production or the other in order to meet up with the high level of competition.  However, if consumers realize their worth and support the efforts- then things can change.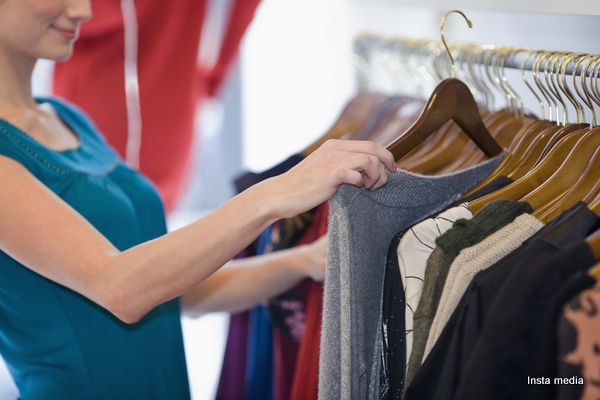 A green fashion label that is honest will ultimately shine and create fashion that is beautiful, eco friendly and responsible.
If you buy an eco friendly dress, then you are actually making a difference in the life of the producer and you are also fulfilling your moral obligation to nature through fashion that is responsible.
Summary:
Eco fashion not only refers to producing the raw material in a green manner, but it also refers to the other resources involved in the production including animals and people.   Whenever you read about an eco fashion label, then do try to research into how they evolved and share their story amongst your family and friends to inspire them as well.