Would you like to help out in your own special way in saving the environment? Then start today itself. Why don't you start with the eco friendly shopping bags that you can take to your market places, to your nearby grocery or even to the most sophisticated malls? Avoid the usage of plastic bags and start usage eco friendly shopping bags which come in a variety of colors as well as varieties.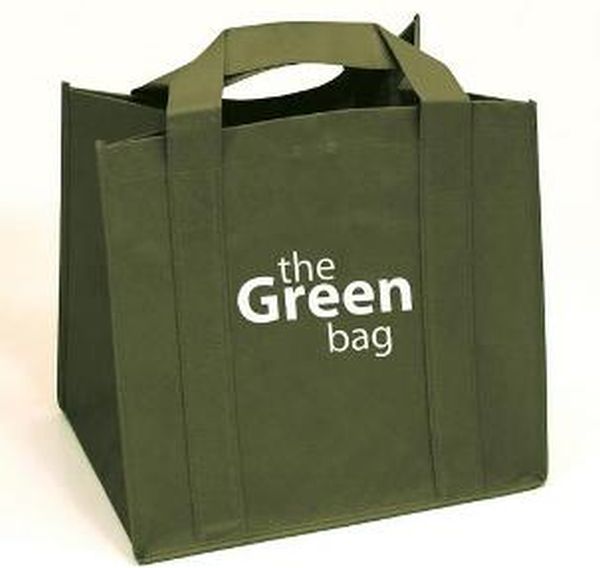 Nowadays, there are varieties of shopping bags that can be used and reused again and again. They are made of various materials like hard paper, devoid of the plastic that is so harmful for the environment. Eco friendly shopping bags are the best way to keep your environment clean and unpolluted. And they are safe to be used anywhere as well.
How eco friendly bags save the environment?
Eco friendly bags help to discharge less amount of carbon dioxide. They are made from materials which are degradable unlike the normal plastic bags. The best part is that, these bags are also available in a variety of colors as well as sizes, shapes and designs. The bags are colored with either vegetable dyes or non toxic paints that are safe to use. If you want, you can get a bag according to your own preference and you can also get them tailor-made as per your requirements.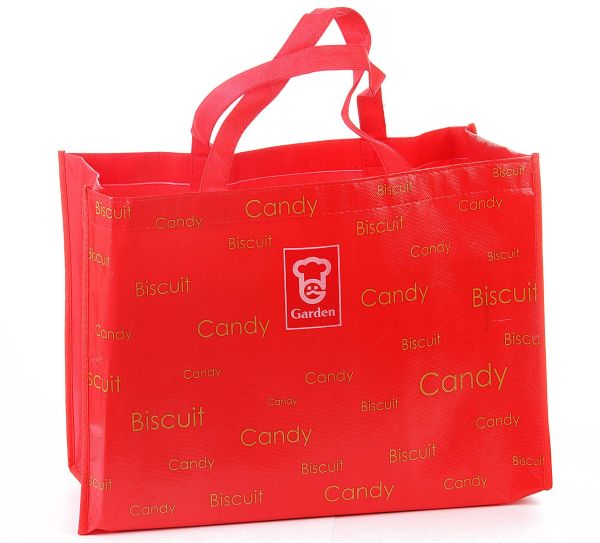 Benefits of using these eco friendly grocery bags 
Nowadays these eco friendly grocery bags are also insisted upon. Shop owners offer special discounts and offers to customers who make use of these bags on a regular basis. These bags are also available in cheap and affordable prices and they are durable as well.
Eco friendly bags consist of paper bags, synthetic bags, tote bags. As well as grocery bags and trade show bags.
Various companies are also purchasing these bags nowadays for a various number of purposes. They are switching to eco friendly grocery bags that are slowly gaining grounds. They are available in a variety of styles as well as colors. There are online stores as well as markets where you can purchase them.
Summary
With the go green mantra all over, people are desperately trying to switch over to eco friendly products that would be beneficial to them in the future. Starting from eco friendly gift items to eco friendly lights and more, shopping bags have also become more eco friendly.