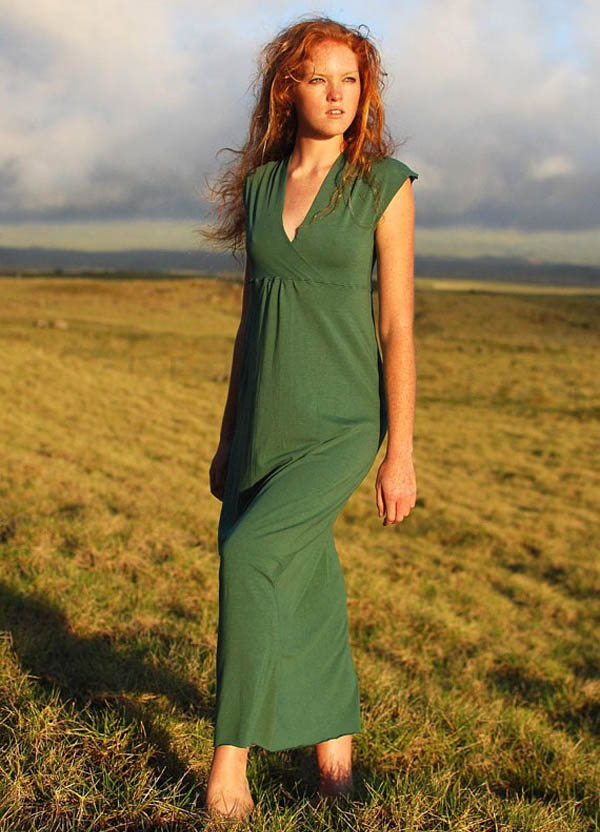 The world today is fast becoming aware of the need for eco friendly products that have minimal impact on the environment. Modern designers have also come up with trendy fashions that look anything but eco friendly, unlike the styles of old days that scared many people into running away from green designs.
Lora printed dress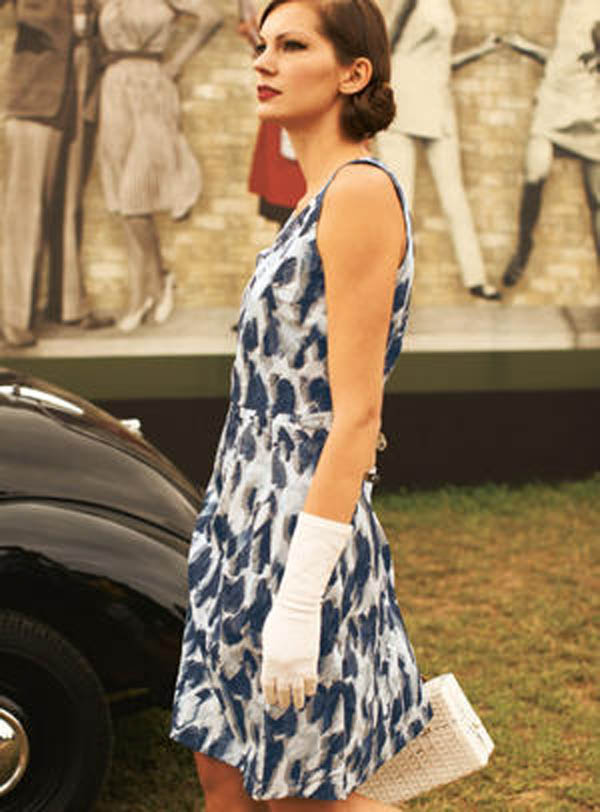 The Lora printed dress is a pretty outfit sold by Purity, a boutique that specializes in selling organic clothing through fair trade. The dress is made out of organic cotton (plants that haven't been genetically modified), grown without the use of pesticides or fertilizers. The sleeveless above the knee length poplin outfit features smudged prints in blue and navy against an ivory background. It sports two pockets on the front, a pleated skirt and a v-neckline.
ASOS AFRICA paneled full maxi dress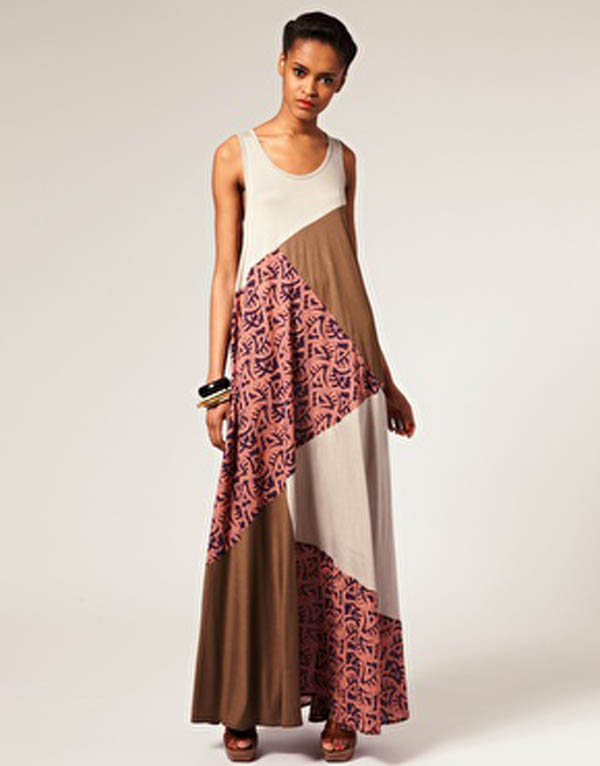 ASOS AFRICA is a cool, summery outfit made out of 100 percent cotton. Designed by Jessica Ogden, the sleeveless dress is part of ASOS's new African based collection. It features a round neck with a skirt that falls freely to the ankles. Other dresses in the collection that sport beadwork have all been done by beaders in Africa's Kenya, helping them earn their living through their handicraft. Moreover, ASOS has also pledged to donate a certain sum of money from each item sold to SOKO for its new workshop.
Minna 'Victoria' dress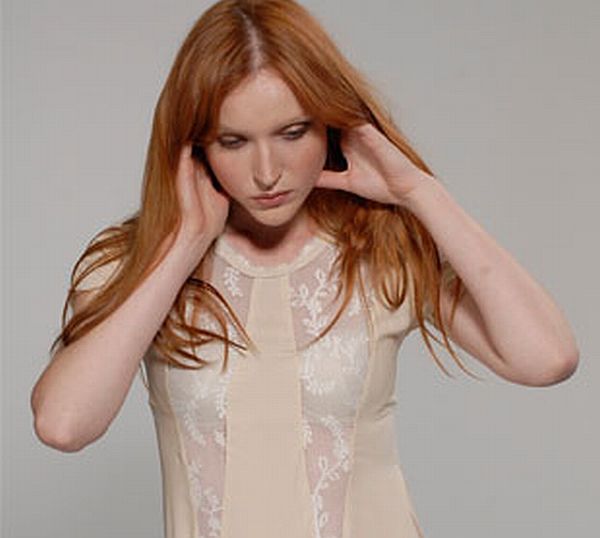 This vintage style dress not only looks good, but is made using recycled, organic and locally produced textiles. Minna also ensures that it follows a zero waste cutting technique so that nothing goes to waste. Lace panels on the front make this number ideal to be worn during the evenings or for night events. Team it up with a pair of high heels and get ready to make heads turn.
Bibico 'Lolita' dress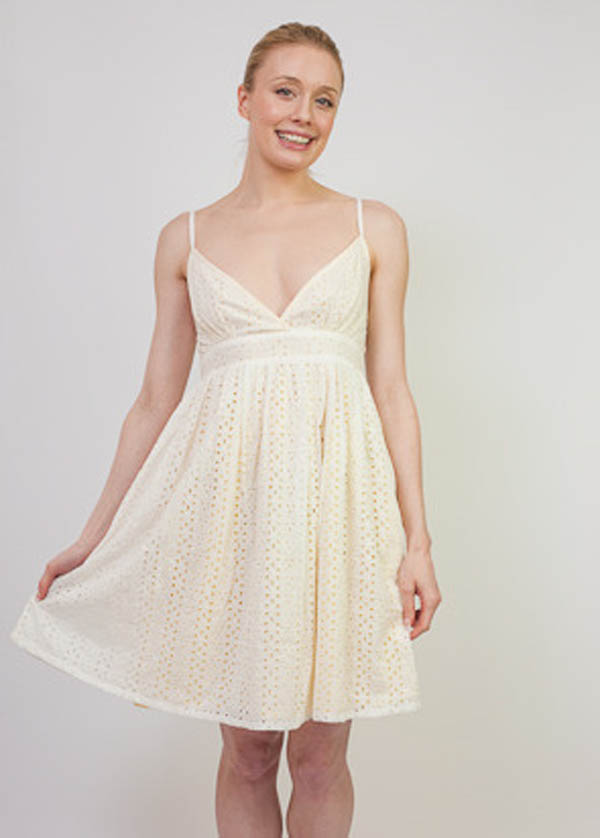 The Biblico Lolita dress is a pretty yet sexy number in a cream color that features a smock like silhouette. Also made from 100 percent cotton, it's easy on the skin and is perfect for those hot summer months. The sleeveless dress, which features an empire waistline and a plunging neckline, has been stitched by women working for cooperatives.
FIN Oslo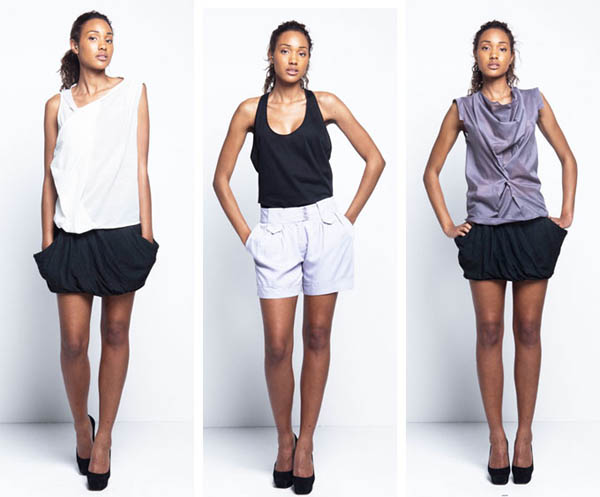 FIN is a Norwegian fashion label that produces eco friendly clothing. Its range of clothes has all been made using 100 percent organic cotton and bamboo with no compromise on style. Feminine and fun, the designs incorporate modern styles for the modern woman. The company also engages in fair trade so workers are employed under safe conditions and receive what they're owed for their hard work.
ERIANA Dress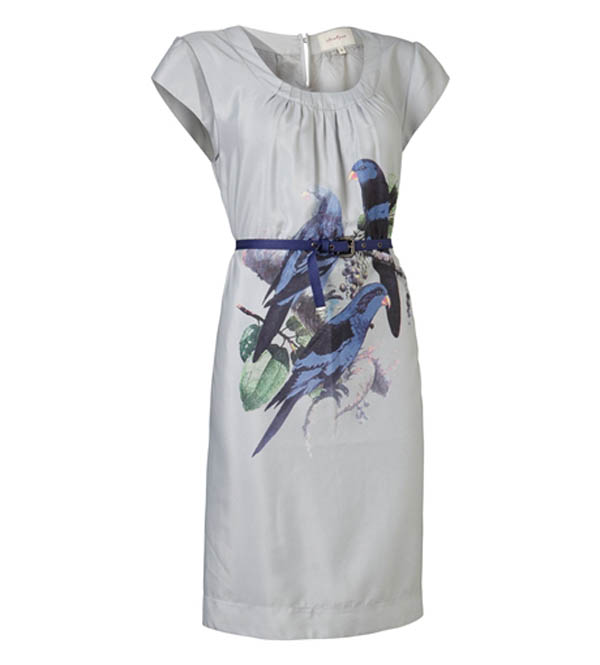 The ERIANA Dress is one of those versatile items of clothing that can be made to look dressy or casual. Featuring a print of three birds resting on a branch, this cap sleeve number has been made from 100 percent recycled polyester. It also has a slim nylon belt to be tied around the waist, a button fastening at the back, a side zip fastening and is fully lined.
Makool's little white organic dresses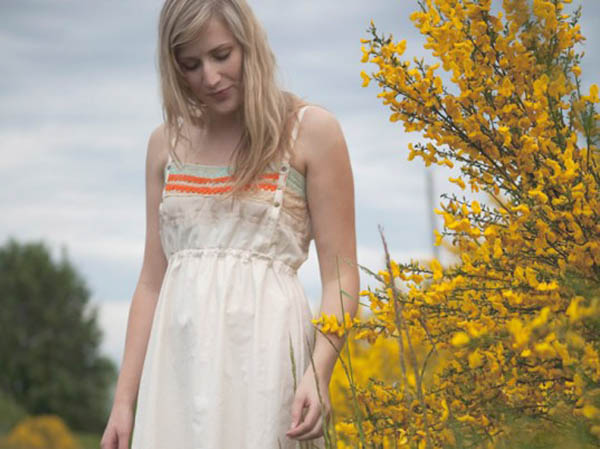 The little white organic dresses by Makool are perfect for the summers with their neutral tones and sleeveless arms. Crafted from silk chiffon, undyed organic cotton, antique buttons and vintage lace, they speak of old world styles that focused on purity and innocence. Hand crocheted embellishments add charm to the outfits, perfectly complementing the subtle shades.
Green maxi dress cap sleeve crossover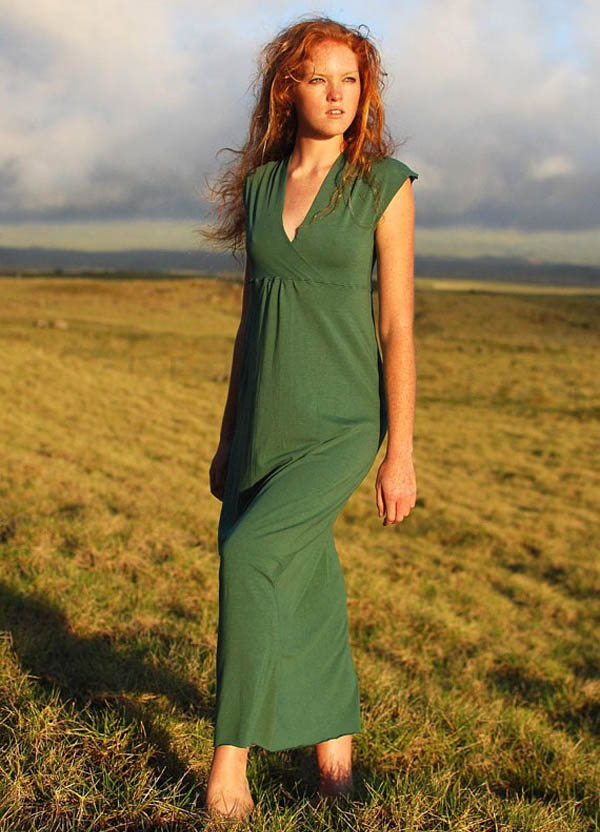 Bring maxis back into fashion with this stunning and elegant green maxi dress. Featuring an empire waistline, a crossover neckline and cap sleeves, the earthy number is extremely comfy owing to the soft organic cotton soy used to make it. The edges of the dress have been left unhemmed to create a more natural feel that goes well with its organic base. Aside from the green shade, the dress is available in plum, vanilla, gray, ocean and chocolate.
NTF designer sleeveless summer dress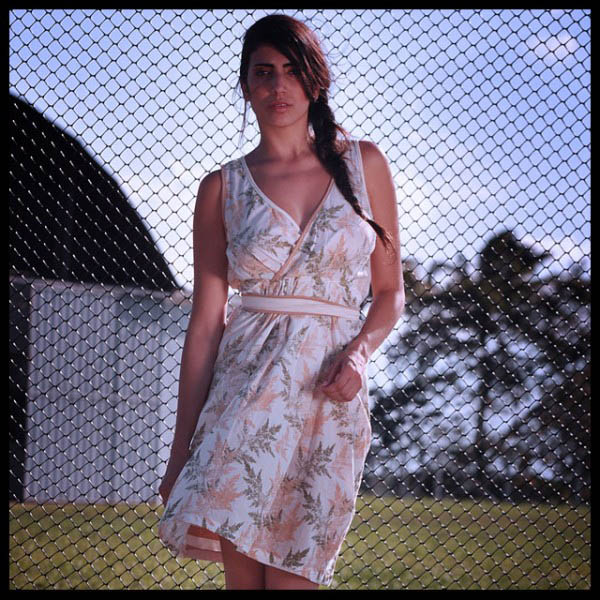 Made in Brazil, this cute number has been made following fair trade guidelines and 100 percent organic cotton. It features a crossover neckline and a sash at the midriff. Pale colors have been used to create summery patterns against a white background while the sleeveless arms keep out the hot temperatures.
'Lucy' dip dyed loose 90s style sundress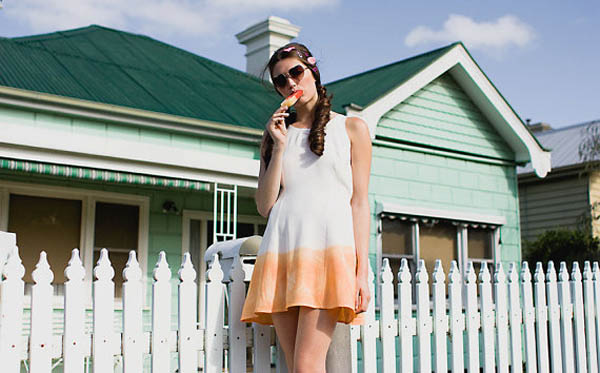 The 'Lucy' dip dyed summer dress has a flowing silhouette, a round neck and sleeveless arms reminiscent of trends popular back in the 90s. Each unit is handmade out of 100 percent woven bamboo fabric. Soft to the touch and incorporating summery colors, the dress is a must have for your summer wardrobe.