If you are planning to do restoration work on your historical home then you can use some sustainable restoration tips, which are eco-friendly. We need to save our environment and any step, big or small will go a long way achieve this goal.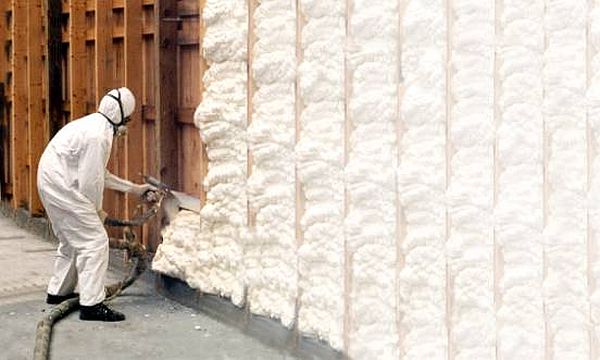 Green Insulation:
If you are looking for ways to keep your house cooler in summer or warm during winter then green insulation can be the solution. In terms of options regarding the material, you have several choices ranging from fiberglass that is formaldehyde free to old blue jeans and newspaper cellulose that is recycled one. Another option is polyurethane foam, which is vapor retardant and keeps the place airtight. In case the green insulation is correctly installed, it could mean reduction in power bill by as much as thirty to fifty percent. However, depending on climate different insulation material works better than others and you will have to discuss it first with your contractor.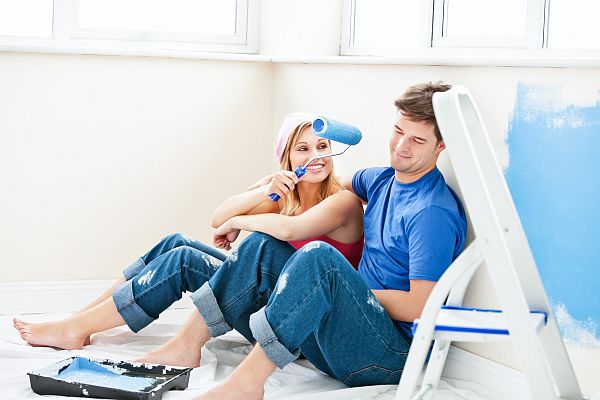 Choice of Paint:
In any restoration work, paint has an important part to play. Thus, it is important to choose paint, which is eco-friendly. The first thing for you will be to select a paint which does not have VOC where VOC means volatile organic compound and it is responsible to a large extent for air pollution inside the house. Your color choice can also result in electricity savings since some colors have higher light reflectance value. Higher LRV means light bouncing off from ceilings or walls is much more than other colors and thus you will require less electricity to light up your rooms.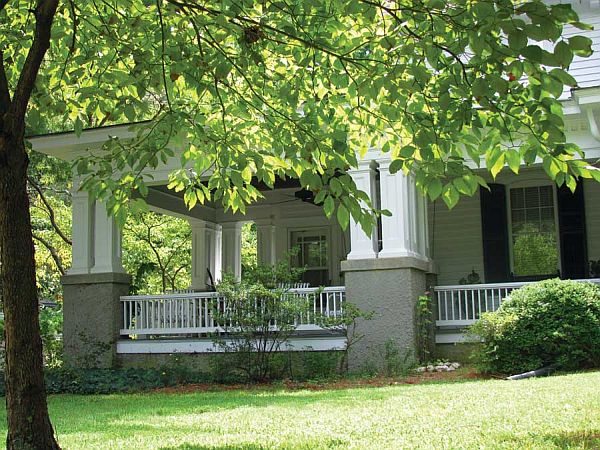 Smart Gardening:
It is also called green landscaping and can be useful in several ways during house restoration. You can use trees as part of your insulation process by planting several trees especially the evergreen trees in the western as well as northern part of the house. Similarly, deciduous trees can be planted in eastern and southern sections so that their bare branches let sunlight pass through them and make the house warm.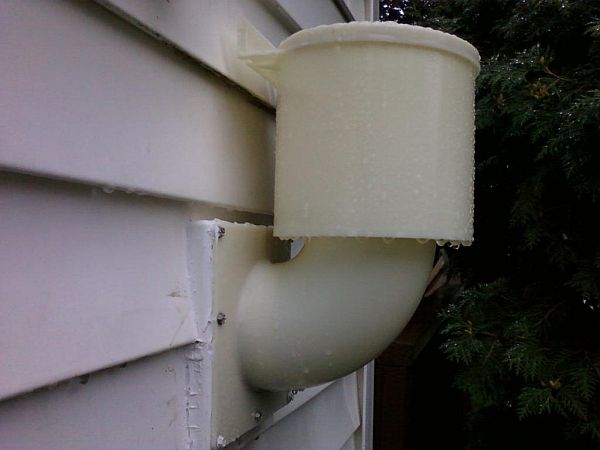 Stopping the Draft:
Another tip to make use of while doing restoration of any historic house is to prevent drafts from windows, doors and to stop other forms of air leaks as well. You need to make use of dampers for fireplace drafts, seals for dryer vents, which can be opened while being used and covers for the attic door. Properly weather-strip the doorframes and windows for controlling humidity.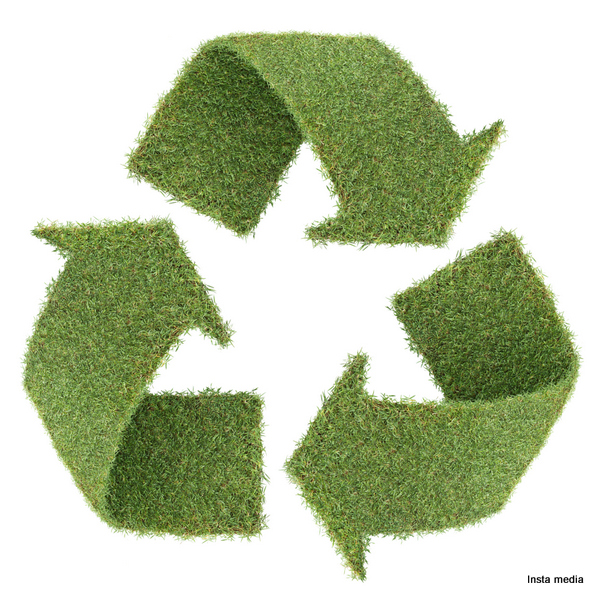 Reuse and Recycle:
Try your best to make use of all the original wood or glass that is present in the house and rescue it from being demolished. This will help you save money as well as embodied energy.
Summary:
Restoring a historical house is quite an interesting task and you can make it environment friendly also by implementing all the steps mentioned above.