Whenever you hear the word sugar, you are probably reminded of sugar on donuts, sugar in tea, but that's not the sugar we will talk about here. It is fermentable sugar, a form of biofuel that has grabbed our attention. In particular we will discuss the efforts of Virdia, a California startup, who is all out raising funds to test how sugar could be extracted from wood chips.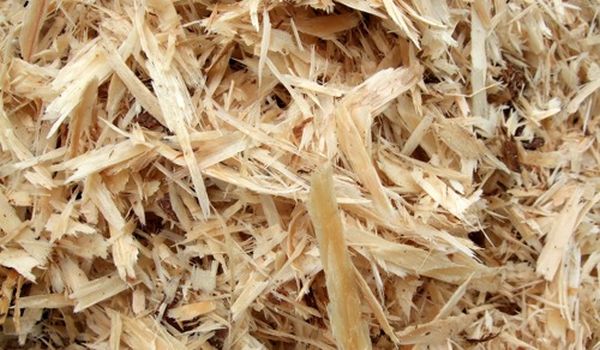 As we all know, sugar is the main ingredient for biofuels and various other chemical products, its demand is most likely to rise beyond domestic use. Science is already pepped up about substituting biofuel from sugar to run cars and trucks. But, they cannot rely much on crops like corn as the foremost use of corn is to feed people and livestock. Therefore, it was their search for non food sources of sugar that lead to the discovery of wood chips for the production of sugar that would ultimately be converted into biofuel.
Virdia has been running a pilot plant in Virginia for refining its process of sugar conversion. For this purpose it uses wood chips from timber plantations. Acid hydrolysis is used for separating the sugar from the cellulose present in the wood.
Since its inception the company has been able to raise $35 million in equity from its investors including Burill & Co., Khosla Ventures and Triple Point. The company's expects to start building its first plant by the end of this year. To be completed within a span of two years, this plant will have the capacity to produce 150,000 tons of sugar every year.
Via: CNET