There is rising demand for reclaimed wood and the reasons are varied. Such wood has its own natural beauty plus use of this type of wood helps to save natural resources as well as a lot of your money. In case you are interested in using such reclaimed wood then opt for color variations to add some spice to your selection, which you can use in your garden, in hardwood flooring or in bookcase.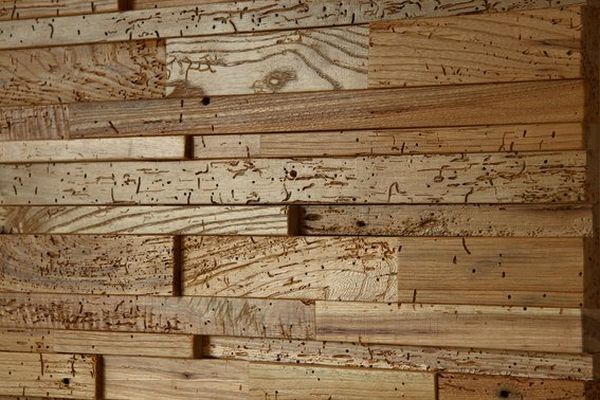 Where to get such reclaimed wood?
You can get such type of wood from various places ranging from local garage as well as estate sales, flea markets to advertisement in local paper. Many times people are willing to give out old wood just to clear their house up.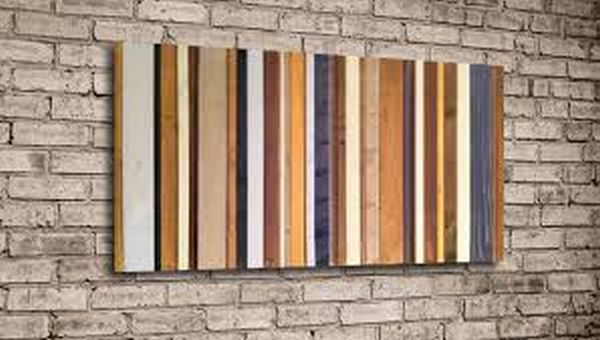 Selecting repurposed wood for a new project
Be selective when it comes to choosing such wood for your project. Weathered wood and those with knots help to add uniqueness to your project. Similarly, planks with grooves in them or gouged wood will have authentic look after work completes.
Let us now look at some of the ways you can utilize reclaimed wood.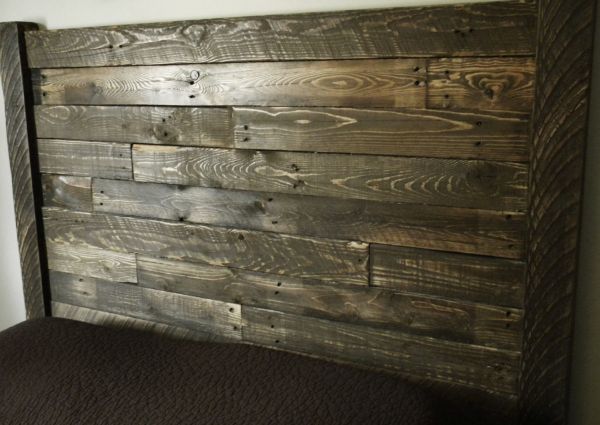 Headboards: Utilize wood of same length for creating unique headboard. Additionally, you can frame all the planks to get proper finished look. Lastly, put on light varnish for protecting it and avoiding splinters.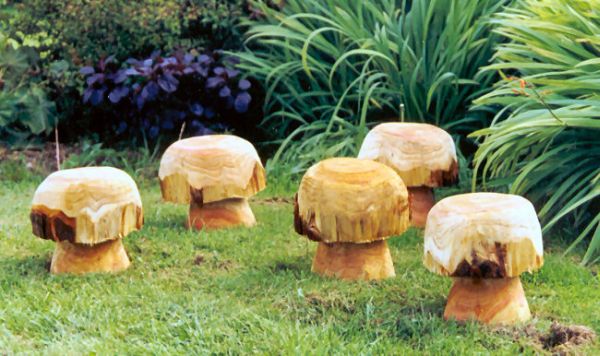 Garden Ornamentation: You can easily get an old wooden chair at the flea market and make it a garden feature. You do not need to paint it or apply elbow grease and even then it becomes a useful part of your garden. Just apply varnish for protecting the wood and it will be ready.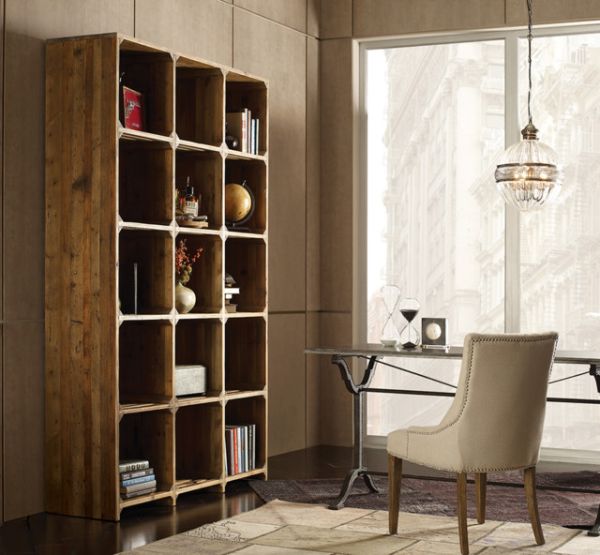 Bookcase: Reclaimed wood planks can be turned into bookcase with worn look will help to give the bookcase its own special character. You just need to get similar pieces and cut out vertically each of the planks keeping them of same length. Then the shorter pieces can be used to make the shelves and your bookcase is ready.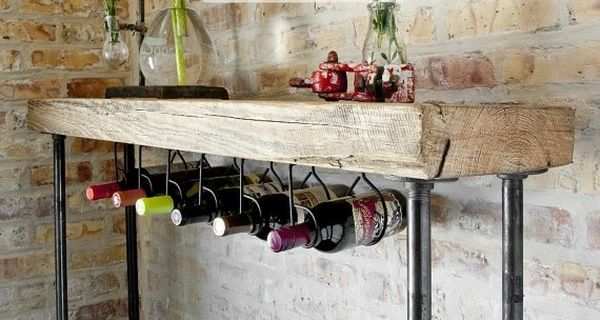 Palooza: Get some wood crates and simply stack them to make a palooza or storage unit. You can keep some crates on onto their sides while keeping others upright to create your own design. Make the whole unit sturdy by securing the crates together by nails.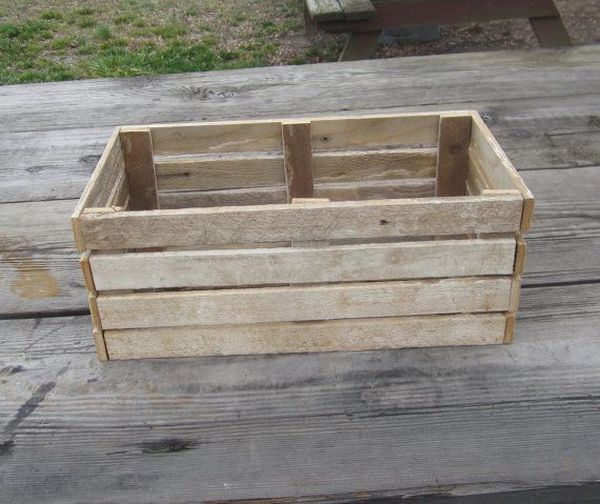 Gardening Crates: Use wooden crates to make garden beds. Add soil in these crates and put the plants in them. Make sure to create a hole of about 2×4 at the bottom for proper drainage.
Summary:
There are numerous ways in which reclaimed wood can be used and we can contribute towards saving trees and our planet.