Solar energy revolution is not a myth but a reality that is taking place in the US and many other developed countries. The US is definitely proving to be the leader of this revolution with one household getting solar panels installed in every four minutes. US president Obama thinks that solar power revolution is creating stable job opportunities for his countrymen.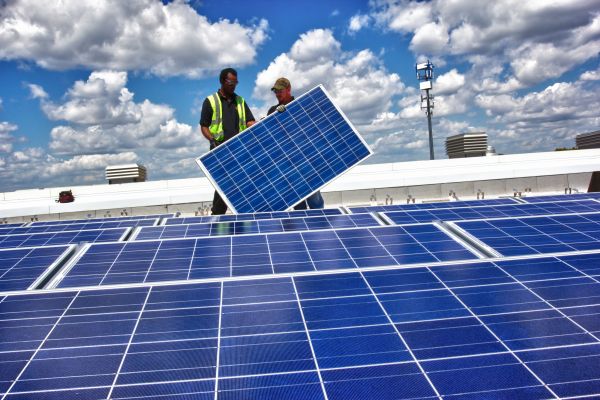 Such jobs can never be outsourced as they need to be done on the location itself. Some of the American cities have moved ahead and are making great progress in this are. The US has both the technical capability and natural resources to produce enough solar energy for powering the entire nation. The following a list of the top cities engaged in producing solar energy.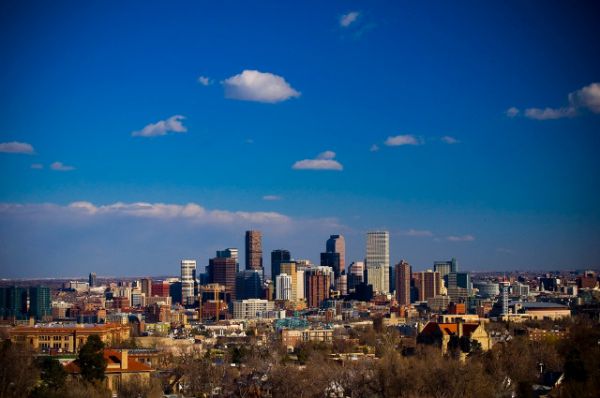 Denver, Colorado
Environment Ohio has found that the total solar PV capacity of Denver is 25 megawatts. This is more than many other cities of the USA. The city governing bodies are encouraging the people to opt for solar energy. They are also making solar energy by installing solar PV systems for the public. They have undertaken a project of installing solar energy generating systems in 28 local public schools.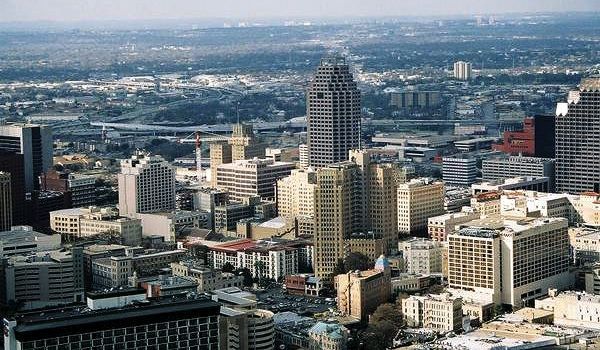 San Antonio, Texas
According to a recent study, the solar PV capacity of San Antonio of Texas is 84 megawatts. There are several municipality utility companies encouraging the people and organizations to start using solar PVs.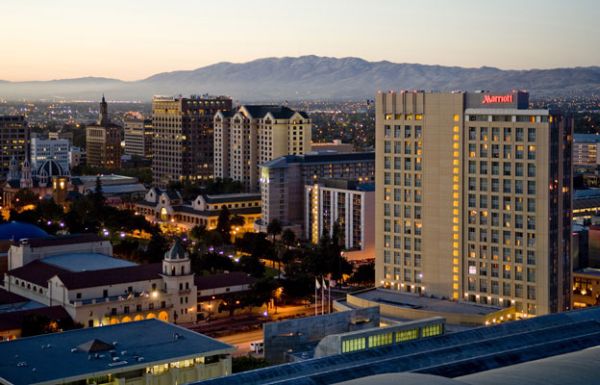 San Jose, California
The solar PV capacity of San Jose of California is around 94 megawatts at present. Recent survey shows that San Jose and Philadelphia have both taken some serious initiatives and measures to bring down the cost of solar PV installation. They have reduced the permit fees for this purpose.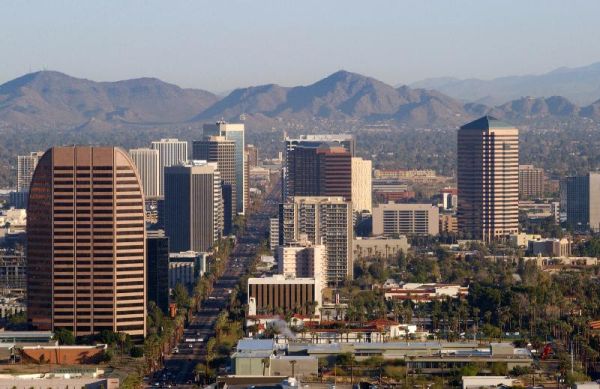 Phoenix, Arizona
Phoenix is another southwestern city that is using solar power extensively. At present, the total solar PV capacity of Phoenix stands at 96 watts. They are using net meeting technique for success in this regard.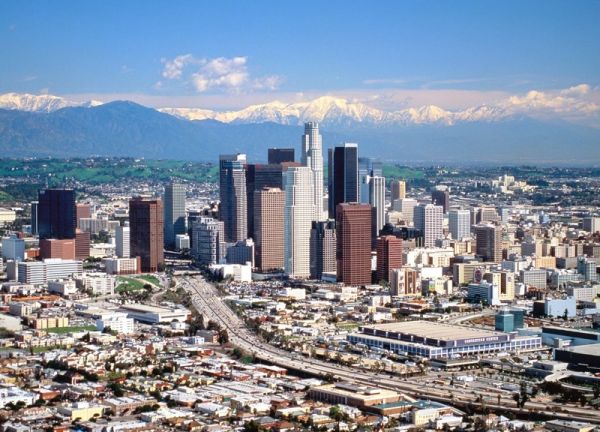 Los Angeles, California
The solar PV capacity of Los Angeles is 132 megawatts. This city is employing many different techniques for increasing the popularity of solar PVs. They have taken the help of utility companies for this reason.
Summary
Some of the USA cities are serious about increasing the use of solar PVs and generating more solar power for substituting the traditional energy sources.