Africa is a blessed continent with unparalleled natural splendor. Eco-tourists love to visit this country and observe the numerous flora and fauna that belong to this country. Due to the popularity of ecotourism, many eco-friendly lodges have been established across Africa. These lodges are spectacular to look at and offer all the necessary modern amenities to the guests.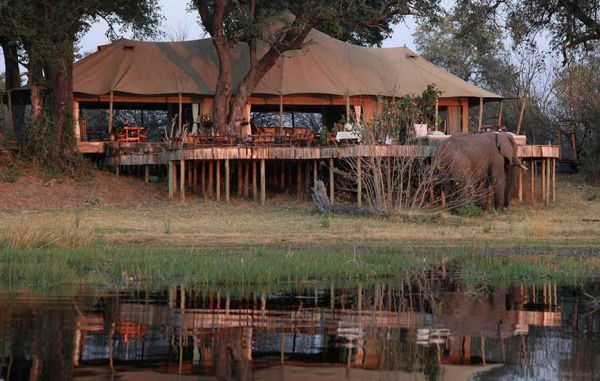 Despite of being ultra modern, these lodges are capable of saving water and energy. They are also cautious about the regular carbon emissions due to their activities. In the following, you will find a list of five of the best eco-friendly lodges that have been erected in Africa.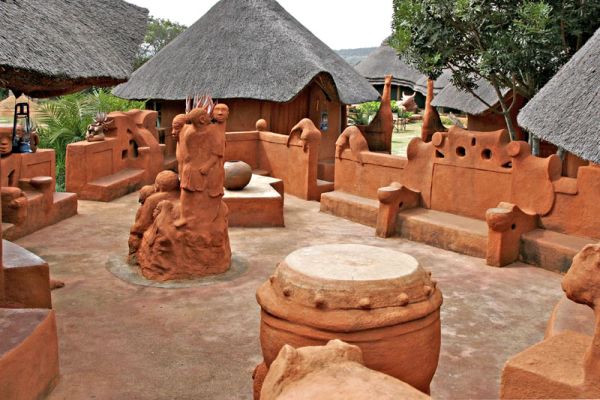 Venda Village Lodge
The Soutpansberg Mountains of Africa are well known for their amazing biodiversity. It also has widest variety of tree animals in Africa. Such great variety of fauna has made it an eco-tourism hot spot. The Venda Village Lodge is located at the center of the Leshiba Wilderness at the foot of the mountains. The astonishingly beautiful, interconnected buildings have been made using clay and termite mound powder.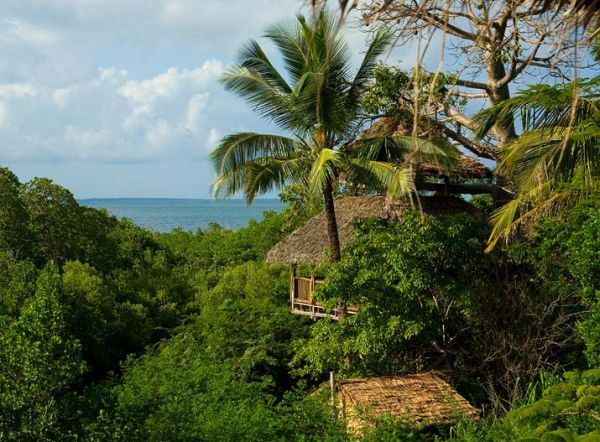 Chole Mjini
Located on the Chole Island of Tanzania, near the Mafia Island, the Chole Mjini looks just out of some adventure movie like Swiss Family Robinson. Jean de Villers discovered the secluded spot on one of his journeys and built this lodge following the dhow building technique. The thatched lodge makes electricity through solar power and the abundant sea breeze makes up for the lack of central cooling system.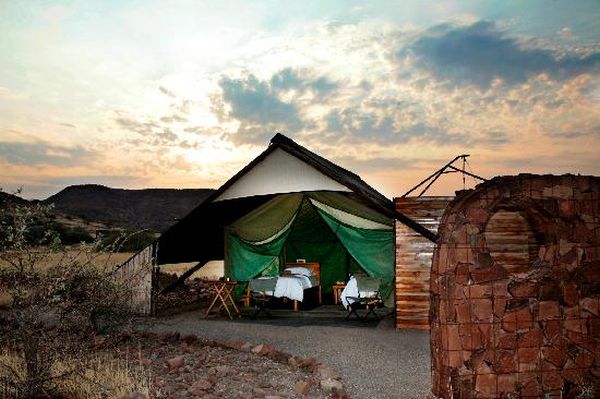 Etendeka Mountain Camp
If you truly want to experience the hospitality of Mother Nature then visit Damaraland of Namibia and stay at the Etendeka Mountain Camp. Cement and local stones have been used for erecting the main buildings but there are also tents for people who are interested in safari style outdoor living. The drip evaporation charcoal room will cool you down and regional food will refresh you.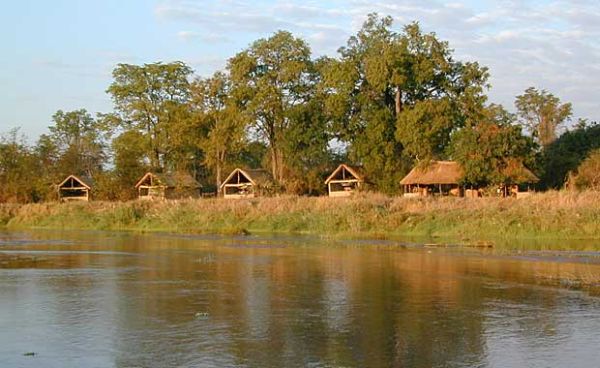 Mwaleshi Camp
This camp is owned and run by Remote Africa Safaris. It has been built in the North Luangwa Valley, which has sufficient natural vigor but not explored by many. It is a bush camp made mainly of poles and thatching materials. The Luangwa River eats it up after the tourist season ends.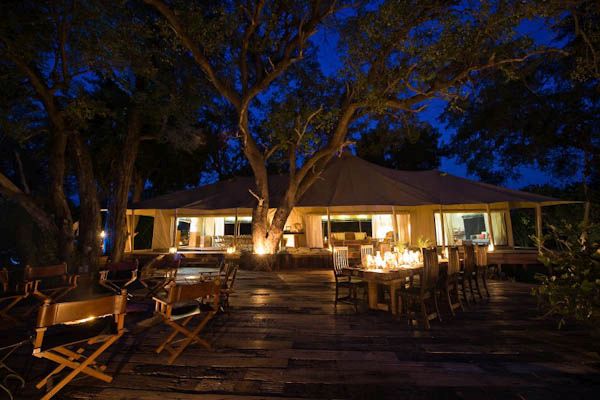 Zarafa Camp
This camp is totally eco-friendly and at the same time offers wonderful luxuries. It has been built very close to the intriguing Zibadianja Lake. Made of sustainable timber and canvas material, this camp is decorated with brass artifacts and Persian carpets.
Summary
There are several eco-friendly lodges across Africa that has been made carefully for eco-tourists. They offer sufficient luxury and modern amenities along with memorable experiences.