Eco friendly vehicles such as eco friendly electric scooters are going to make an entry in 2017 -2018. These scooters also have the support of the Indian government who want all electric vehicles by the year 2030. Experts are predicting that one-fifth of the two-wheeler sector, would be taken over by electric scooters. There are a few challenges which have to be overcome with the combined effort of the government and the electric scooter industry – the high price of lithium-ion battery cost as well as the charging stations. But manufacturers are going ahead with their plans. Take a look at the upcoming Indian eco friendly scooters in 2017-2018:
Ather S340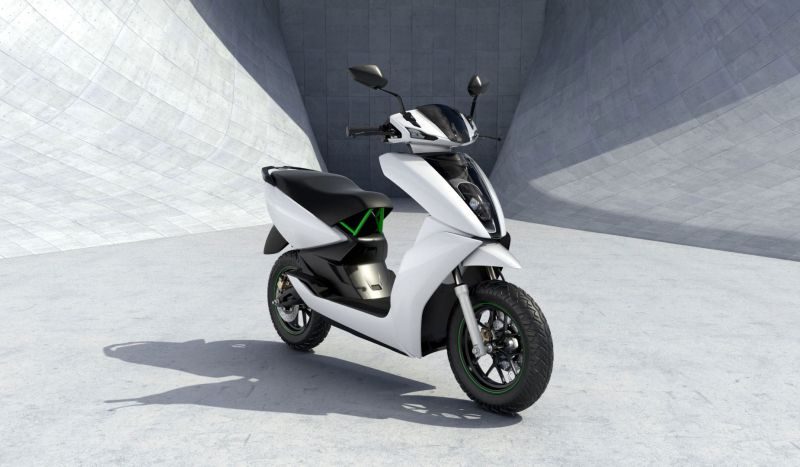 Ather S340 is an Indian firm which is manufacturing electric scooters in India from the ground up. The scooter is lightweight, weighing only 90 kgs, due to the use of components such as aluminum swingarm and aluminium chassis. The battery made of lithium and iron will be imported and the scooter also has a Sport mode feature. And it takes just one hour to be charged completely. This electric scooter is similar to other electric vehicles having zero emissions.
Ather S340 is also going to have a lot of power, advanced technology and a lot of other goodies. It has regenerative braking, multiple modes for riding, monoshock suspension etc. The Ather will debut in 2018.
Hero Duet E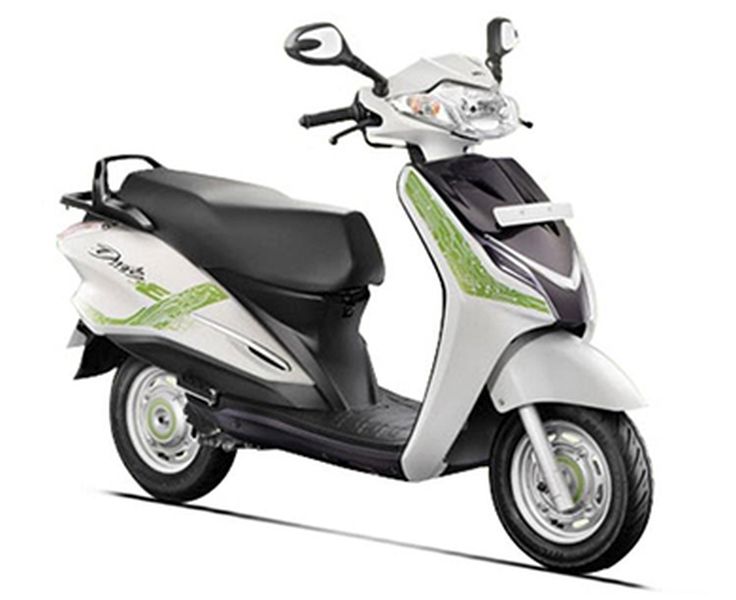 This scooter from Hero will be a completely electric, and it was first displayed at the Auto Expo in 2016. It is the brain child of Hero's in-house R&D team and features a 14Nm/5kW electric motor, which has the capacity to propel the scooter from 0-100km/h in a short burst of 6.5 seconds. The company claims the scooter can go a distance of 60 kms in one charge. It's design it attractive, with a front apron black panel, green decal and white livery. According to the company, the electric scooter's design was derived from its current Duet scooter design. This electric scooter is supposed to be out in 2017 or 2018.
EnTorq 125 and 210 from TVS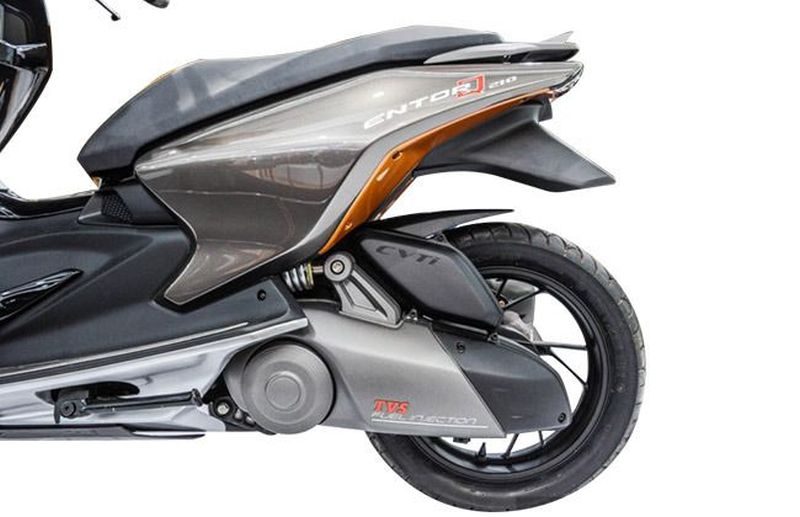 EnTorq 125 was first displayed at the Jarkarta Motorcycle show before being displayed at the Auto Expo in Delhi in 2016. The scooter commemorates 33 years of TVS's racing heritage and represents the company's futuristic technology and design.
Entorq 210 from TVS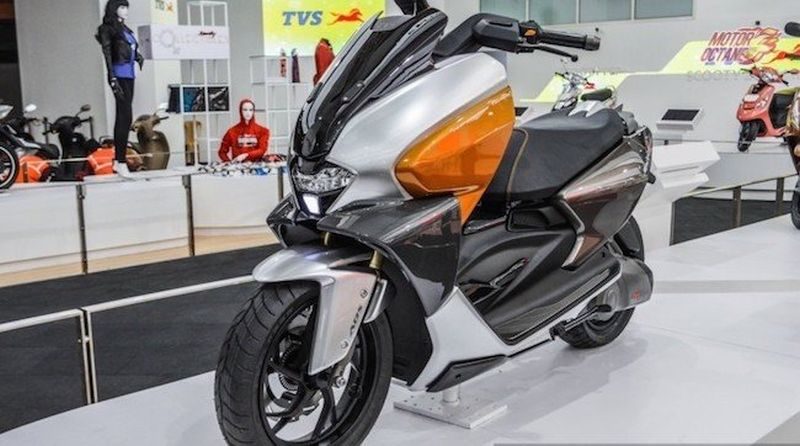 Image Source : motoroctane.com
This is another scooter concept from TVS which grabbed a lot of attention at the Auto Expo in 2016. It may not go into production immediately, but offers a glimpse at what TVS has in store in the future. The EnTorq 210 technology is based on the latest Platform Technology, which will also be the base of many new scooters in coming years. The design of the scooter has incorporated large wheels which are fitted with tubeless tyres and disc brakes with roto dual pedal, with ABS. Online connectivity, smartphone integration, GPS navigation, advanced LED lights along with smart TFT multi function console are other outstanding features. It will also have a push button start and stop, long, broad floor board for forward feet position of the rider.
Vespa GTS 300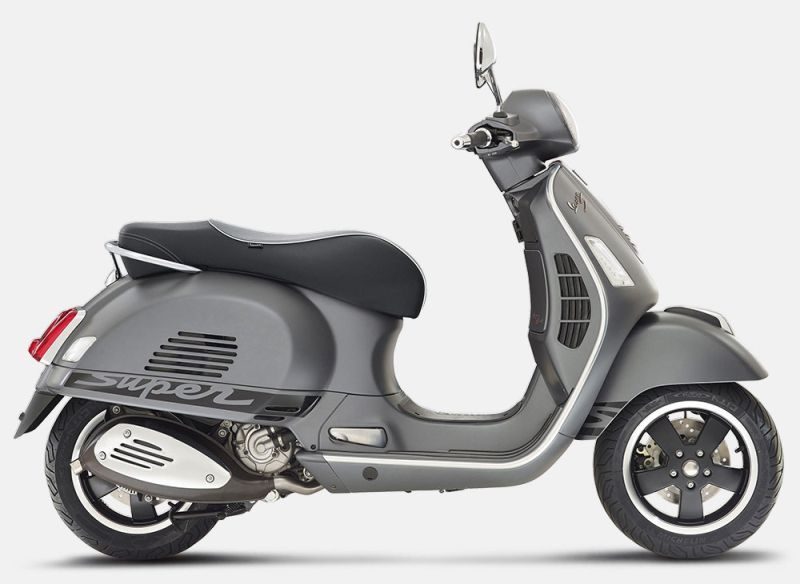 GTS 300 from Vespa would be imported as a CBU or a Completely Built Unit and would be one of the premium scooters in India. It will be priced at Rs Four Lakhs due to its many features. It has an elegant retro design, which adds to its appeal. It has a 21 bhp engine with 22.3 Nm of torque and powered by single cylinder 278cc. The scooter has an LCD display with analogue cluster for instruments. This scooter will be something to watch out for in 2018.
Jupiter Electric from TVS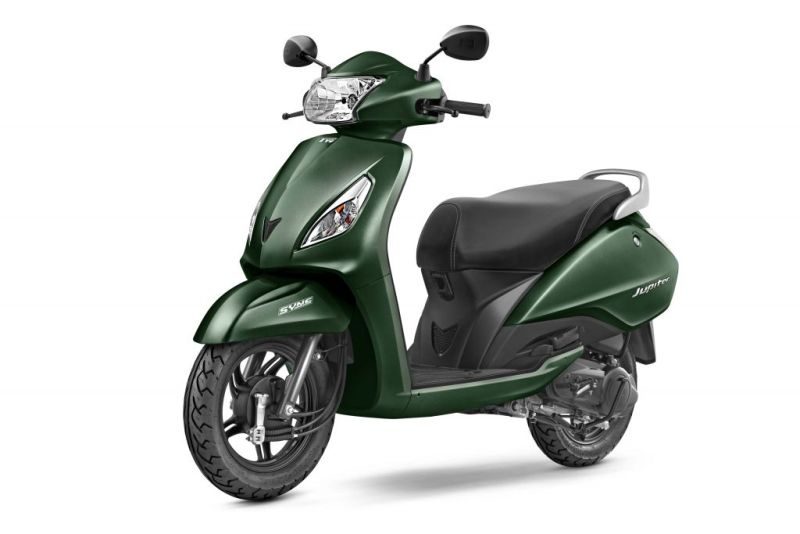 This electric scooter from TVS will be launched in the beginning of 2018. It has a lot in common with the Jupiter scooter from TVS, including the suspension and body work. Till now, the company has not revealed the type of battery and motor that they would be including in the scooter. There is no info about the price as well, but it will be probably more than their current internal combustion variant Jupiter.
Mahindra's electric scooter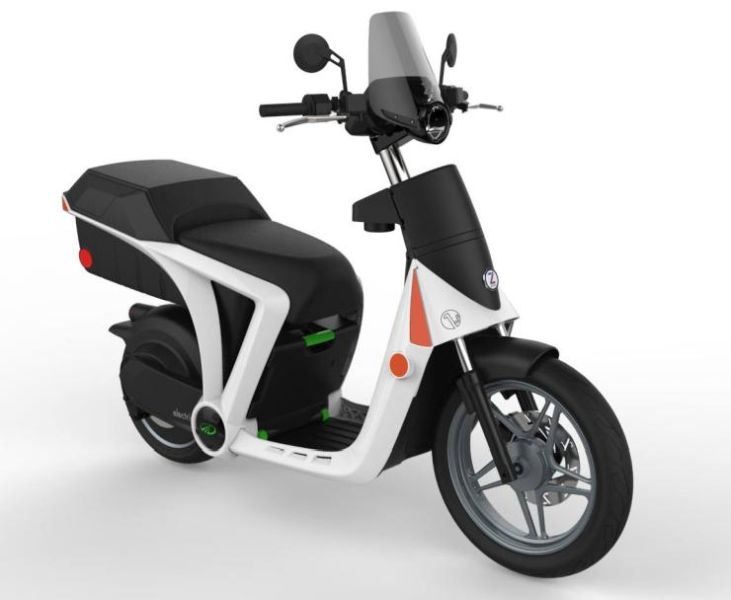 Mahindra also is venturing into the e-scooter sector, with the electric scooter being a variant of their Gusto scooter. The new electric version of Gusto will be fitted with a battery and electric motor.