New owners are probably bragging about their iMacs, and they have every right to. How often have started to type on you tablet using mini keyboard wishing there was laptop and tablet in one; tablet computers  offer you the ease of typing on a regular keyboard and the convenience of tablet. The Surface Pro 2 is the latest offering by Microsoft. It is a very thin laptop with a detachable keyboard, the MacBook Air is a thin laptop launched by Apple.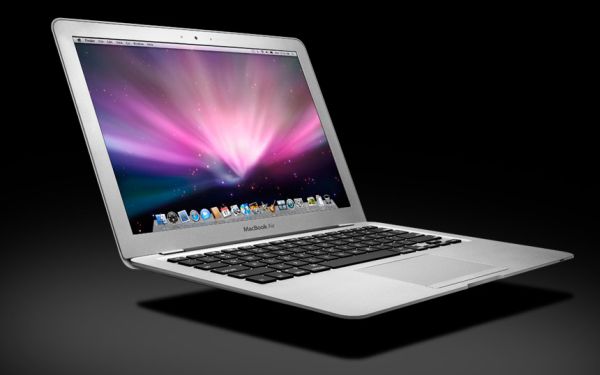 Features and Specifications:
Both products are cutting edge technology, with both of them being lightweight, ultra thin making them very convenient to carry to places that you need to be, as both weigh in around two pounds only. The MacBook Air was launched a while back while the Surface Pro 2 was launched fairly recently. They have a screen size that is more or less similar; the MacBook Air is available in two screen sizes, which are 11.6 inches and 13.3 inches, while the Surface Pro has a screen size that is 10.6 inches. The smallness of these gadgets make them extremely portable, they are even thin enough to fit inside an A4 size envelope. The operating system on the MacBook Air is the OS X Mountain Lion, while Microsoft's surface Pro 2 uses Windows 8.1 Pro-the difference being that on the surface Pro you can touch the screen and type through a traditional keyboard. The Surface Pro also comes with detachable keyboards in many colors. Both also have Intel HD graphics with a memory of 4 GB. The MacBook Air has a 1.3 GHz dual Intel Core Processor and the Surface Pro has a 1.6 GHz Intel Core- Haswell processor (4th generation). Both have built in cameras with 720 pixels, with the Surface Pro having a secondary camera at the back, (this is because the Pro doubles as a tablet). Other features include USB slots, audio jacks wireless connectivity though Bluetooth and Wi-Fi.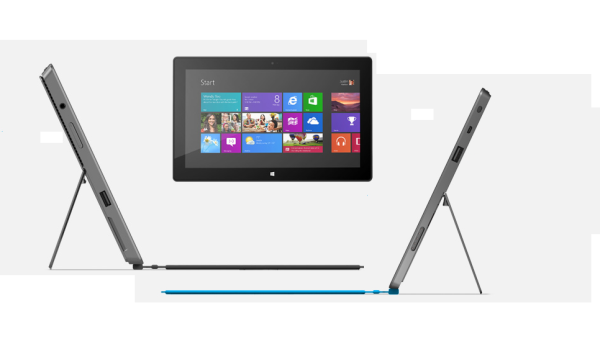 Which One is better?
Both gadgets are more or less similar, here the Surface Pro 2 offers more versatility. The MacBook Air is a laptop only that is only available in white. Processors and other essentials are more or less similar, with the Surface Pro having more leverage over the MacBook Air. Microsoft has even added a more powerful battery, with a screen that offers crisp 1080p resolution. Microsoft has managed to squeeze the experience that you would get from an ultra book into a tablet that is no bigger than a teninch tablet!