It seems that people have taken a divine approach to going green. Daink Bhaskar has received an overwhelming response when he had urge people to use 'Mitti ke Ganesh' during the Ganesh Utsav.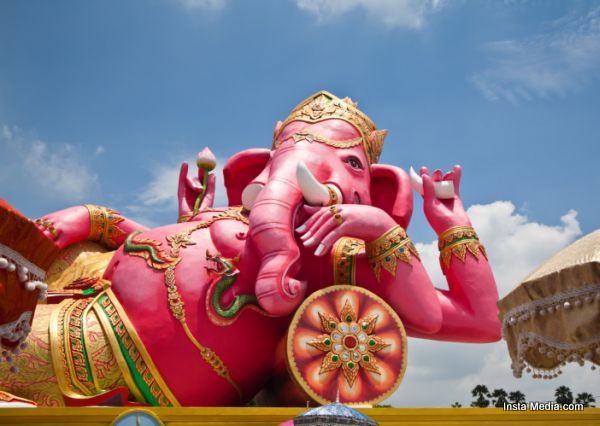 Ganesh Utsav is a Hindu festival that celebrates the rebirth of the Hindu deity Ganesh. The idol of Ganesh is submerged in the local rivers or lakes at the end of the ritual; this leads to a lot of pollution as most of the idols are made from plaster. This is a cause of concern as these lakes and rivers are a source of water supply and the contamination makes the water unfit for drinking. If people are using a plaster idol they should submerge the idol in water containers at home, instead of the river. Using a clay idol will not hurt the environment as it is an organic substance that can easily dissolve in the water and into the soil.
Dainik Bhaskar is now pushing an initiative that encourages people to use clay idols instead of idols made out of plaster of Paris. The idol is normally submerged in water after the rituals have been completed, the idols that are made out of the plaster that contaminate the water; this leads to contamination on a larger scale as numerous idols are submerged in the rivers. Bhaskar insists that worshippers refrain from submerging idols in our natural water sources but instead bring the idols home to be submerged in a container of water. This same water will not go to waste as you can then water plants or your garden.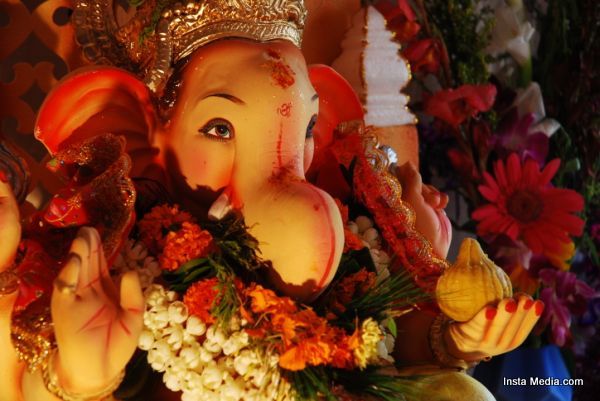 This campaign will be conducted through print and editorial across pan India and will cover over thirteen states and should hopefully reach over 4.41 crore people who take part in the Ganesh Utsav. Prashant Kalyani, the Marketing & Branding head at the Bhaskar Group, had commented on this initiative saying that many religious leaders from various sects have actively shown support for this cause by joining it. This will be good for the initiative as many worshippers will be influenced to do so as well. The Dainik Bhaskar will drive this initiative even further by publishing in its upcoming editions, the thoughts on this matter that explain why clay idols are better. This initiative respects the religious sentiments of many people and at the same time protects the environment. The movement was a huge success as it had received a fantastic response that came from various sections of the society.