With so much talk on the environment, many car companies are working on building electrical cars. The green changes that people mane are increasingly become more and more evident as people become more aware of the many ways in which they save the earth. Electrical cars are one such popular change that people are making; electrical cars not only cut down on fuel consumption, they don't pollute the air with exhaust fumes. Another reason why they sell easily is because they work like a normal car.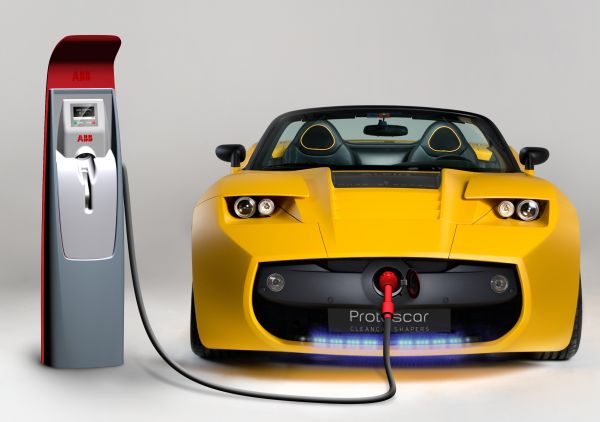 It's now possible to drive to your next vacation:
Many hotels are also moving into the green era and implementing a lot of green initiatives to attract environmentally conscious guests. Some hotels use only electric cars for delivering their services, while other have installed charging stations for the guests to charge their car batteries. This is a welcome convenience that many travelers are looking forward to as they can now charge their hybrid or electric cars while they relax in their hotel rooms.
So why do so much for the electric car? Electric cars are powered by electric motors that get their energy supply from rechargeable batteries. The first noticeable advantage of electric vehicles is that no exhaust fumes are produced as we have come to expect from a typical combustion engine. There is also the bonus point of lowered fuel cost; the batteries of the electrical vehicles can also be recycled as well. Statistics have shown that electric vehicles can cover 43 miles using enough electricity costing around one dollar. As electricity is cheaper than gas, you could also save more; you can plug the vehicle into any outlet with the correct voltage to charge the batteries. With many obvious advantages, there is no arguing the popularity of these cars and why people choose to buy them. But wasn't easy to find charging ports everywhere you would drive to; hotels are just some of the places that have figured out how to make their green customers happy.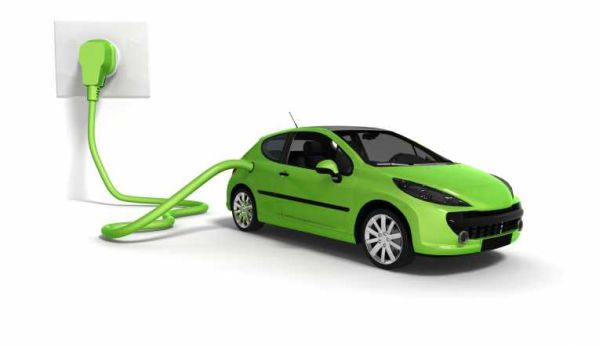 Many other bigger brands have also made a lot of green changes and hotels are jumping on to this bandwagon. Charging stations are an amenity that many hotels are installing in order stay ahead of competition and retain customers; these are just one of the many promotional activities to boost sales at a bad time. This green amenity looks like it is here to stay with some hotels offering it for free to their guests; it is also not exclusive to any particular price points. Even smaller resorts and hotels are adding this facility to boost the number of guests checking in.