Although walking is the greenest form of moving around, the world we live in leaves us with little or no time to walk to our destination. Hence, we have to choose alternative modes of transportation that take us where we want in a shorter span of time.
However, recent developments in the field of green, sustainable energy has led to the creation of several green transportation alternatives that would protect the environment while helping individuals move through them efficiently. Here are some such green transportation innovations that could literally change the world for the better.
Air Powered Hybrid Vehicles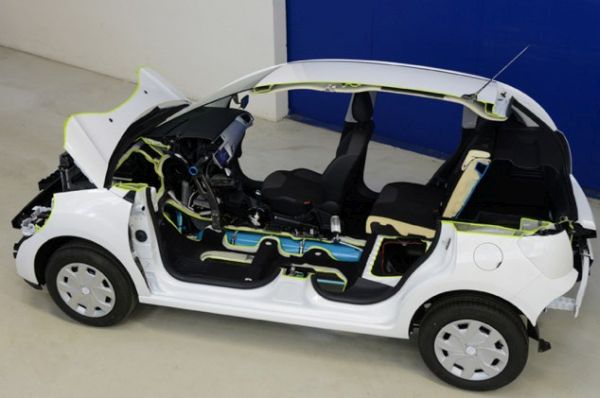 While hybrid vehicles are not new, considerable research is being conducted in the air powered hybrid vehicles. Peugeot Citroen recently announced the launch of its compressed air and gasoline hybrid car that claims to give 81 miles per gallon. The C3 VTi 82 does not need a lithium battery, for its natural acceleration and braking systems keep the compression levels high. The car can also switch effortlessly to a conventional engine when needed.
Breathing Bicycle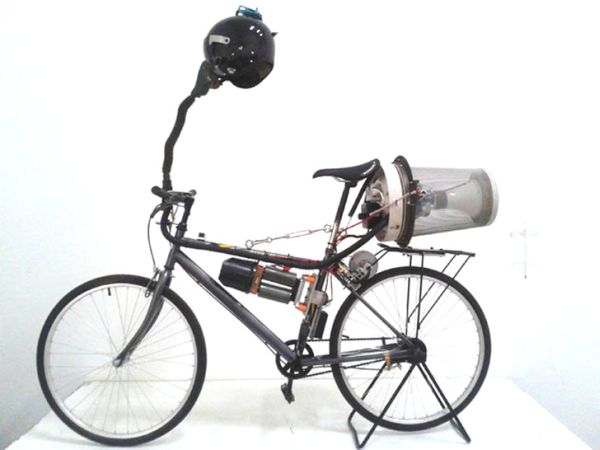 Trust the Chinese to come up with innovative solutions to their everyday problems. The Breathing Bicycle owes its existence to the high pollution levels in China. The bicycle comes fitted with a generator at the back that helps suck air into a filtration system. This system then cleans the air and pumps it into the facemask the rider wears. Did we forget to mention that the generator is pedal powered?
Peer-2-Peer Car Sharing by Ford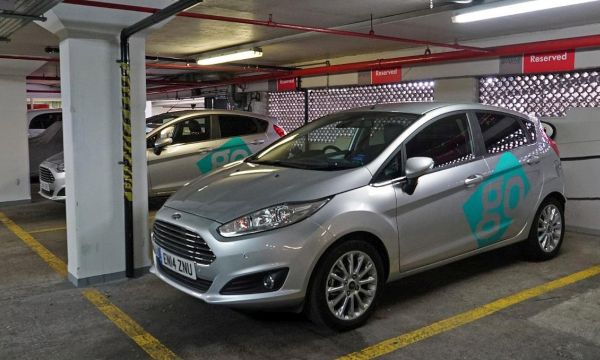 Ford has come up with an innovative way to allow its customers to share their cars with others. The program will allow the financed customers of the company rent out their vehicles to other drivers for a charge. This will allow these customers to reduce their monthly costs while still contributing to a greener environment.
Vegetable Powered Diesel Vehicle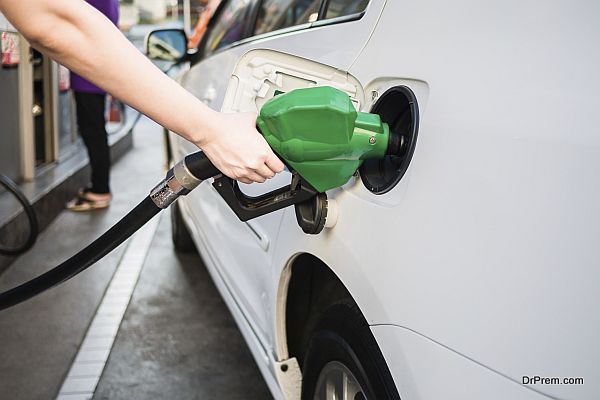 Co-founder of a soda company called Maine Root, Matt Seiler, is the proud owner of the modified Volkswagen Jetta that runs on biodiesel derived from vegetables and recycled fryer oil. Seiler collects the oil from local restaurants and uses the same to power the vehicle, thus cutting down of fuel related costs and related emissions considerably. The Jetta has a dual tank and can run on fuel, if the need arises, as well.

Eco-friendly transportation modes have created quite a buzz in the industry today. From using vegetable derived biodiesel and air for power to promoting individuals to car pool, these green transportation innovations could definitely change the world for the better.