Skiing is an exhilarating experience. It leaves you craving more and once you have started you cannot just give up skiing. Skiing holidays are a favorite of many. While enjoying a luxurious holiday at a ski resort you do not think about the impact it has created on the environment. Skiing resorts use up lots of natural resources. It may not be apparent to inexperienced eyes but once you start taking into account the effects of the cutting down of natural plantation and use of chemicals for making false snow you will be able to understand that these are responsible for environmental imbalance. Some of the ski resorts have resorted to environment friendly ways for running their establishment.
Aspen Skiing Company
The ASC or Aspen Skiing company is the leader in making environment friendly skiing experience. They own four mountains in the Aspen region named- Aspen, Aspen Highlands, Buttermilk and Snowmass. They started early on their mission of creating environment friendly skiing resorts. They use wind power for running their establishment and have reduced the harmful effects of using electricity. Biodiesels are used to run their trail grooming car. They have won lots of accolades for their attempts in keeping the environment safe.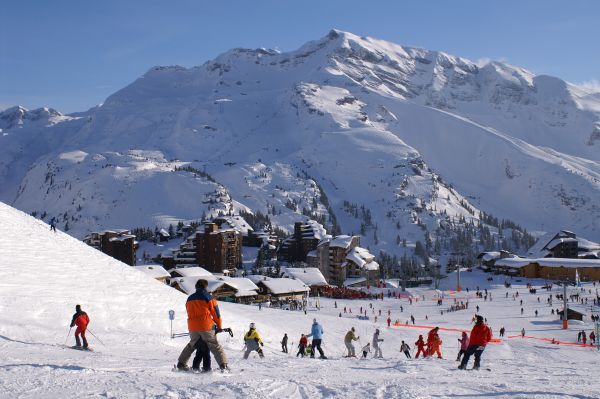 Smugglers' Notch Family Resort
A member of the Sustainable Slopes, the Smugglers' Notch has made skiing unbelievably eco friendly with sustainable building structures. They do a lot towards keeping the nature safe and livable. They are famous for their efforts in conserving natural vegetation, preserving the natural flora and fauna and conserving energy and water. Located at the state of Vermont, this skiing resort is doing their bit for educating both the employees and guests about the methods of conserving water and energy.
Park City Mountain Resort
Located at Park City, Utah, this ski resort has been measuring and decreasing their carbon foot prints through annual audits in the department of energy. They are using renewable energy for powering the cable cars and more. They have reduced their carbon footprint by 15000 tons.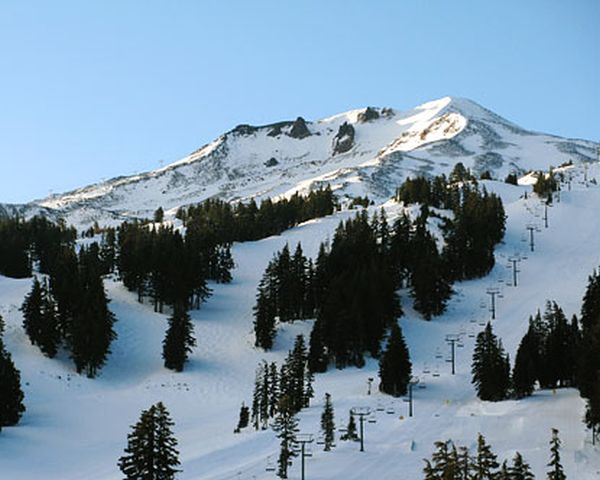 Mt. Bachelor Ski Resort
They have hired a team of researchers for surveying their present carbon footprint and finding effective ways of reducing it. They use bio-friendly fuel and cleaning materials and encourage their guests to do some recycling while vacationing.
Sundance Resort Utah
From the food to the décor and more, at the Sundance Resort everything is perfectly eco friendly. They recycle a lot and give you delicious foods and services.
Jiminy Peak Mountain Resort
They have installed wind turbines for powering their establishment and doing their bit for keeping the environment safe with great devotion.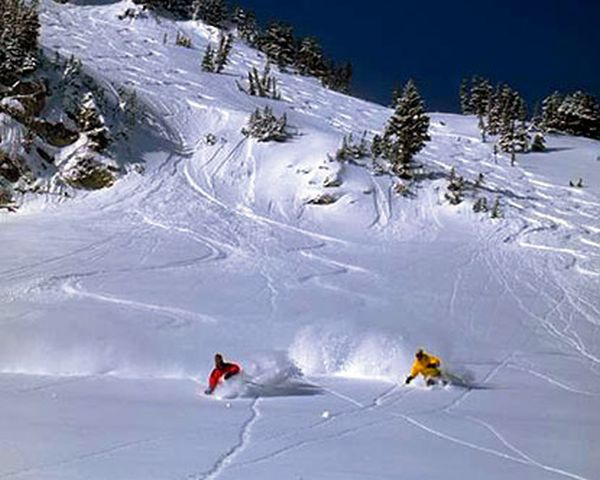 Alta Ski Area
They try their best not to damage the local environment by their constructional activities. They own the lands and they make the policies in such a way that global environment is controlled.
Whistler, Canada
The host of Winter Olympics 2010, Whistler in Canada is another ski resort that is efficient in its efforts for making environmental changes. They have reduced their energy consumption and constructed buildings in the most environmental friendly way.
Meriebel Resort, France
They recycle and have done their best to reduce the consumption of power and fuel.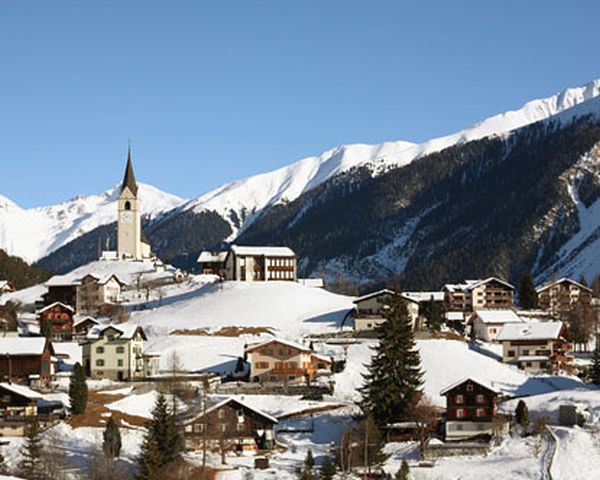 Davos, Switzerland
They have set their goals on reducing their carbon dioxide emissions substantially by the year 2014.