Eco tourism is on the rise and thus more and more eco resorts are being made to sustain the environment. These architectural developments keep in mind ecological impact that the resort will have on the environment while at the same time are glamorous to live in.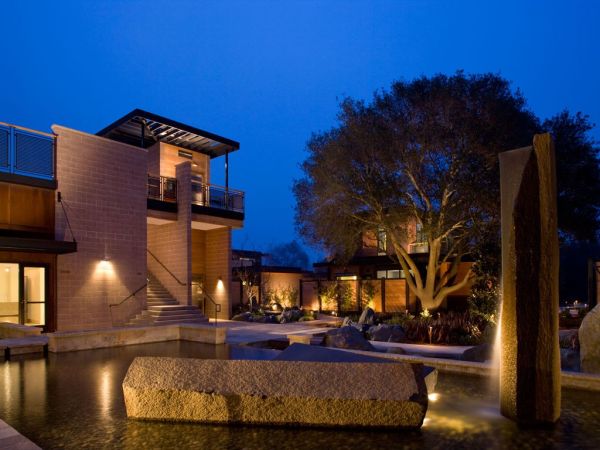 Bardessono, California
This 62 room eco resort in Napa Valley, California has restaurant, spa and has received LEED Platinum certification. Some of the eco friendly features that are part of the hotel include the use of reclaimed wood, energy sourcing from solar power and geothermal heating, food that is grown locally and bed linens, which use organic cotton.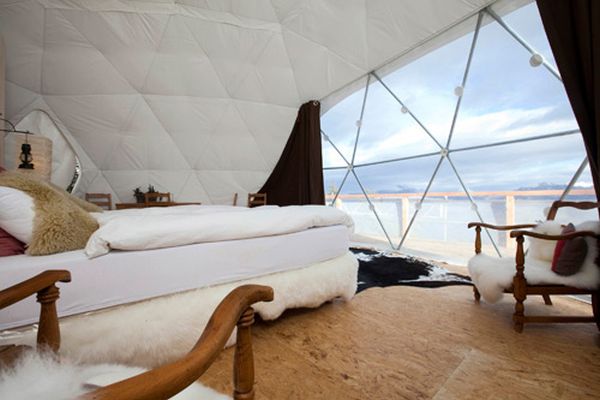 Whitepod, Switzerland
Here you get the experience of living in an igloo and enjoying all the modern day luxury at the same time. This eco resort consists of fifteen geodesic dome pods, which easily blend with mountainside to provide splendid views of Alps. All the pods use woodstove for heating purpose and the wood is taken from nearby forest itself. You can reach the location in summers by hiking and snowshoeing in winters.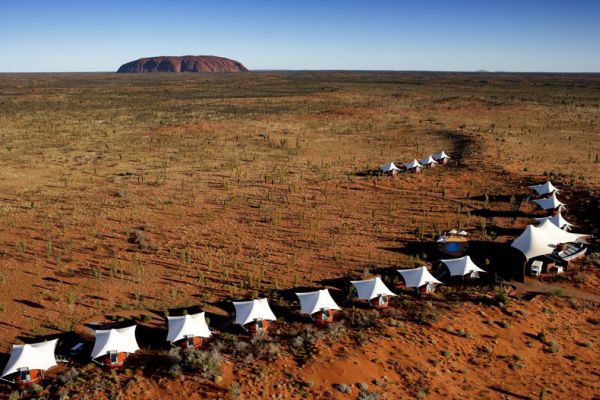 Longitude 131o, Australia
Comprising of fifteen luxury tents, it can be called the gateway of National Park of Australia, which is a heritage site as well. The desert sand has been kept undisturbed and every tent has been built upon stilts. In addition to it, the whole resort uses solar powered energy. The best thing about the resort is the stunning view you get of sunrises and sunsets. In your free time, you can enjoy local wine or enjoy eco tour arranged by the resort.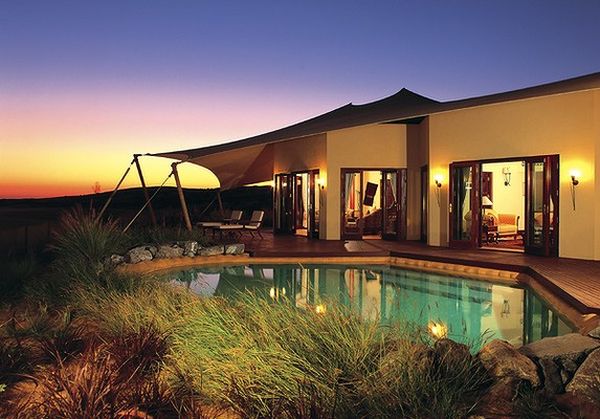 Al Maha, Dubai
In the midst of Arabian Desert, this is a luxurious resort situated close to the sand dunes. There are 42 suites, which are more like the Bedouin camps and fully furnished with original Arabian art and craft. The resort is known more for the conservation program it has where Al Maha is significantly contributing to habitat rehabilitation programs such as the one for reintroducing endangered oryx in the region.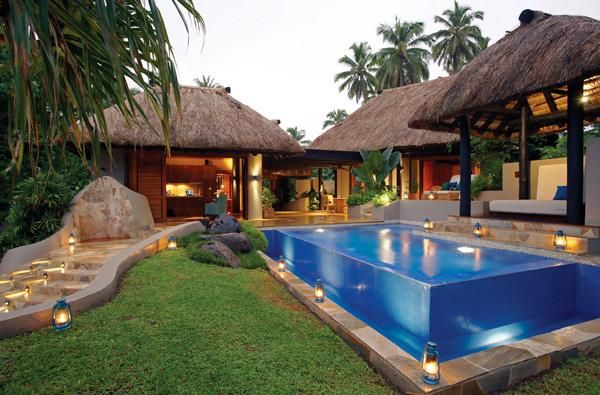 Jean Michel Cousteau Resort, Fiji
The resort has been created in a seventeen-acre coconut plantation in an island on Fiji. The tropical retreat has been developed with the focus on sustainability and is the only resort where you will find a marine biologist working as a full time employee. The resort has gained reputation for the educational programs it has, as well as for the wastewater treatment plant and the garden that produces organic vegetables.
Summary:
It is not necessary to forget about the eco system to build luxurious hotels and resorts. You can build resorts that are eco friendly, in addition to providing top class comforts and luxury to people and help save the planet.