India is one country that has been blessed with a very rich culture, diverse eco systems that offers a lot to tourists: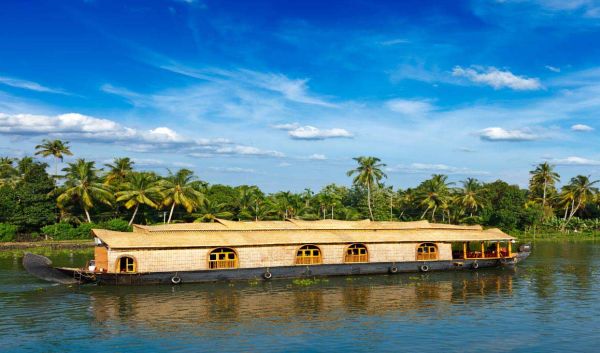 Kerala: is known to have rich natural beauty and it also known as God's own country as many of these natural resources have remain untouched till today. This is what had made it the top eco travel destination in India; here you can los get tour guides who can help out with hiking and trekking throughout the area. The local people also do their part in helping to make this the best eco friendly tourism spot.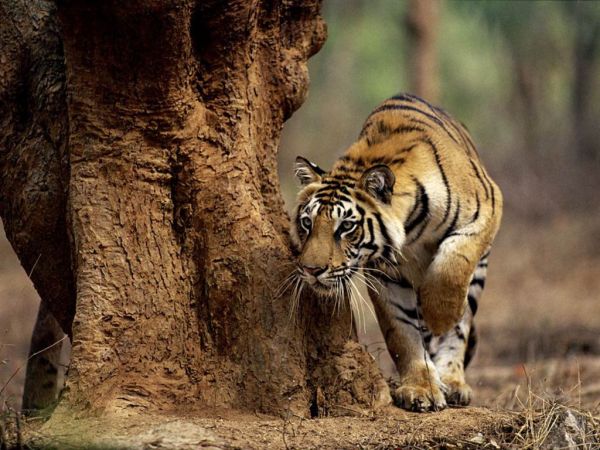 The Sariska Tiger Reserve is located just two hundred kilometers away from Delhi and was earlier a hunting grounds, today one can enjoy watching tigers in their natural habitats and safari trips that show off the beauty of this area.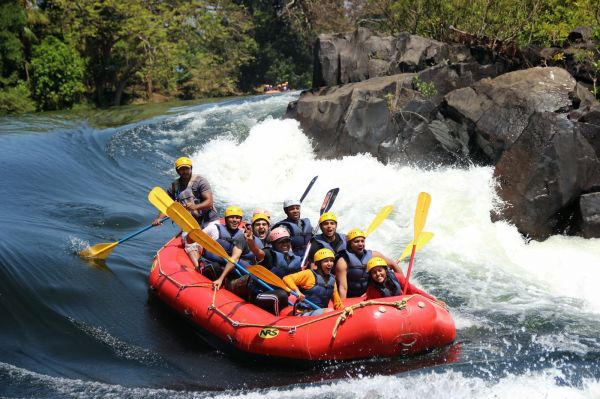 Dandeli, is known for its water sports and it also arranges other activities to educate tourists of the activities that involve the preservation of the wild life of the area and its natural beauty. Tourists can enjoy in the safaris that show the wild life within the sanctuary, there are also trekking activities and kayaking as well.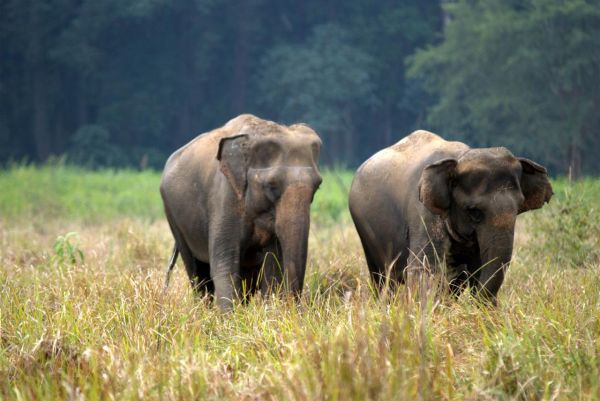 The Corbett national park is the most famous eco tourism spot in India; the part conserves the wild like within it such as the tigers and elephants. The park was the first of its kinds in India and also has spectacular landscapes and diverse wild life.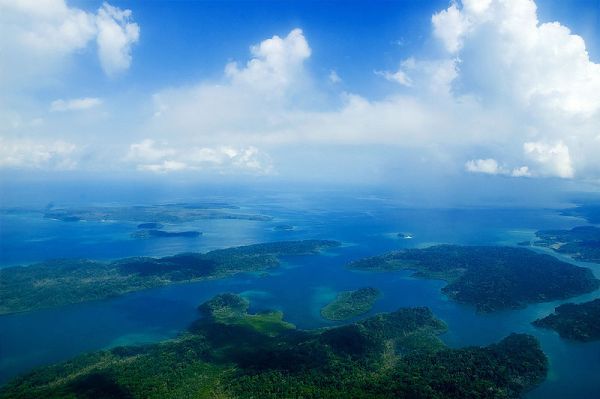 The Andaman and Nicobar Islands are located just off main land India and they are rich in eco systems and flora. Tourists can enjoy snorkeling and hiking through the rain forest areas.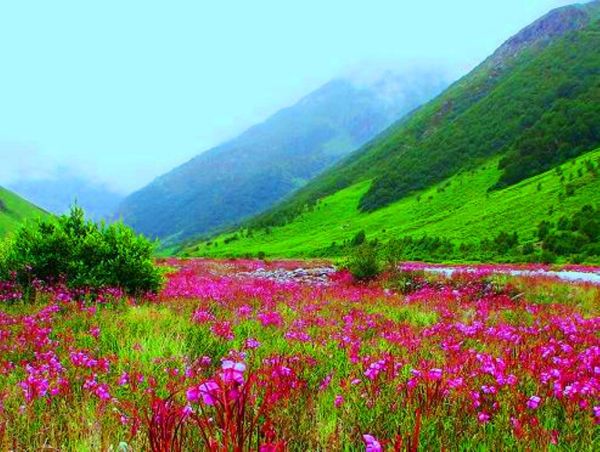 The Nanda Devi and Valley of National Flowers Park is home to many of the endangered Indian wild life species like the snow leopard and the Asiatic Black Bear. In the same park, you can also find a number of beautiful wild flowers, some of which are extremely rare and many of the local also believe that fairies exist in the filed of flowers.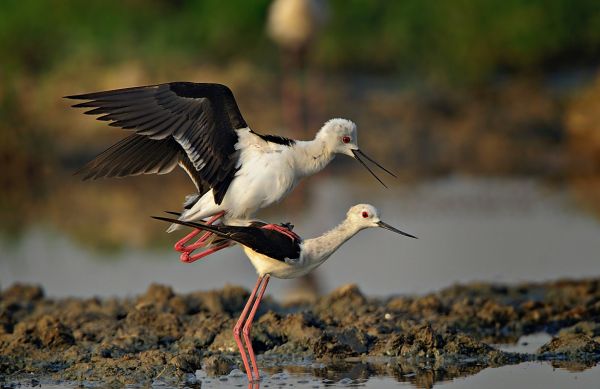 The Keoladeo National Park is the ideal tourist destination for bird lovers ands is also home to 366 bird species and 379 species of flowers. This park is truly unique as it brings together many forms of wild life in one protected sanctuary that can be explored by foot, rickshaw and bikes.