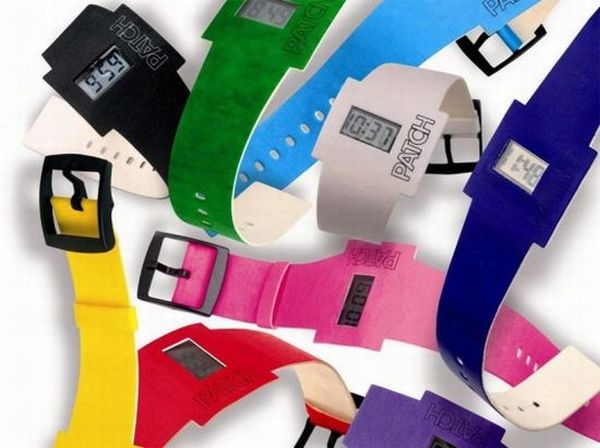 The world has turned green and people have realized the importance and uses of biodegradable products. Being Eco-friendly is the latest trend and people across globe are supporting this green change. The bio-degradable products offer higher durability and are easy to use with no impact on environment. These bio-degradable products can easily be recycled and are popular among people. These products offer better options and are less harmful to environment. Here is a list of top 5 biodegradable gadgets for those who love earth and environment.
1. Cardboard vacuum cleaner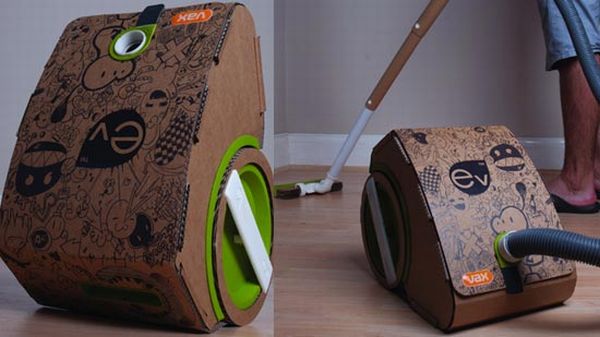 Vacuum cleaner has become a basic necessity of every home and what could be better than having a vacuum cleaner made completely out of recycled products. Yes this is what people are experimenting. This green vacuum cleaner is made completely out of cardboard taken from a shipping box and offers much better durability. Finished with cool logos and paintings, this vacuum cleaner will surely grab your attention for a while. It is constructed by a Loughborough University student named Jake Tyler. As its green, it costs less but is nothing less than a traditional vacuum cleaner. The cool looks and adorable design of the vacuum cleaner is creating a buzz in market and is so popular that people have gone crazy about this stylish product.
2. Corky mouse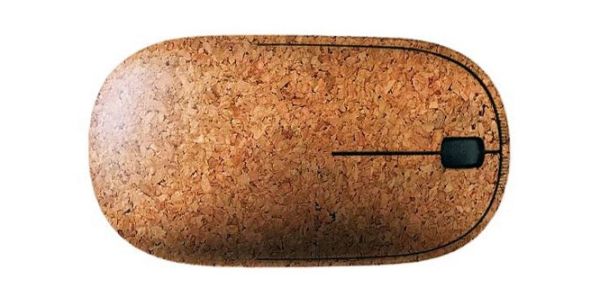 Portable mouse are in and this technology is widely appreciated. This unique mouse is specially designed to harvest kinetic energy with every click. Designed by Adele Peter, this Corky mouse is powered with a flick of the wrist and is among top 18 finalists selected for Greener Gadgets Design Competition this year. It looks stunning with its awesome design and prints. It is made completely out of recycled plastic components and biodegradable cork. This mouse makes use of a piezoelectric material to generate energy every time you make a click. No matter what this compact mouse look like, its green features are what is going to be highly remembered. Once you own it, it will let you know the power of green and for what it delivers, its hard to ignore this product.
3. N701i eco phone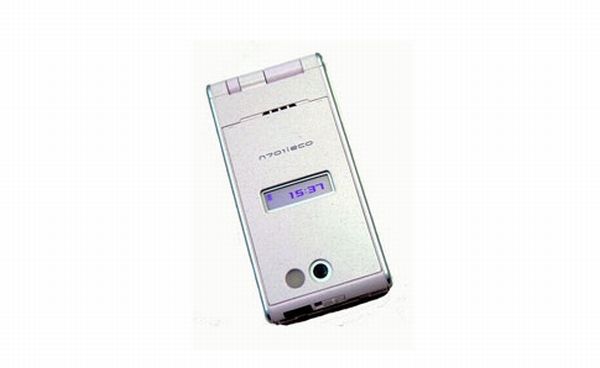 Latest in the green technology is the production of mobile phones. Now finally we will be able to use a green phone without affecting us as well as the environment. This phone is launched by NEC and is made completely out of recycled and biodegradable plastic. About 70% of plastic is used to make this cool mobile phone.It is believed to be a perfect green gadget. The plastic used in manufacturing is derived from poly-lactic acid of corn and potatoes. This plastic is then used along with a plant kenaf which makes it really strong. Using this green plastic will reduce over half the greenhouse gas emission. Overall a perfect gadget designed especially for all nature lovers.
4. Eco Turntables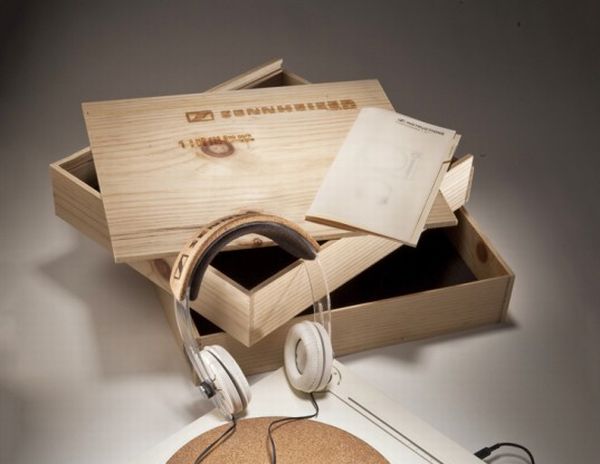 Next up is a turntable set from the electronic giant Sennheiser. The company is known for manufacturing quality products which are very popular among youth and celebrities. They have taken a step forward towards manufacturing green products and this turntable set is one such perfect product. Made completely out of recycled products, it is not just green, but also cost-effective. The biodegradable contents used in this kit are cork, bio-plastic and fiberboard. The stunning pieces are packed in a recycled wood box. The gadget looks pretty good and is worth of a deal.
5. Patch paper watch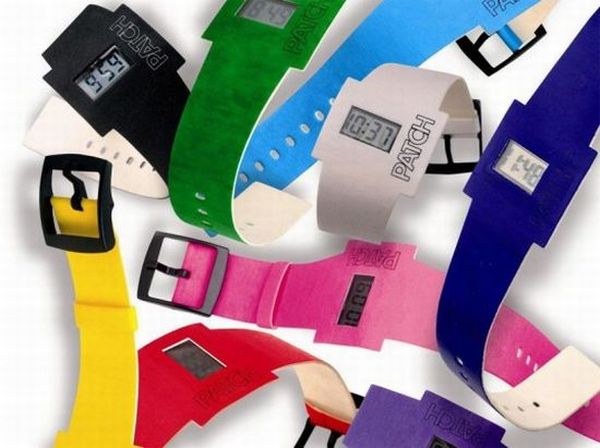 The days are gone when watches meant those big steel straps with heavy weight and bulky designs. This is an era of ultra cool, slim and sexy paper watches. These paper watches are so cool and trendy that whoever sees it, will surely try getting one. These watches are completely waterproof and are provided with an LED display. Available in cool colors and trendy designs, it will suit you all. It is believed to keep good time as it's a stunningly efficient masterpiece. Designed by Altanus, a Geneva based watchmaker, these watches are surely an addiction for their gorgeous design. It is called as "Patch" which is inspired by papier-mâché floats. Made completely out of paper, it offers a complete waterproof body with shock and tear resistant. Weighing just 11 grams, these trendy and funky watches are hard to ignore. It is priced at $33.50.