If you really care for your environment and want to take every step possible in this direction, then it is also an important aspect to look at your jewelry options before buying them in future. You can actually make your jewelry green too. If you want to know the ways to do this, then you should check out some beneficial tips given below.
Go for recycled jewelry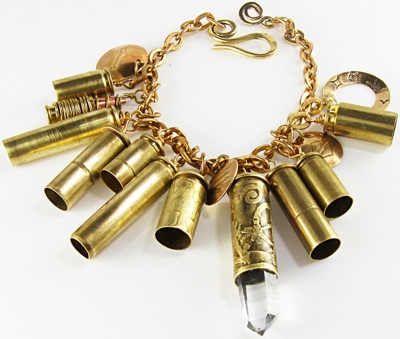 Recycled jewelry does not look cheaper or less beautiful than regular jewelry. In fact, you will not be able to find a difference unless the designer tells you so. Several artists work in sustainable ways to create recycled jewelry out of used metals and other materials. They are able to create stunning art pieces that can be available at lower prices. Thus, you can also save some money while caring for your environment.
Pick up antique pieces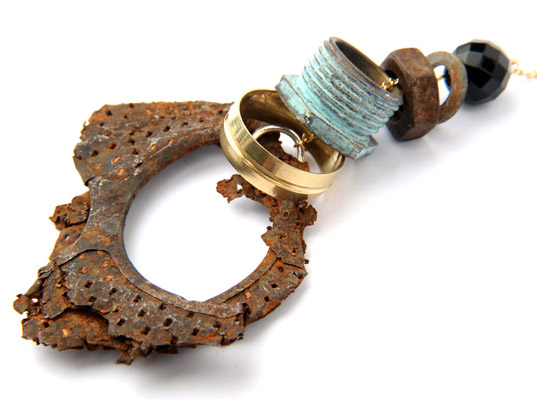 Vintage jewelry is a great example of eco-friendly or green jewelry. It is either passed down the generations or created by combining several other pieces of antique jewelry. Thus, it does not put any effect on your carbon footprint. You can purchase and wear it in the form it is available. Otherwise, artists also work on it and give it a fresh form without harming the environment in any way. You may also find various custom jewelry pieces that are antique.
Choose upcycled jewelry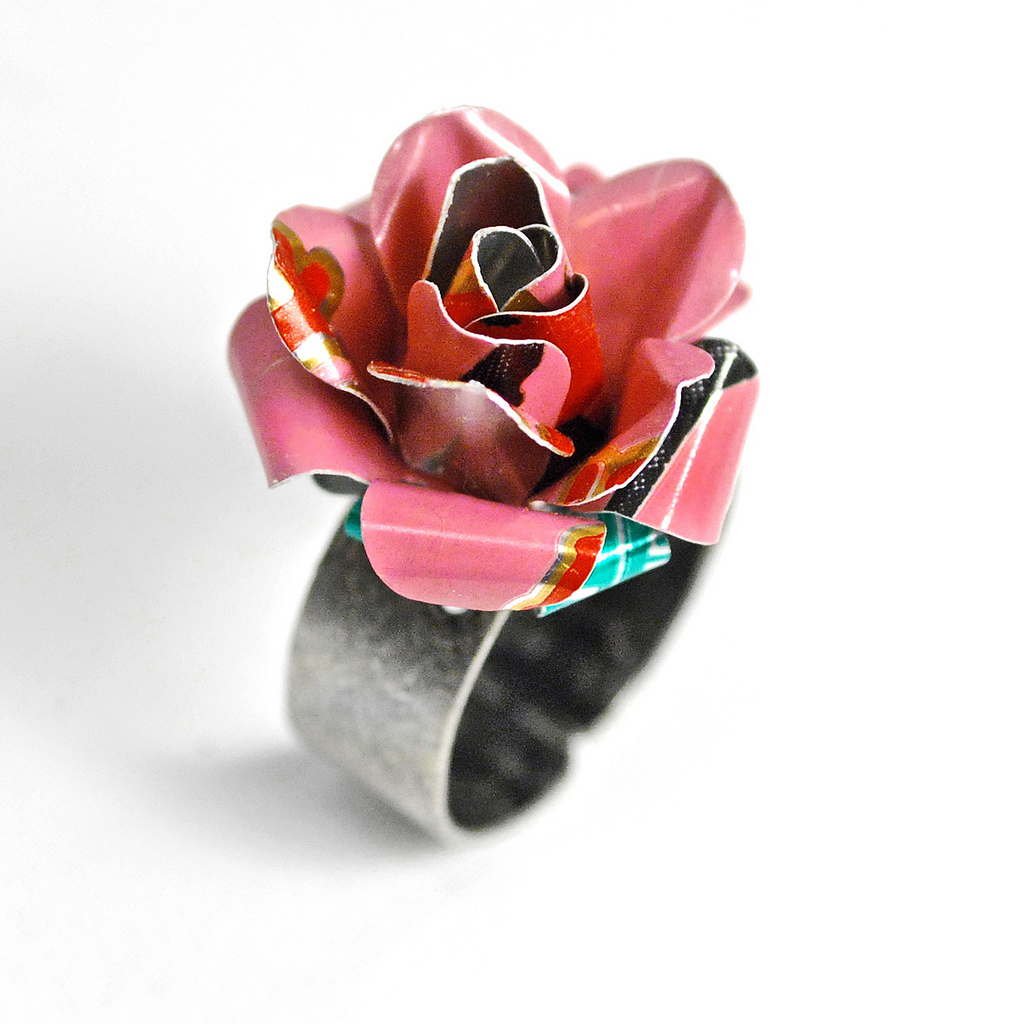 It is not the same as recycled jewelry. However, it is an eco-friendly option to your regular jewelry pieces. This type of jewelry is designed by using the stuff, materials or small jewelry pieces found in the waste stream. It is actually a great utilization of waste items to design beautiful and stunning jewelry that is lightweight, cool, and long lasting. In fact, you can also wear such jewelry at a party or event. You will feel good while wearing such green jewelry.
Move to fair trade or conflict-free options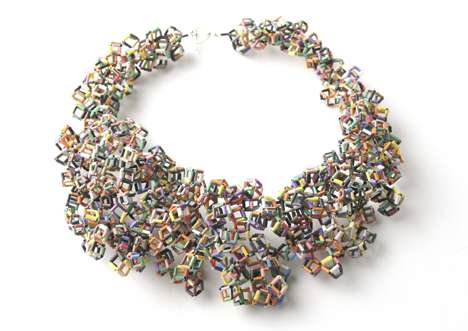 Instead of regular jewelry, you can choose to go for fair trade pieces. These not only give poor women fair wages, but also tell a unique story through each piece. You can be sure of creating a positive impact on the society through the use of jewelry that comes with a fair trade certification. You can also prevent slavery and move on an eco-friendly path if you purchase conflict-free jewelry.

When you go for recycled or upcycled jewelry, you can actually make your choice greener. It is always safer for the environment if you purchase conflict-free, fair trade or antique jewelry.