Sometimes downscaling your home can really be an upgrade to your way of life. Here are some tiny homes that will make you want to try out a life lived a little smaller.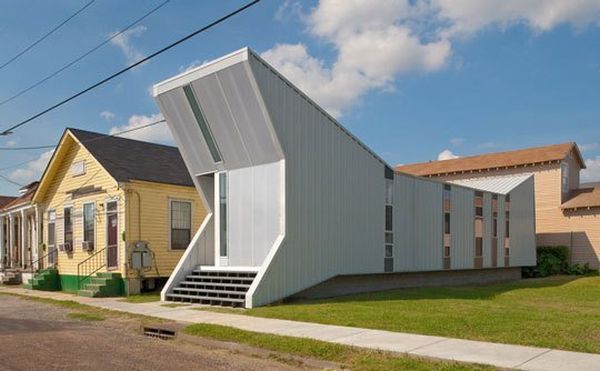 The Alligator House
The Alligator House is located in New Orleans. The house was built as an affordable family home for the post Katrina residents of the city. It was designed as an 872 square foot home. Somehow, the architects managed to fit in two bedrooms plus a full bathroom and a half bathroom in the tight confines. The design of the front of the house is from where it derives its name. It resembles the open jaws of an alligator, an animal that is plentiful in Louisiana.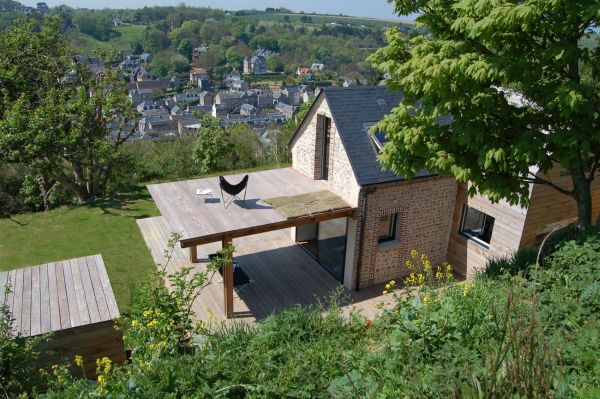 Yport Tiny House
This stylish home has a great view looking out over the French countryside. The house runs completely on solar and geothermal power. The home also has a 2000 liter rainwater underground tank. This is where water for the toilet comes from, as well as other places. There is plenty of outdoor space to soak up the summer sun and enjoy nature. The architect for this project was Franklin Azzi.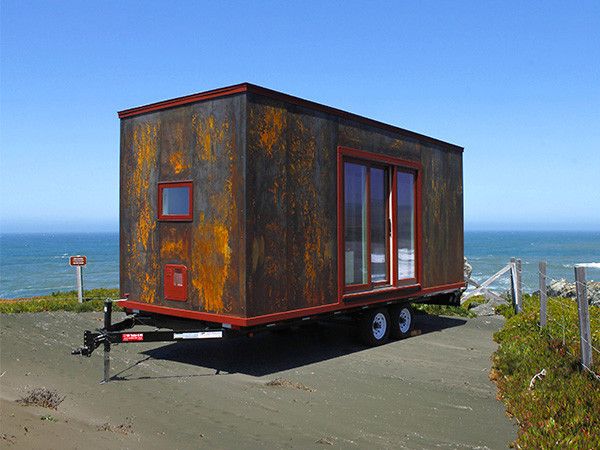 The Mica
All the space you can ask for and more is found in the tiny home. Mica, by the Tumbleweed Tiny House Company, is reminiscent of a shipping container box. The outside is made of hot rolled weathering steel that protects it from the elements. Its 172 square feet of space has a fully functioning kitchen, bathroom, living space, and bedroom. It has large picturesque windows that let you see the views all around you.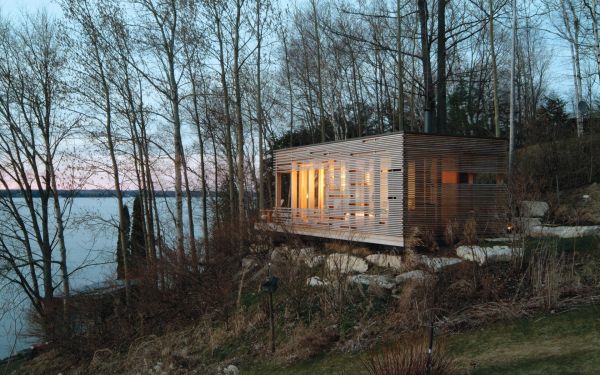 Sunset Cabin
This sunset cabin will give you memories and views to last a lifetime. Located perfectly on a slope in Southern Ontario, you get great views of Lake Simcoe, right outside the window. The cabin is only one room. It is sparsely furnished and only has a bed and some storage space. It is the perfect getaway.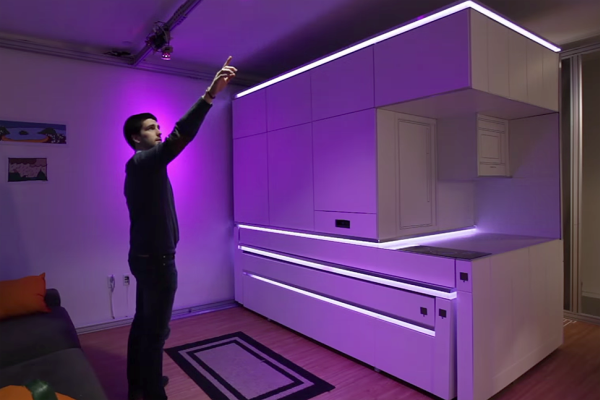 MIT CityHome
Although it is more along the lines of a 'tiny apartment' more than it is a 'tiny home', I would be remiss if I did not give this place a mention. CityHome is a MIT project that wants to change the way people live in the city. Advanced technology makes it possible for a 200 square foot apartment to have all the functionality of a space three times as big. This is possible because of moveable walls. You can control the movement of multiple walls within your apartment to suit your living needs. With a simple gesture of your hand, you can enlarge your kitchen or bathroom. You can put away your bed and have guests have dinner or socialize in the same place. You can extend the size of your bathroom or make a home office where your dinner table just was.