The main benefit of this eco friendly convertible bag is that it can be used by people of different ages.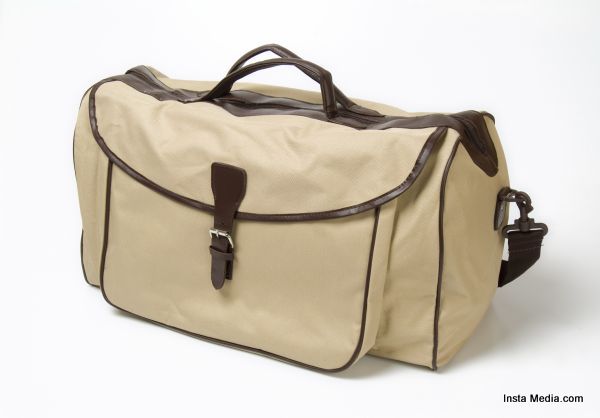 Benefits of Eco Friendly Convertible Bags
A great quality about the bag is how spacious it is. There are pockets for your cell phone, keys and wallet, as well as internal straps that are made to fit iPad sleeves, notebooks, and laptop sleeves as big as 15 inches. Surprisingly, this bag can also carry a lot of groceries, making this product eco-friendly to eliminate the use plastic bags.
The beauty of eco-friendly, convertible bag in today's world is that they are perfect for companies in all industries. They can be sold in-store or online, given away at tradeshows, utilized as advertising tools, and more. Along with providing opportunities for your customers and clients to utilize your bags, you have the power to reveal your commitment to Planet Earth.
There are numerous styles of bags from which to select, as leading source ShopEcoBag.com has developed strategic relationships with some of the most innovative manufacturers in the industry. The opportunities for sharing the truth about overuse of plastic and the benefits of reusable bags are endless.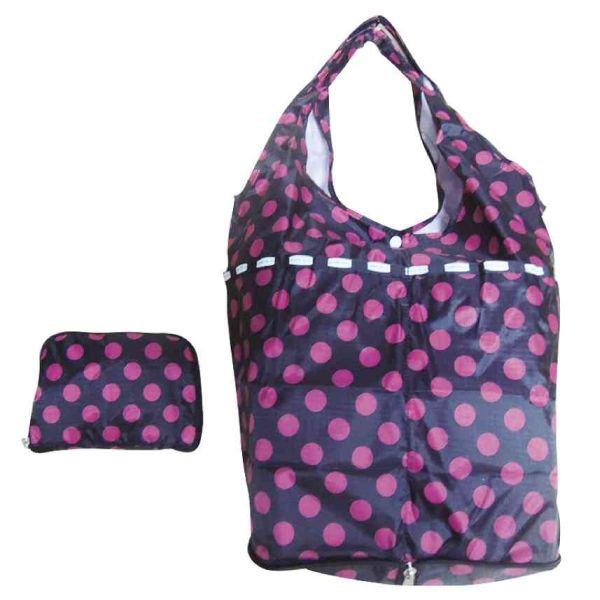 Convertible bag has been created to channel the spirit of eco-friendly shopping. These bags have eye-catching shapes and colors, featuring bold characters, strong prints and lightweight material. Keeping busy customers in mind these bags are portable and stylish.
Each bag can be converted from one style to another. Perfect for traveling, it looks like a pouch one moment; pop it into your luggage and when it's time to use open it up and you've got an extra carry-on. There are different bag designs for all walks of life. Designs for women include shopping totes, "Mommy" bags, tissue pouches and cosmetics bags. For children, it's all for school with deliciously shaped backpacks and pencil cases.
Men also have the option of using these backpacks, converted into messenger bags. In today's marketplace, a growing number of consumers are waking up to the fact that the reuse of various resources is an amazingly cool way to exist.
Summary
The Carryall Convertible Tote is an extremely versatile bag that supports a variety of lifestyles. Using just adjustable straps, this one bag can be transformed from a tote bag into a messenger bag or a briefcase, and each style is beneficial for different reasons.