Introduction:
It is everyone's dream to have a special wedding which is remembered and cherished by everyone. So, one of the ways to go about it is having an Eco friendly wedding which does not harm Mother Earth and at the same time sets you apart from the stereotypes.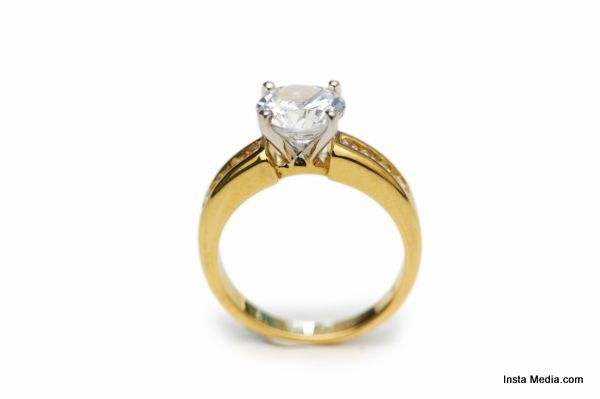 So, now the question is how to go about an Eco friendly wedding?
The ring
Well, let's start with the most important element of a wedding: THE RING. Yes, even the ring can be done in an environment friendly way! For both the engagement as well as the wedding ring, you could use a hand-me-down of a family heirloom. Another alternating is to shop for recycled stoned and metals- yes, they can be used to create beautiful and unique items. Using reusable and sustainable vintage or antique items also is a classy, Eco friendly way!
The attire
The most important part of your wedding is your attire- more so for all the beautiful brides. For all the brides who are hoping to walk down the aisle in an Eco friendly way can go for the hand me down dress again. Just some stitches here and a couple of buttons there and it is done! Else, with the growing popularity of environment friendly designers, getting a top notch designer to design an Eco friendly gown for you would not be a problem any long!
If you want to go a tad easy on your pocket, then simply get environment conscious attire and choose a gown made from sustainable material.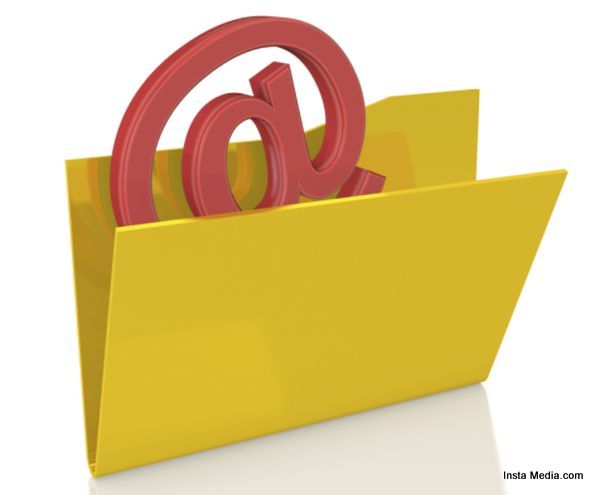 Invitations
Invitations are a difficult, time consuming and at times, an expensive side of a wedding. To go green with the invitation, couples have myriad options to choose from. The most popular of them being the digital invitations sent via the internet- better known as e-vites, or, you can also resort to tree free paper and post customer waste paper. Each of these options reduces your wedding's carbon footprint without sacrificing quality or lessening the significance of the big day.
However, the best idea I think is to use websites like TheKnot.com, where you can create your own web page and include all the information related to your big day and make it easier and more accessible to all your guests and at the same turn reduce the paper consumption.
Beauty products
On the big day itself, get beautified in a, yes, you guessed it right- Eco friendly way! When everything about your marriage is Eco friendly, then why not this too? Choose all natural beauty products instead of using conventional cosmetics which usually contains toxic chemicals. Also, don't forget about flowers!! Yes, instead of using exotic, expensive flowers that needs to be transported all the way from the other side of the world, use local and seasonal flowers which would cut the transportation costs, cutting down on carbon footprints. Also, with ample number of florists specializing in organic flowers, this surely would not be a problem!
Summary:
Being Eco friendly is the new trend of the season. There is now an Eco friendly alternative to everything- from organic vegetables to Eco friendly shoes. When everything around is so environment friendly, pulling an entire occasion in an Eco friendly way is not a bad idea after all! And, what could be better than carrying out an Eco friendly wedding! So, well, what is an Eco friendly wedding? Well, it is essentially a wedding where everything from the scratch is environment friendly, from the dress, to the ring, to the invites.