Printing houses also produce volatile organic compounds, or VOCs, which are chemicals that evaporate easily into the atmosphere. VOCs are dangerous to humans and the environment. They contaminate the air and act as a greenhouse gas causing global warming.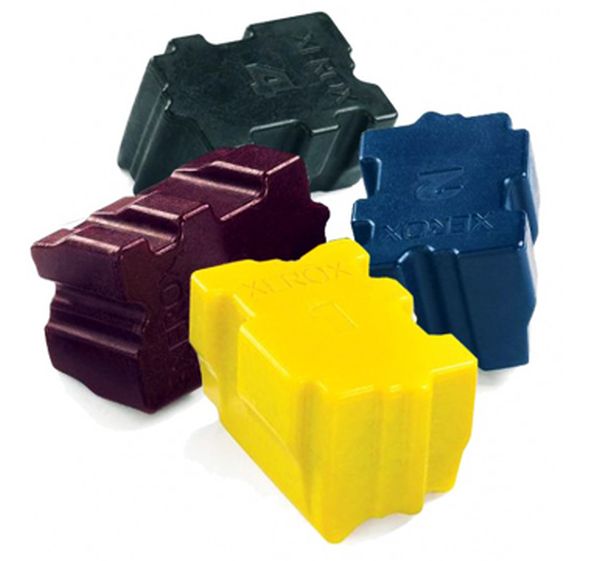 How schools can be eco friendly?
Schools across the country are increasingly turning their thoughts to how they can become more eco-friendly. From turning old school pools into vegetable gardens to installing solar panels, there are a number of ways schools can look after the environment on the outside. Printers have come a long way over the last few years, from a device that simply printed pages from a computer to the multifunction device of today that can also copy, scan and fax.
And now, with the introduction of the ColorQube range of multifunction printers from Fuji Xerox, schools can also take advantage of its new eco-friendly printing capability. The ColorQube 8870 and 8900 printers use solid ink, rather than the standard ink-based cartridges and toners found in traditional printers.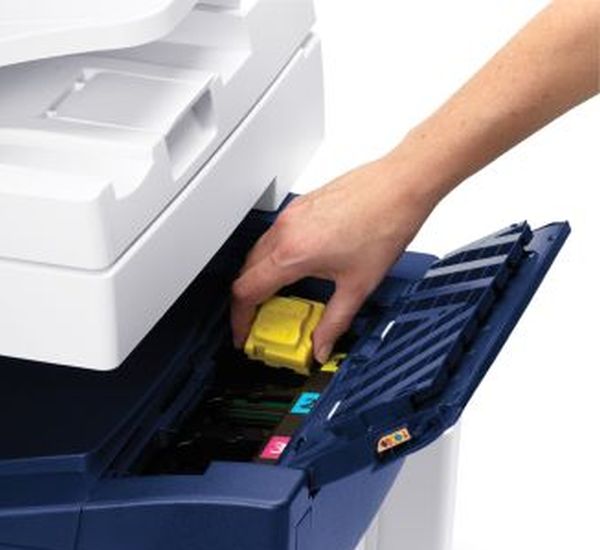 Solid ink cartridges are much like large square crayons and don't contain any physical plastic or ink. As a result, they produce 90% less waste than toner or ink cartridges from laser printers. And, because they are lighter and have less packaging than traditional cartridges, they cost less to ship out to schools. The cartridges have the additional benefit of being able to be replaced at any time, even during printing. And, because they contain no ink or toner, there is no mess, spills or smudges.
Solid ink cartridges are also non-toxic and have none of the nasty fumes that traditional toner cartridges can emit, meaning they are safe for even the youngest students to use. Meanwhile, tests have shown that the solid ink cartridges can print more than 16,000 pages for black and 17,000 each for cyan, magenta and yellow, saving schools both money and time. And at a cost of just 2 cents per color copy, the ColorQube from Fuji Xerox is one of the most cost effective printing ranges available to schools. So this is the best solution for eco friendly printing.
Summary 
Printing is a very resource intensive process using an incredible amount of paper and ink. In fact, the paper and printing industry is ranked number four among manufacturers in the amount of energy used. Choosing green printing options can greatly offset the energy used by these processes.