With summers approaching, you may be planning a refreshing vacation to a hill station to enjoy the pleasant hilly weather. Travelling may give you a break from monotonous work routine and help you refresh your mind and soul, but if not planned properly, your vacation may well increase your carbon footprints and harm the environment. Therefore, it becomes important for us to be a responsible traveler and make our vacation as eco-friendly as possible. Here are some of the important aspects to consider for planning a clean green holiday with your family or friends.
Look for green modes of transportation: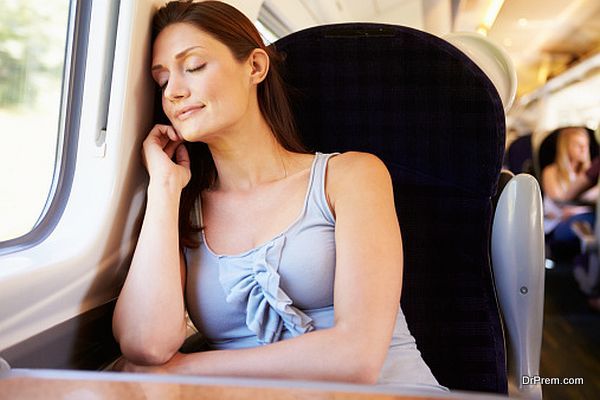 Before booking your tickets, look for the transportation modes that leave minimum carbon footprints on the environment. Considering the fact that flying has adverse effects on environment, try to travel through road or train, if possible. When travelling overseas, choose direct flights with least or no stops to minimize the effect of your air travel on the environment. Make sure to travel as light as possible, as light baggage will consume less fuel. These days, some airlines also add a meager fee to your ticket to support green initiatives or drives going on across the world.
Book green lodging for your stay: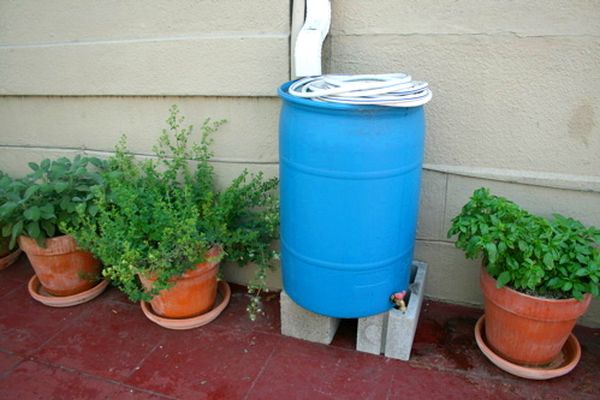 With eco travel on the rise, many countries and states are promoting green architectures and offering special tax discounts for hoteliers and resort owners who follow green practices like alternate sources of energy, rainwater harvesting and sustainable waste management. So do some research and choose hotels and resorts offer green lodging and help you reduce your carbon footprints while traveling.
Use locally grown food and products: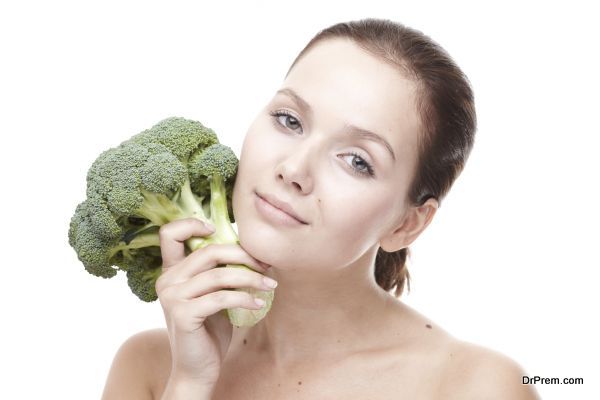 You will find many stalls and restaurants serving locally grown food and delicacies wherever you travel. If you order local food when travelling, it will not only give you an opportunity to try new, fresh flavors but also help you support local economy. Souvenirs produced by the local artists and reflecting the heritage of the area you travel will keep the memories of your travel throughout the life.
Volunteer travel: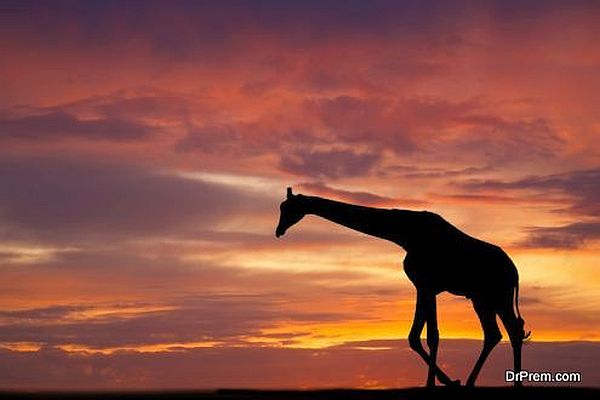 If you really want to make your vacation meaningful, spare some time to work with a local volunteer organization working for the betterment of environment or wild life. It will help you contribute directly towards the environment and make your travel sustainable.
To make your holidays environmentally sustainable, all you need to do is be a bit more attentive about the mode of transportation, lodging and shopping, so that you can make wise decisions and reduce your carbon footprints.