Despite many consumer products facing slowdown, food chains and restaurants continue to grow all across the world. However, customers worldwide keep looking for food joints and eateries that serve organic food and follow environmentally friendly practices to reduce their carbon footprints and thus, help sustain the environment. This is the reason more and more restaurant owners are combining organic and eco-friendly practices to increase their profits and that too without bothering the eco system. Here we have listed some of the most efficient ways to help you serve green in your restaurant.
Serve organic: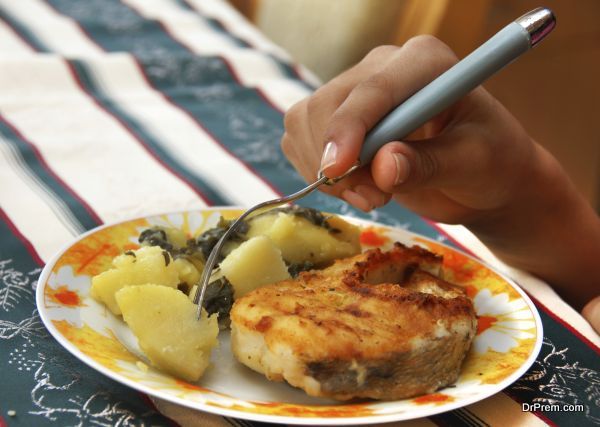 With a large number of people going organic with their eating habits, adding vegetarian food or dishes to the menu is the safest bet for the food joint or restaurant owners. For organic food is not just finding a large number of customers, but it also gives green footprints to the eatery business. However, when buying organic vegetables and fruits, make sure to source them from local farmers, as it will eliminate the transportation cost and make the food you serve in your restaurant even more sustainable.
Conserve water: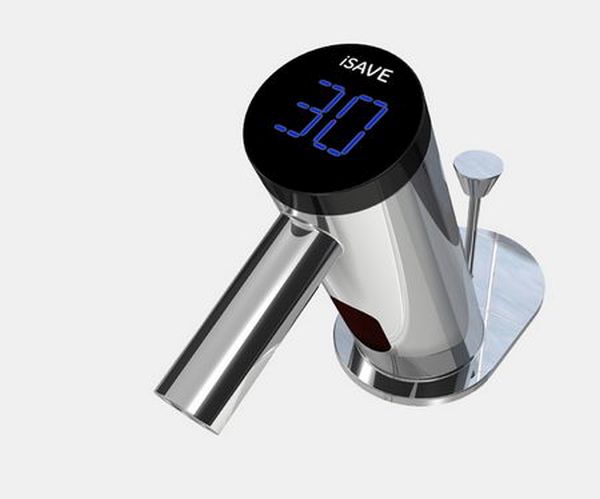 Water conservation is another way to reduce the carbon footprints of your restaurants. Setting up low-flow or water saving faucets in washrooms as well as kitchen can reduce the water consumption by a great margin. If possible, include waterless urinals and dual flush toilets to make your washrooms water efficient. For restaurants featuring garden or landscaping, growing native plants can be a good option, as they use less water. If you use sprinklers to water your garden, set them on a timer to reduce water wastage.
Minimize wastage: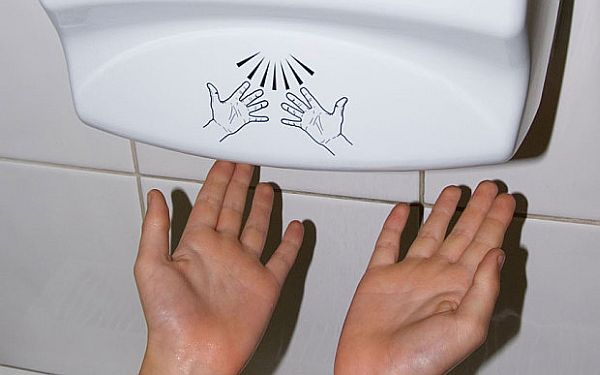 Excessive wastage of food and other resources simply increase the footprints of restaurants and food joints. Therefore, eliminating or minimizing food wastage can help them go green. Serving food in the right proportion can be a simple way to reduce wastage. If you still left with food at the end of the day, you can donate it to shelters in your locality. Replace paper rolls with cloth towels or use air hand driers in your washrooms. Place hand natural wash containers that you can refill and reuse.
Use recycled takeout containers: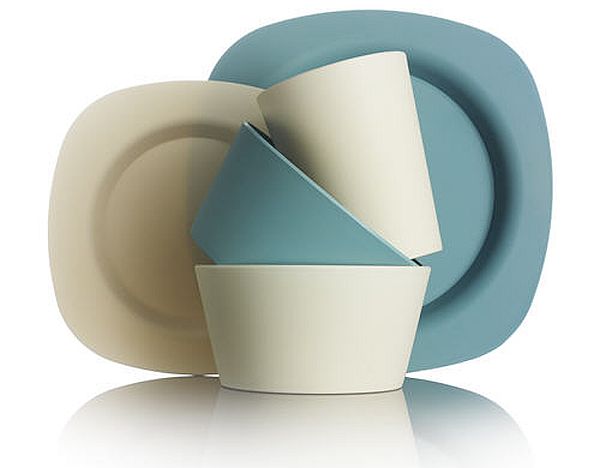 Say a big no to disposable dishes for not just dine-in customers but also for take away orders. If possible, you can use reusable dishes that you can wash and refill for your regular customers. Nowadays, you can get green disposables containers, bags and boxes for take away to reduce packaging waste and thus, carbon footprints of your restaurant.
In spite of many limitations, food joints and restaurants can too follow several green practices to reduce the wastage of food, water and energy, and help conserve the environment.