Generators are absolute lifesavers for a lot of people. Providing electricity in places or situations where otherwise none would be available has helped everyone from an individual at home to big businesses. Creating electricity through the combustion of petrol or diesel means they're not the greenest of tools but they do encourage restricted energy use.
When most people think of generators they will imagine huge, expensive models used to power stages at festivals but there are smaller and affordable versions around that can help in your home life or work.
Home Use
Generators are most useful at home for providing a backup in case of a power cut. They help keep important appliances such as refrigerators and freezers running and therefore are best in areas subject to regular and lengthy power outages. You won't want to have to use it much so the cheaper the better. The 2.7 kVA Honda GX160 petrol generator is perfect in this sense, providing enough power for home appliances without breaking the bank.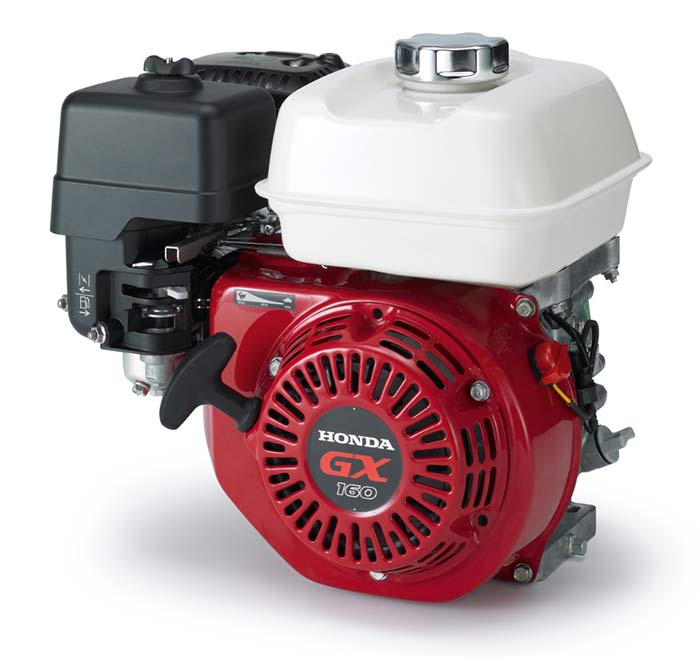 Camping Trips
Similar to generators for the home, unless you're a regular adventurer, generators for camping trips will be used sparingly so you want to keep the price low. Ideal for trips into the wild away from power sources found on most campsites, portable versions are best. At under £150 the 2.8 kVA heavy duty portable petrol generator available from SGS Engineering is perfect. Or for more power and wheels to make moving the generator around easier, the 4.0 kVA version is available at just under £200.
Construction Sites
It's not just during leisure time that generators come in handy though. They can be vital in various sectors, most notably for anyone in the construction business. Being away from a power source can make using tools that rely on electricity impossible, which is where generators come in. Welder generators are often above the £1000 price mark but cheaper ones can be found, especially if you buy second hand.
Business Use
Diesel generators are more suited for longer use or to provide lots of energy for companies on specific occasions. The 6.0 kVA Yanmar super silent diesel generator costs around £2500 but for the more expensive price it will run for 17 hours with a big 17 litre tank. Far too excessive for home use it is a great backup for most businesses or for use at a village fair for example.