Home automation and smart homes have changed the way we used to think about houses. Gone are the days when we had to do everything manually. Technology has hit our homes in the most amazing manner. The launch of smart home eco friendly products has opened the doors to a new world.
Because of the increased demand of new home automation products, companies are keeping in the mind the impact these products will have on the environment. This is why; they are coming up with various products that are not only eco friendly but that also fit under the category of smart home products. Let us have a look at some of the Ecofriendly smart home products that have hit the market recently
Amazon Eco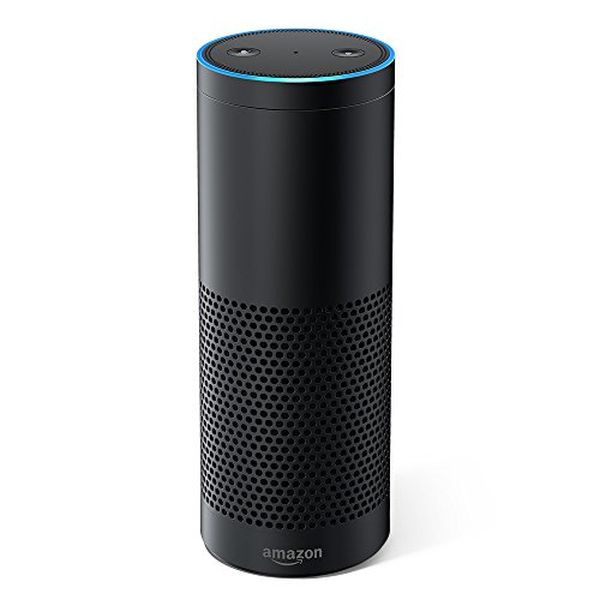 The list of Ecofriendly home automation products cannot start with anything better than Amazon eco. The smart speaker not only answers the questions you have, it is also takes every command very obediently. You can connect this speaker with any other smart home products you have and get it to do various tasks like switching off lights, adjusting the room temperature and so on. This one product is ideal for people who are lazy and do not want to get up to do a particular chore.
SmartThings Hub by Samsung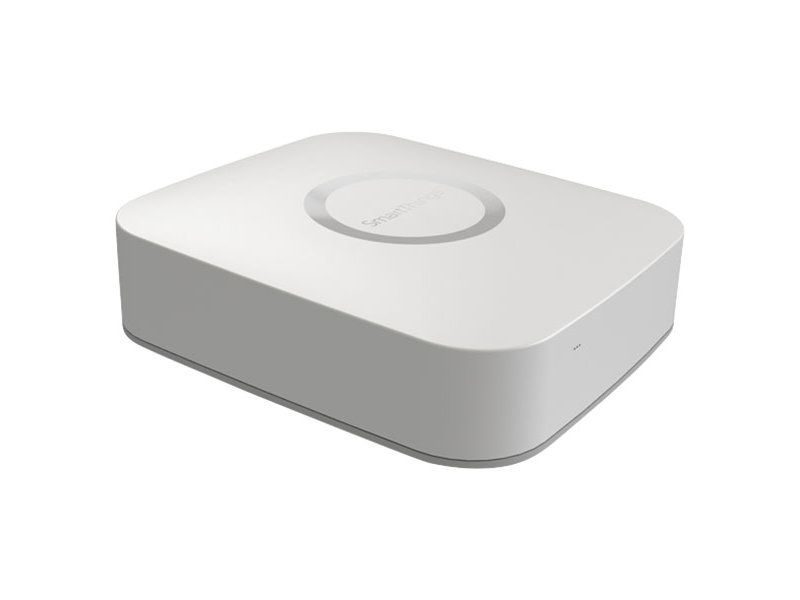 Looking for a smart home product that comes with a phone app? Well, this hub is something that you can surely consider. You can use this with various other smart home products. It provides the necessary support for different brands. From Refrigerators, to security cameras and even your lights, this hub can become your one stop solution for all your home automation needs.
Intuitive Thermostats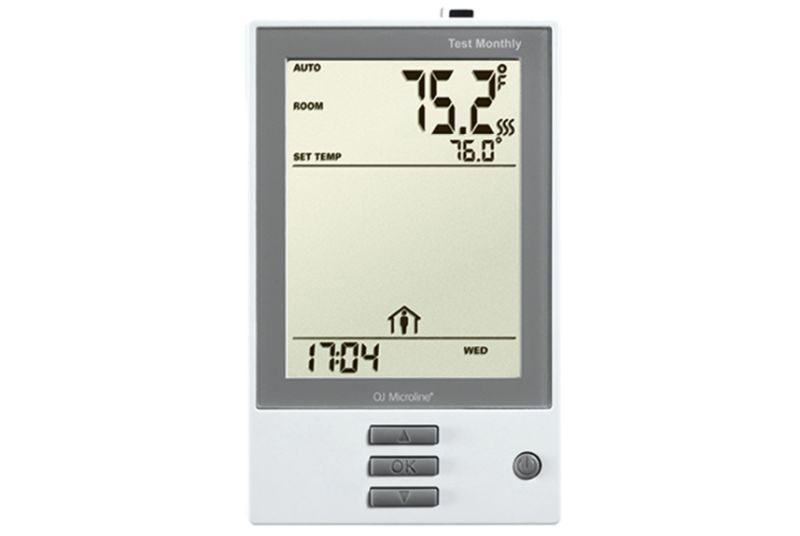 If you are looking out for smart home eco friendly products, which can save energy, then this is something for you. Our energy bill can make a huge hole in our pocket and can take away most part of our monthly income. The intuitive thermostat is a sophisticated product. It gives you a lot of advantage. It automatically adjusts the temperature based on the weather conditions outside. You can also get it to cool or heat a particular room even before you enter it. All you have to do is to give it a simple voice command.
Smart security lights by Maximus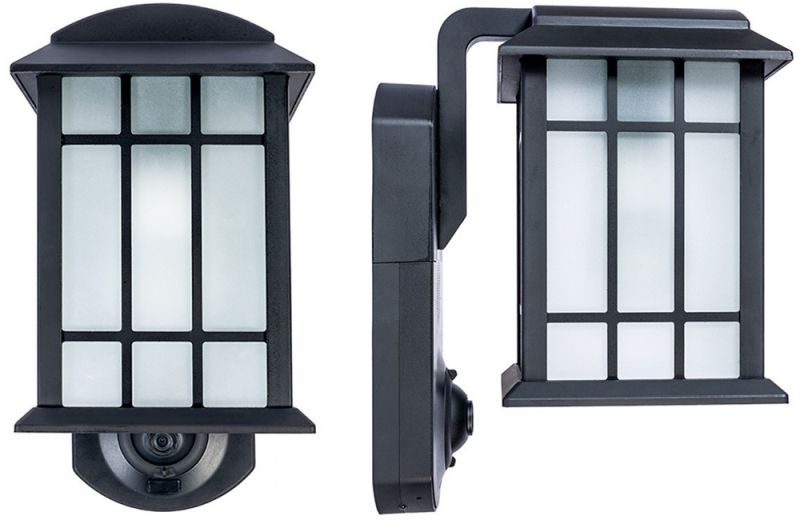 Security has become one of the major concerns of our lives. Nowadays a person can easily protect his home with various home automation products. One such product that you can watch out for is the Smart Security Lights by Maximus. These lights not only come with a motion detector that can cover 70 feet, but they also provide a visual degree of 270 degrees.  They also come with an HD camera that has a 1080 pixel resolution and elegant flood light feature. The 2400 lumen light also records every single event that triggers its motion detectors. It sends you the notification regarding the same on your mobile. A user can download three recordings a month and can view fresh recordings even after two hours. These lights also have a prime subscription for those who want a bigger and longer storage.
3 in 1 Fingerprint smart lock by Ultraloq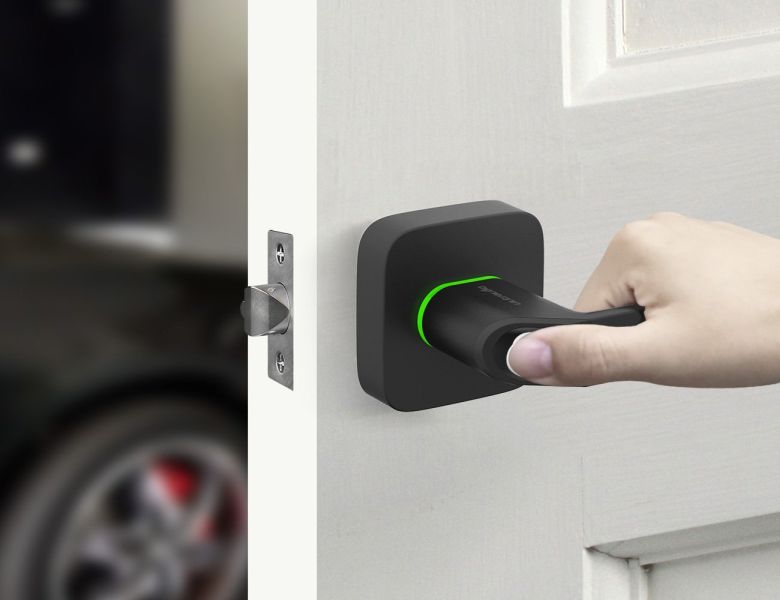 A fingerprint sensor gives you the best security. You can customize it with your own prints. If you are thinking about Ecofriendly smart home products for security purposes, then this 3 in 1 lock is worth considering. You get three methods to enter you room or house. The first one is for seamless identification using your fingerprint. The second is by using a contactless key that comes with the lock. And if that is not enough, you can also download the app, which is compatible with any smartphone, and use your Smartphone via Bluetooth as the third key. The installation process for this lock is very easy. It comes with all the necessary accessories. You can pre-order this product if you are willing to wait a while.
450X Automover Lawnmover by Husqvarna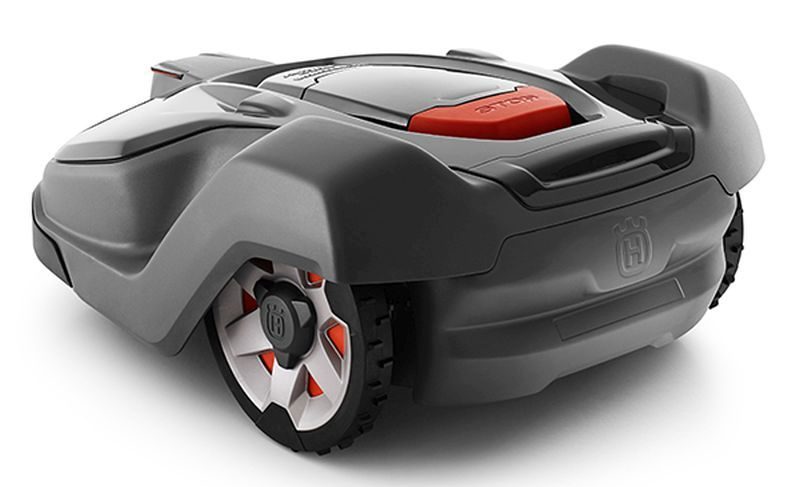 If budget is not your problem and you do not mind spending on a lawnmower that can make your garden look pretty and clean, then 450X Automower is something worth thinking about. The set and forget operation of this device makes it easier for a person to handle things. Tough terrain and narrow passages or even obstacles will not stop this baby from getting the work done. The GPS assisted navigation system makes it tireless and efficient. You can use your smartphone to keep a check on the device. To buy this product, you can log on the official website of Husqvarna and check out the various other Ecofriendly home automation products they have in their bucket.