Times have changed and we as a race have become a lot more aware of our environment and also realized that how over the years we have ruthlessly used the natural resources and plundered nature. However, things are now slowly and gradually changing for the good and people are turning towards products that are eco-friendly and do not cause harm to our atmosphere. After all, is it not our responsibility to provide our children a greener and healthier tomorrow?
While most of us would agree with this noble thought, unfortunately a majority of us are usually confused about where to start. The best place to go green is to introduce eco friendly products in your kitchen. Kitchen is one place in your house where the activity level is all-out and most of the products used. Already wondering how your kitchens can be an eco-friendly place where there is already a conglomerate of gadgets. Read on to get your answers.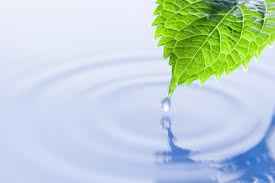 Homemade Cleaners Using Vinegar
Now vinegar is something which is found in every kitchen. Did you know that vinegar makes for a great surface cleaner?  A mixture of 1 cup vinegar and 1 cup water in a spray bottle makes a great chemical free surface cleaner. However, marble is one surface where you should avoid using vinegar based cleaners
Baking Soda
This is another wonder ingredient in your kitchen which also doubles up as a sink cleaner. Sprinkle baking soda onto a damp sponge to tackle grimy rings of bathing tubs, burnish arrogances, or scrap food residues from the sink of the kitchen.
Eco-Friendly Chopping Boards
Chopping is an activity we do every day in our kitchen and wooden chopping boards are the most popular variety of chopping boards. A wooden chopping board may not be green, but a bamboo chopping board definitely is. Bamboo cutting boards are made of hard bamboo wood that grows quickly and doesn't have to be replanted. Also, like wood these keep your knifes sharp and don't house germs and bacteria.
Eco Friendly Cooking Ware
Rosewood's utensils are a great idea to introduce eco-friendly cooking and serving utensils in your kitchen. These are also very easy to maintain.
Recycled Kitchen Materials
Daily use kitchen essentials like kitchen paper towel, trash can bags are available in plenty which are made using recycling waste. Paper napkins, organic soaps the list is endless.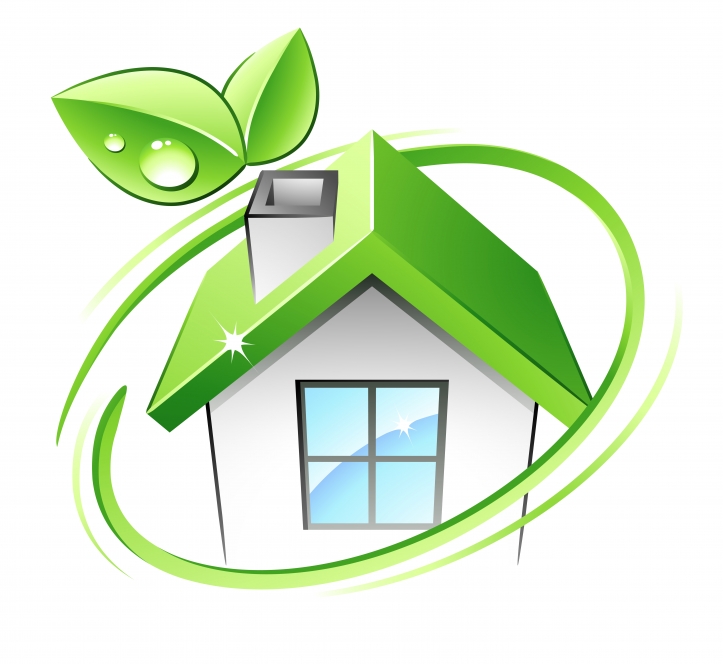 Eco-friendly Placemats
You can introduce green products in your dining area as well. There are a plenty of varieties of re-cycled place mats made of silken thread, cotton material, bamboo wood and handmade stationery. You will love to put these on your dining table and make a green style statement.
Eco-Friendly Napkins & Aprons
When you think of all things green, what you wear also consciously thought out. How about replacing your existing aprons and kitchen napkins with those made of Organic Cotton?
Apart from these there are eco-friendly dinner ware sets made from re-cycled and handmade glass. Options are unlimited and available in all the major leading super markets. So, if you really want to take the eco-friendly route to life you now know from where to begin. Begin from your house and most importantly your kitchen.